I know, I want one too. I don't think there is a living soul out there who wouldn't want one. This amazing phone has all the functions of a contemporary phone such as: mobility, constant Internet connection, access to documents, games and the best possibilities and means of communication and contact. But these are just basic features. The most important feature is, that you can create your own phone case, fully customizable, painted with pictures you pick from the Internet, you can create the phone of your dream, a brand to call your own. With the "Magic Stone" each customer will be able to feel himself a creator and to see a real embodiment of it's creation. Year after year the need of self-expression is growing.
Another interesting feature, is that the phone doesn't require a power charge, it's case is covered with a nano-material which converts the Sun light into energy or you can use the wireless charging, meaning the battery is charged from magnetic fields. The "Magic Stone" has a touch screen display, but the display is also a hologram projector which is created by a laser. The hologram can be used to project a keyboard for text typing, a map as a GPS, 3D objects such as games, a video or picture viewer, the laser bunches can read the motion in the holographic projection field enabling the user to stretch, minimize, rotate or bank the hologram.
The designer, Aleksander Mukomelov, has thought about everything a user would want from his phone. The "Magic Stone" was also awarded a winner in the Red Dot Design Award 2009.
Designer : Aleksander Mukomelov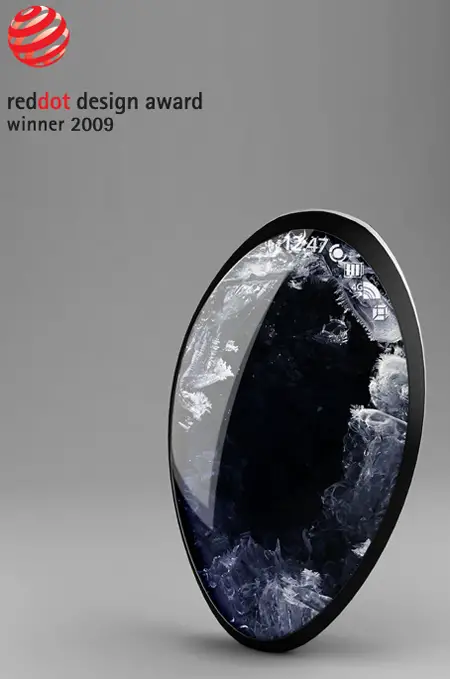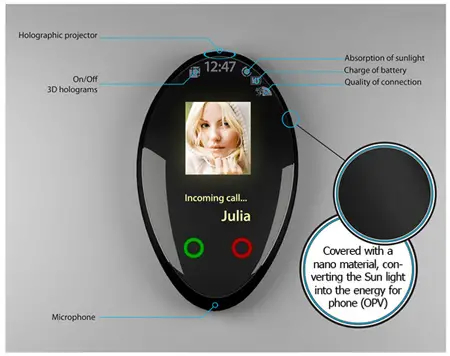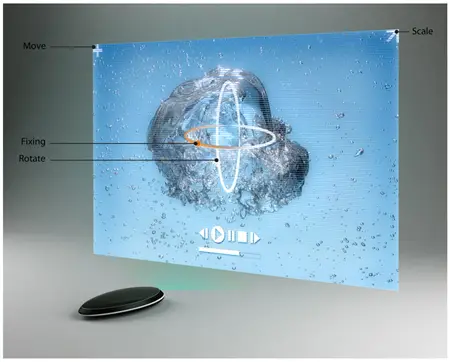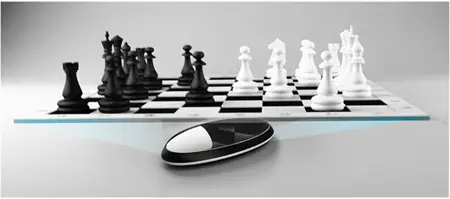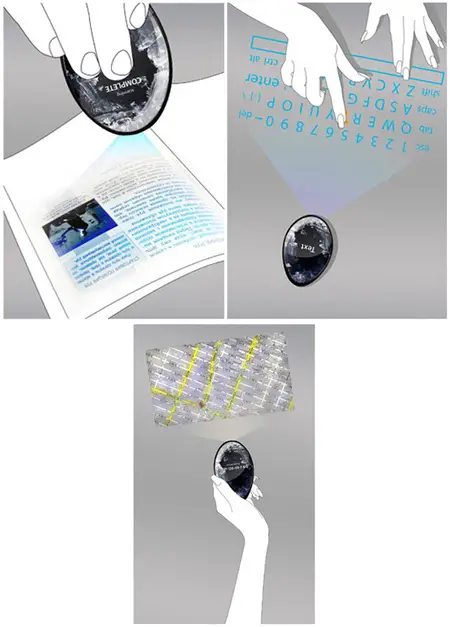 *Some of our stories include affiliate links. If you buy something through one of these links, we may earn an affiliate commission.