Linear scissors concept proposes new design to enable user to cut a perfect straight line by taking advantage the edge of the table. The common problem that we usually deal when cutting a long straight line with scissors is we need to pre-mark the line or use additional tool such as a roll cutter or ruler. This concept scissors have been designed to solve the issue thanks to its unique horizontally divided handle with the right angle which can be fit onto the edge of the table. This design makes it possible to slide the handle and the blades forward on a straight line while cutting. The handles are not really that thick in order to make them easily slide with the tip of the fingers which is really important when the table top is quiet thick. One of great feature from this design is that the shape of the handle diverts any excess material out of your way while cutting, it definitely eases the forward movement.
Designer : Tamás Fekete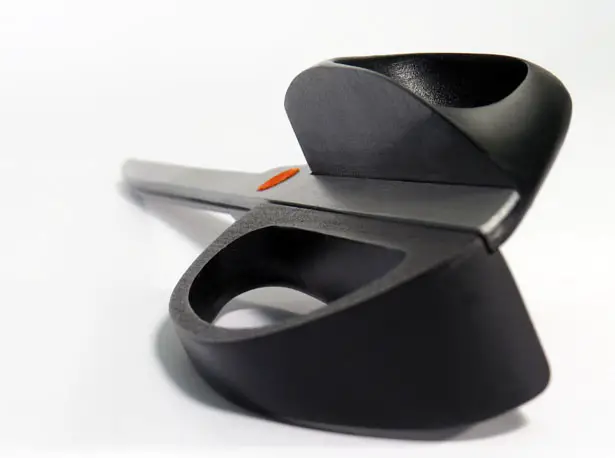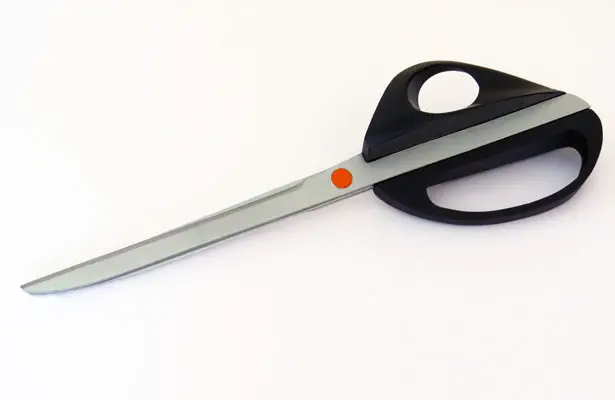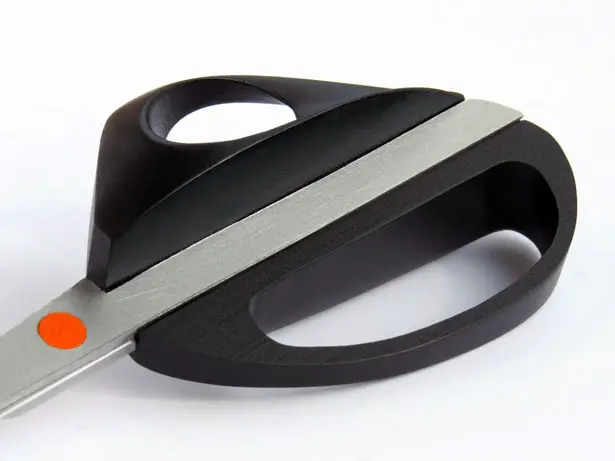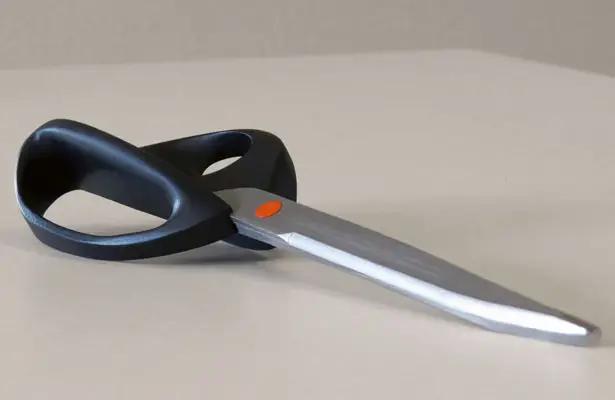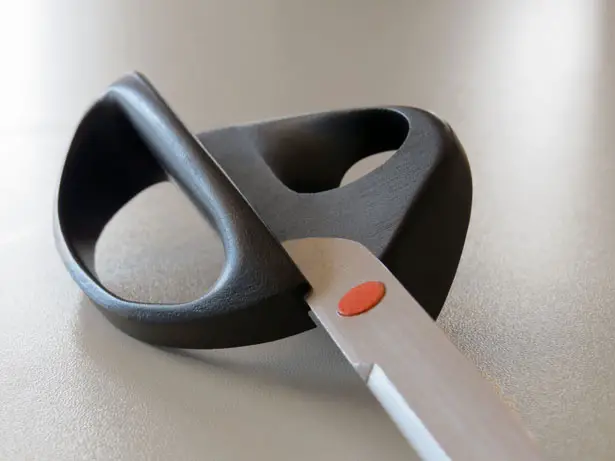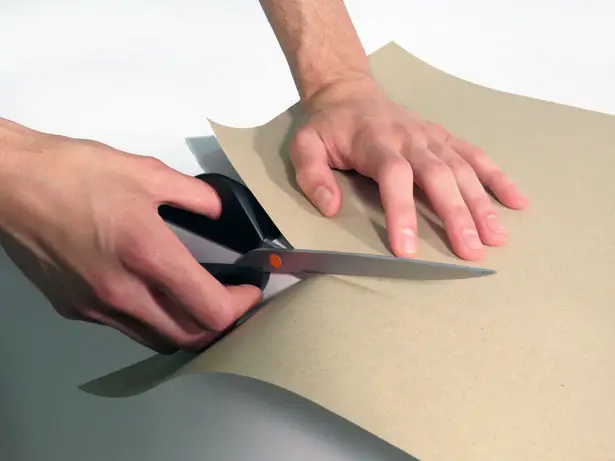 *Some of our stories include affiliate links. If you buy something through one of these links, we may earn an affiliate commission.