Eye Mist is an eye sprayer that works more effective than conventional eyedroppers. The problem with ordinary eye drops, we have to bend our head back when we want to apply it, another problem would be germs in the cap. This concept device is equipped with a mirror for accurate application, even when the mirror is not there, you can still align the bottle tip to your eye, and spray. The ergonomic shape makes it easy to grip, press the button to release the spray, no need to bend your head back. Any remaining liquid can be easily monitored since the rear of this bottle has been designed with transparent material.
Designers : Jang Yeong Seo, Lee Hyung Sub, Park On Hee, and Roh Ga Young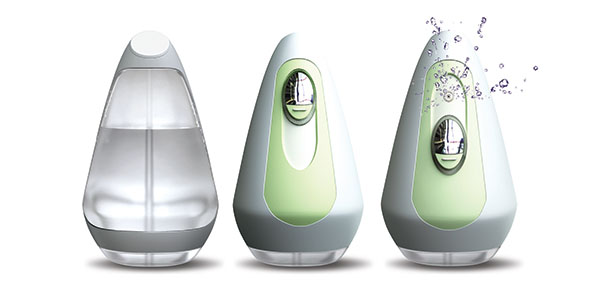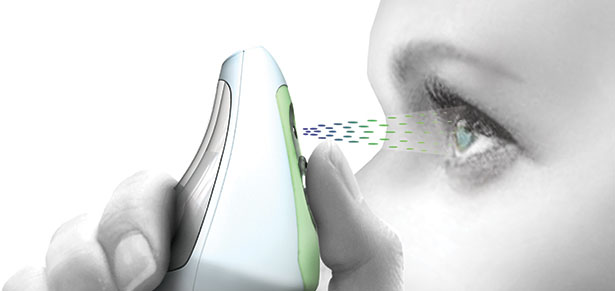 *Some of our stories include affiliate links. If you buy something through one of these links, we may earn an affiliate commission.