Lacrime del Pescatore ceiling light, a beautiful light that sparkles in the room. The unique design mimics fishermen's nets covered in thousands water droplets, it was what inspired Ingo Maurer when he was in Venice Lagoon. Those water droplets created sparkle in early morning sun, so beautiful that Maurer inspired to create this light, tears of fisherman.
This ceiling light aims to recreate the same glistening fishermen's nets using 3 layers of nylon netting and sparkling crystals. By hanging this singular structure from the ceiling, once again, Ingo Maurer re-creates the beauty that he saw at Venice Lagoon through these dripping crystals illuminated by a separately mounted wall light.
Designer : Ingo Maurer [Buy It Here]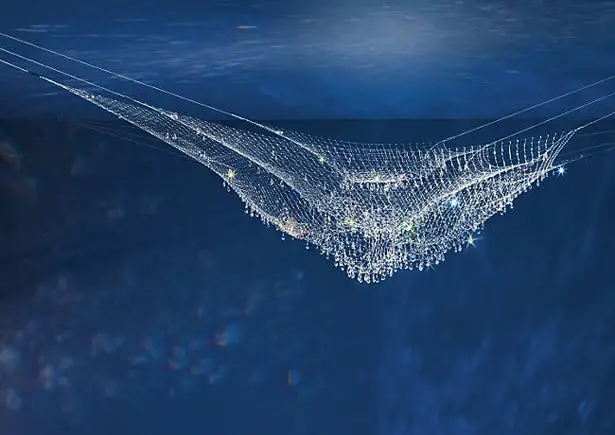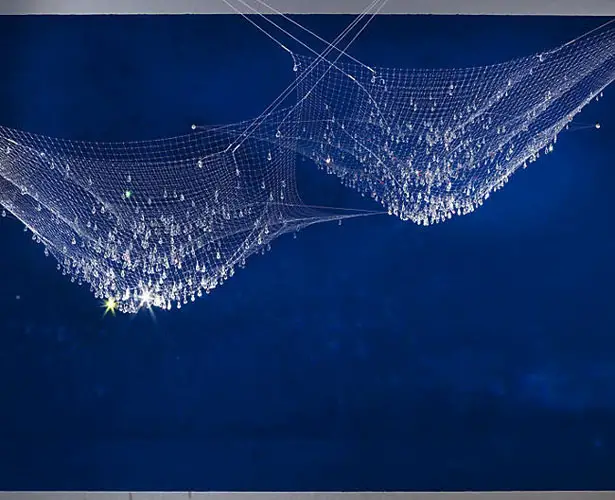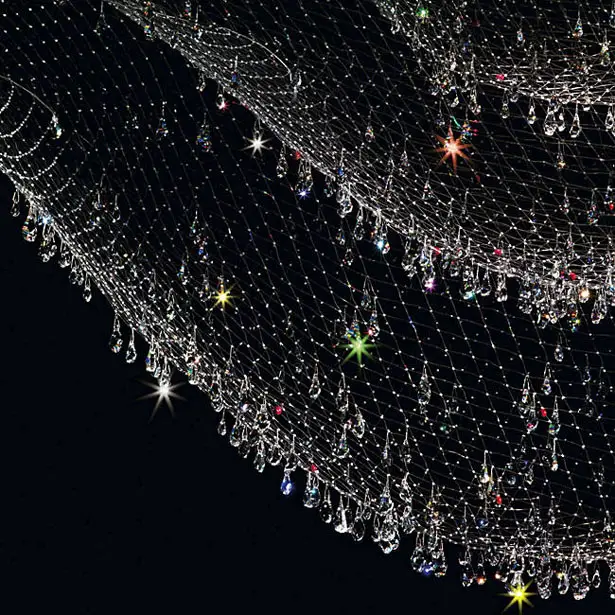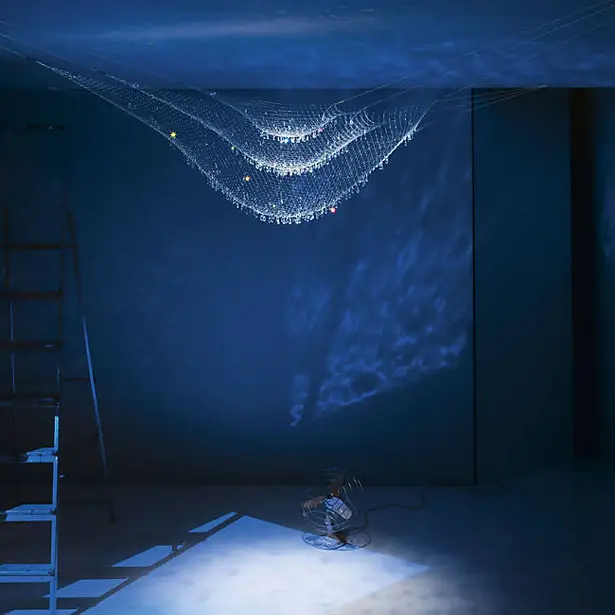 *Some of our stories include affiliate links. If you buy something through one of these links, we may earn an affiliate commission.