As an American local brand, LIT-PaTH aims to light your path brighter and longer. LIT-PaTH Rechargeable LED Camping Lantern is a nice backup light with two modes: flashlight and camping light mode. It works as a night light, thanks to built-in 4,400mAh battery, you can also use it to recharge your phone. Each light comes with built-in magnet base for when there is no place to hook it up.
As a portable light, LIT-PaTH Camping Lantern is very light and compact, just toss it inside your backpack and go. The battery is large enough to provide 80 hours at low brightness mode and 18 hours at high brightness mode of LED flashlight. When in LED camping mode, it provides you up to 50 hours at low brightness and 9 hours at high brightness mode. The battery is rechargeable up to 500 times. [Buy It Here]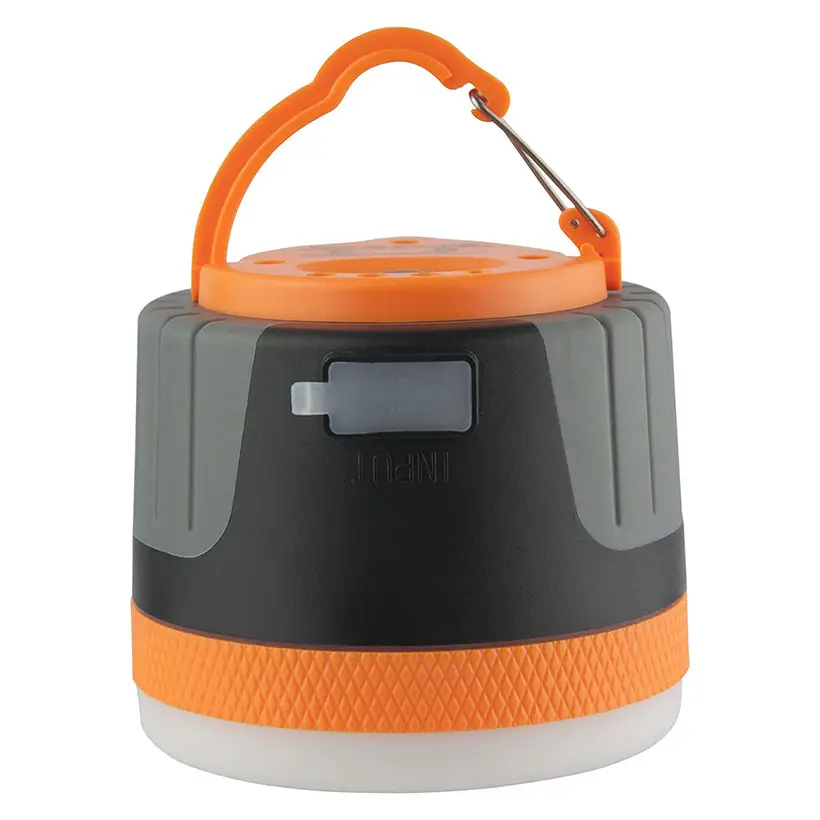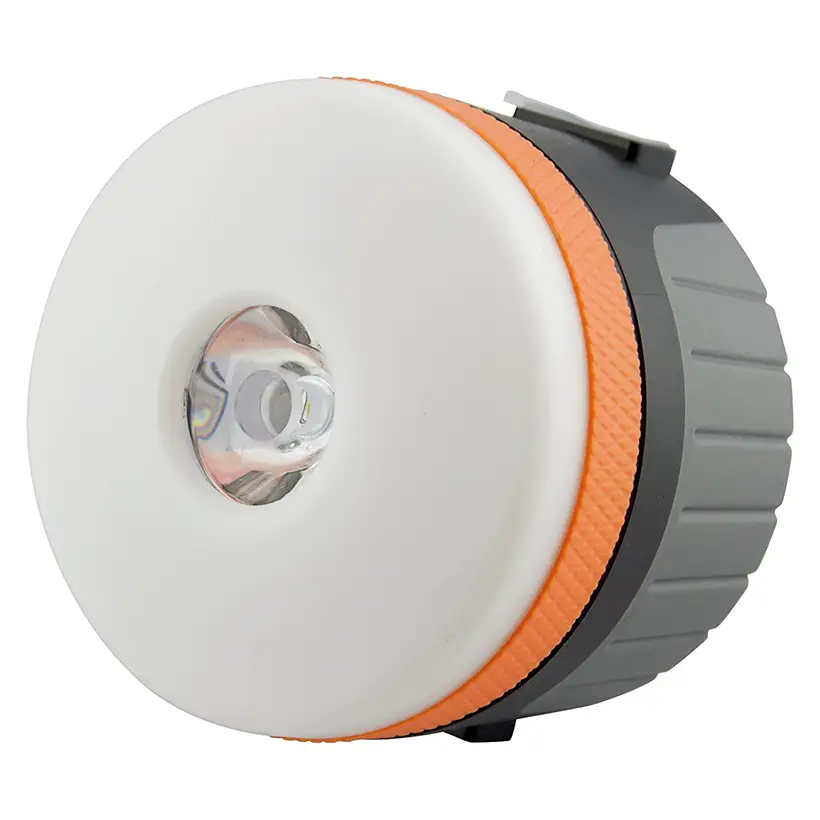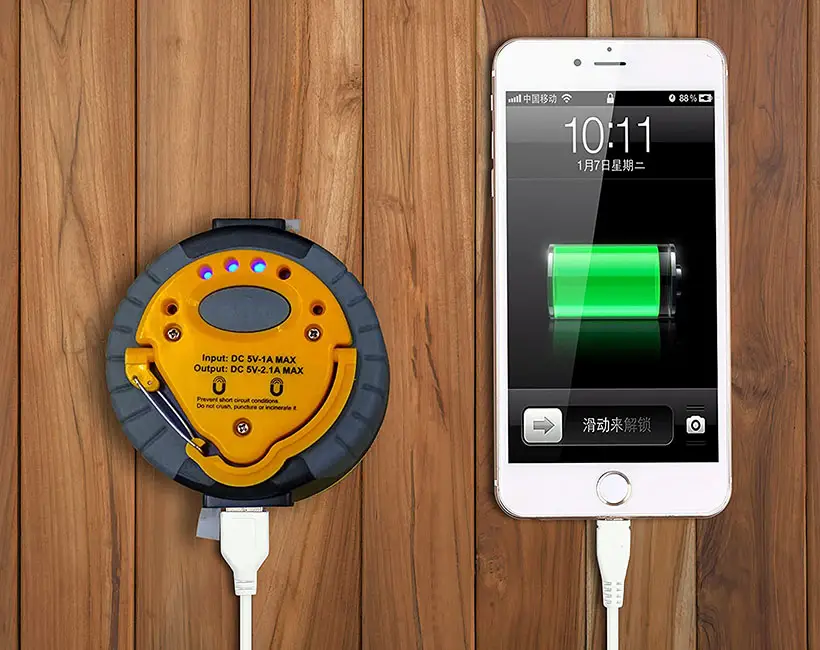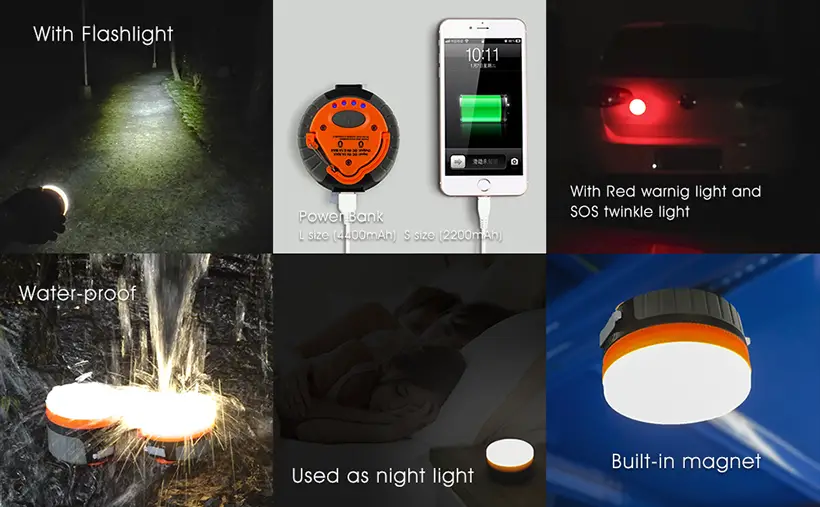 *Some of our stories include affiliate links. If you buy something through one of these links, we may earn an affiliate commission.