Jaguar Land Rover wants to help pedestrians to communicate with its self-driving vehicles by placing "virtual eyes" to their intelligent pods. It's a way to help humans to trust this technology, even though we think that these eyes look creepy rather than friendly. It's away to make intelligent pods to make eye contact with pedestrian to signal intent.
Jaguar Land Rover got the help from team of cognitive psychologists to understand how vehicle can affect human confidence in new technology. These giant virtual eyes would look directly at pedestrians to give them signal and the pod identifies them, noticing them and intends to avoid action.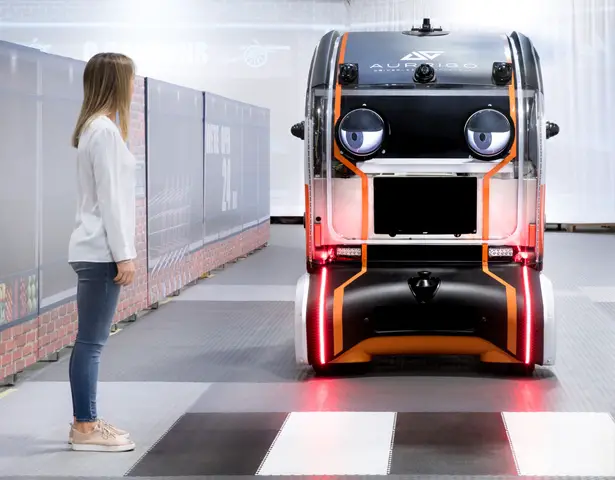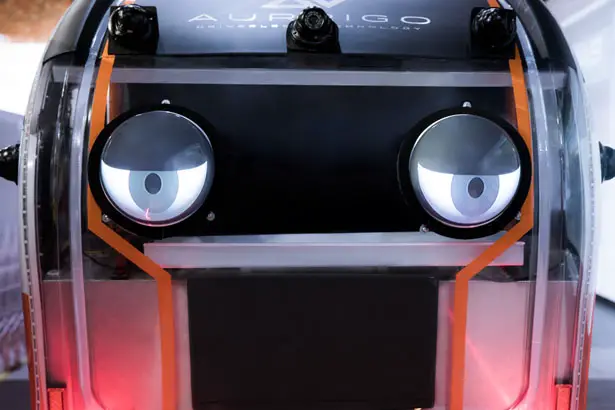 It looks like this eye contact increases trust levels in person, the record shows that it generates enough confidence for pedestrians that this self-driving pod would stop for them when they cross the street. Safety is the number one priority as Jaguar Land Rover invests heavily in self-driving technology to become automotive leaders in autonomous, connected, electric and shared mobility. This project is currently on trial as part of a wider study to explore how our future can be connected and autonomous driving vehicles can replicate human behavior and reactions when driving.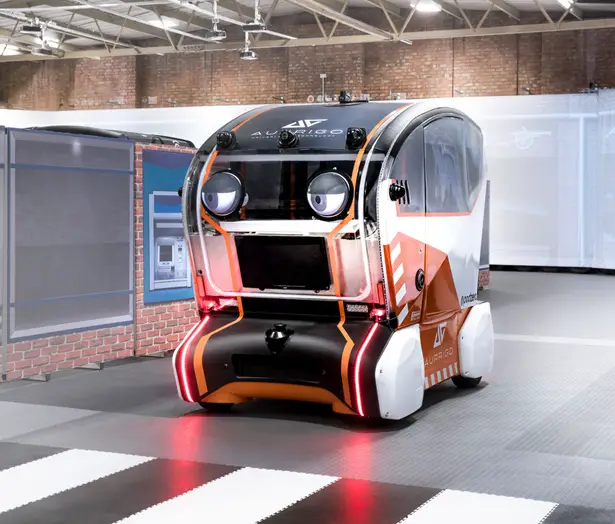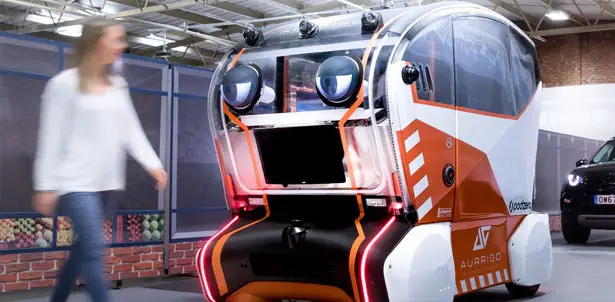 *Some of our stories include affiliate links. If you buy something through one of these links, we may earn an affiliate commission.