Lagonda August concept has been designed as an ultimate luxury vehicle that provides unique selling points to consumers. It has multiple features and a sense of leisure that no other manufacturer can match. As an autonomous car, the design was inspired by the stairs, its stripped back was yacht-inspired exterior that is able to dramatically transform into a staircase as the passengers walk out through the front of the vehicle. This unique mechanism ensures that owner will make a spectacular entrance to any gala or event.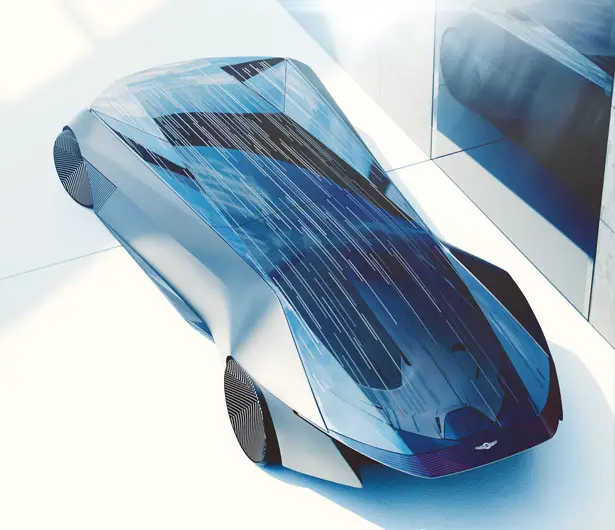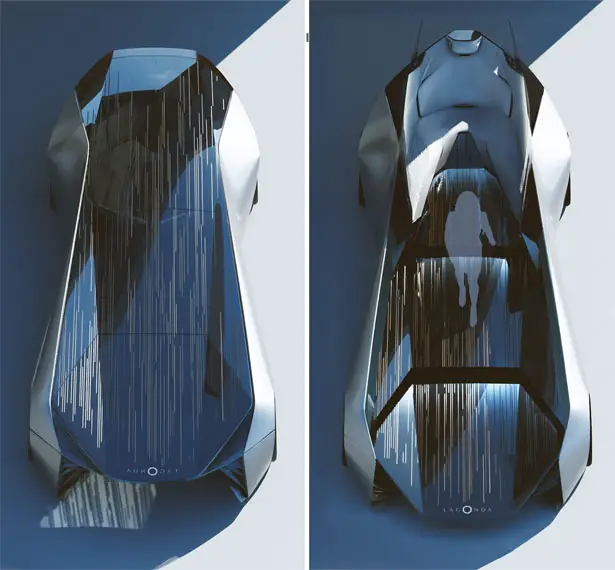 Designed by Oscar Johansson, Lagonda August concept car adds luxurious touch to its interior layout by putting the main passenger in a comfortable, laid back position in the middle of the cabin. Other passengers can be seated in sofas along both sides of the cabin. This car features thin wooden inlays for its roof panels and interior flooring, not only this material delivers warm atmosphere but it also gives passengers good grip as they walk on the panels in vehicle's opened state. Basically it feels like a wooden deck on a yacht. The combination of light and airy atmosphere with unique features, Lagonda August would stand out as a fresh and progressive alternative vehicle on conservative market of luxury vehicles.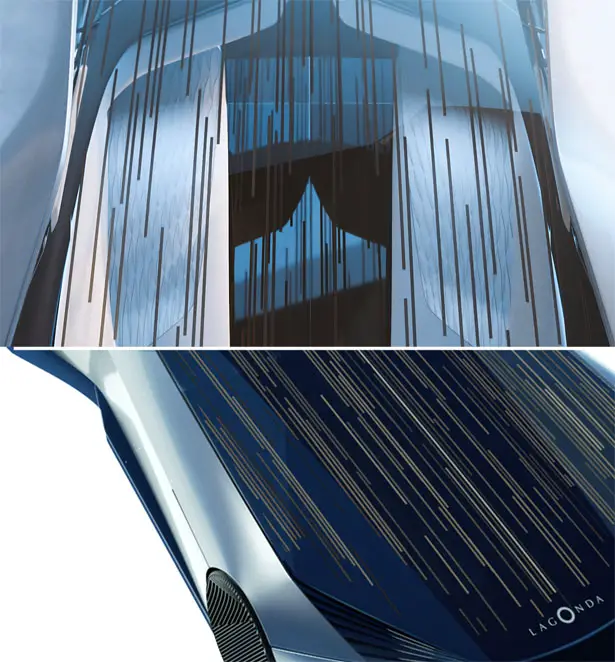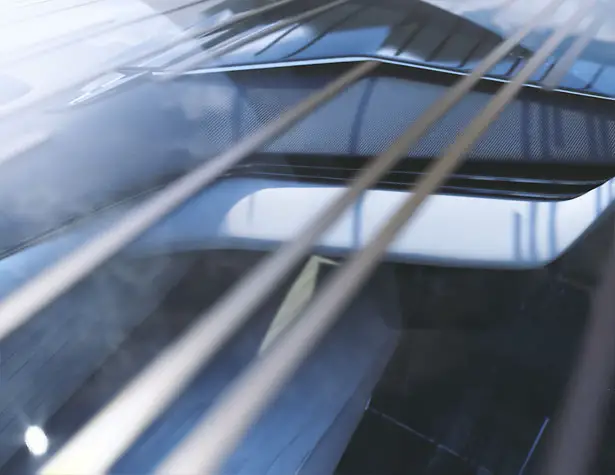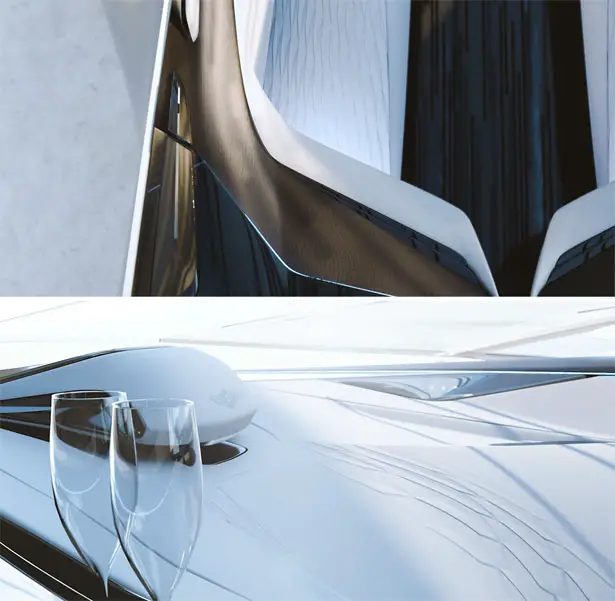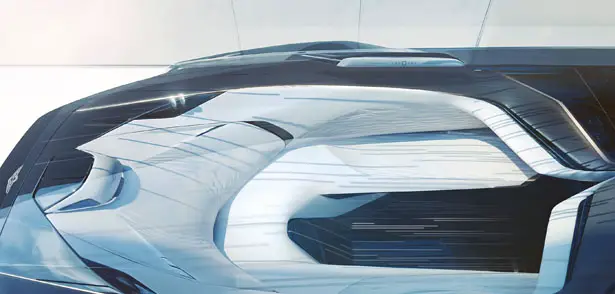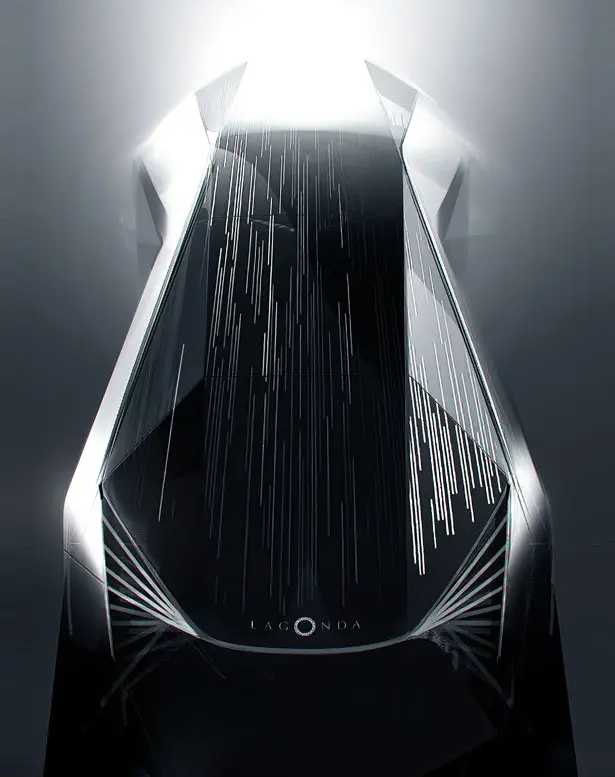 *Some of our stories include affiliate links. If you buy something through one of these links, we may earn an affiliate commission.