In entertainment landscape, cinema offers totally different experience compared to growing streaming market. Unfortunately, due to this coronavirus pandemic, movie theaters around the world are shut down. Some theater owners have requested the permission to reopen with new cleaning protocols, they are afraid they won't survive after months of closing.
Layer Design has designed Sequel, a premium cinema seat concept for post COVID-19 world. Not only it elevates cinema experience, it'll also encourage moviegoers to go back to cinemas. The seat is equipped with several innovative features such as integrated speakers, LEDs that display booking name on the headrest, built-in UV lighting to sterilize the storage compartment and the seat itself, and removable protective screens. Using hydrophobic 3D knitted fabric upholstery, it has anti-bacterial copper threads.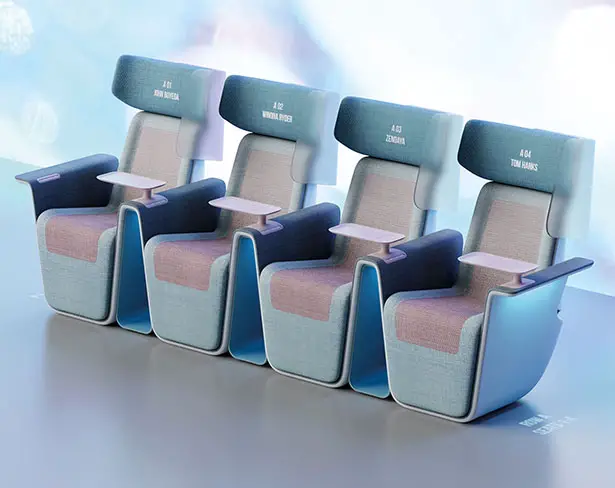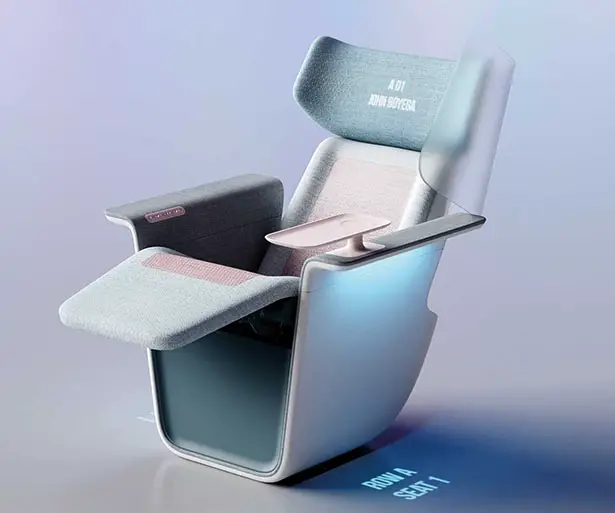 Sequel Seat features contemporary design language with a rolling rhythm. Layer Design explains that the armrests of this cinema seat can rise and fall, there's also a subtle wing back, the fresh inviting color palette was inspired by the pastels used in Wes Anderson films. The overall design connects this seat to the world of cinema, it sets apart from that outdated black or burgundy palette of conventional cinema seat.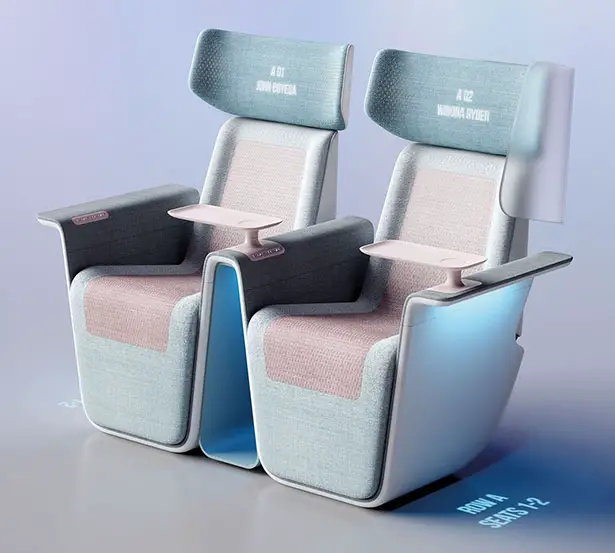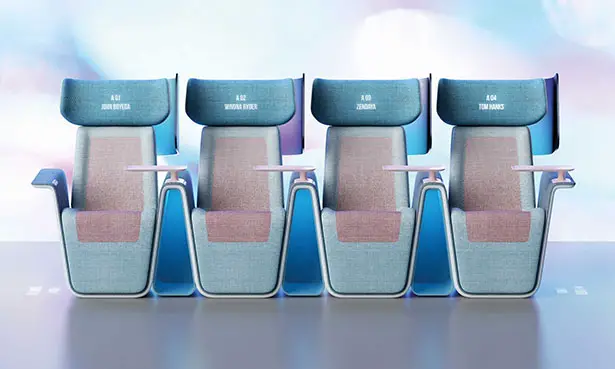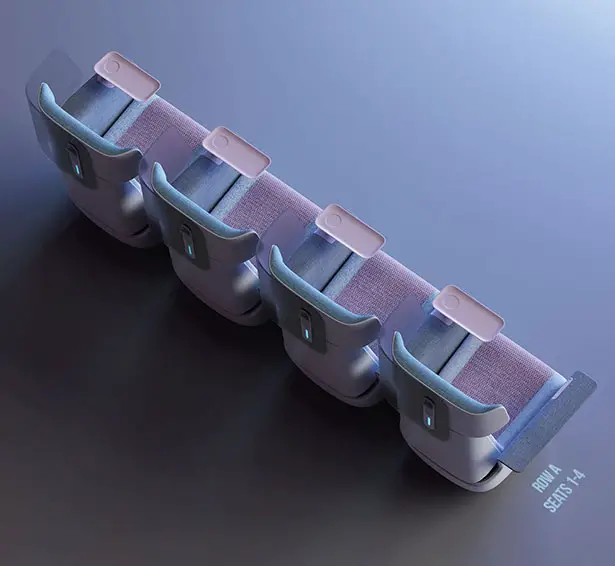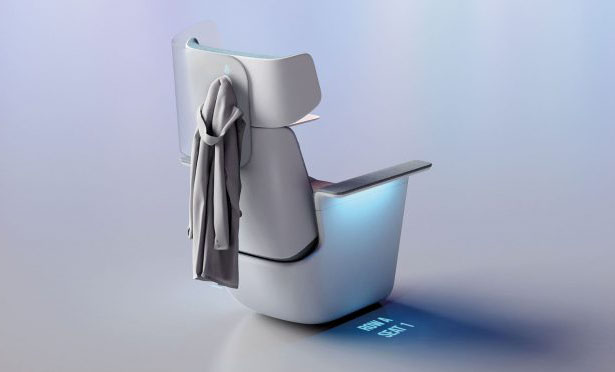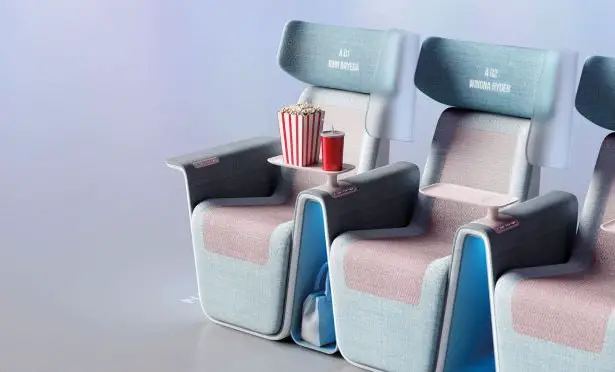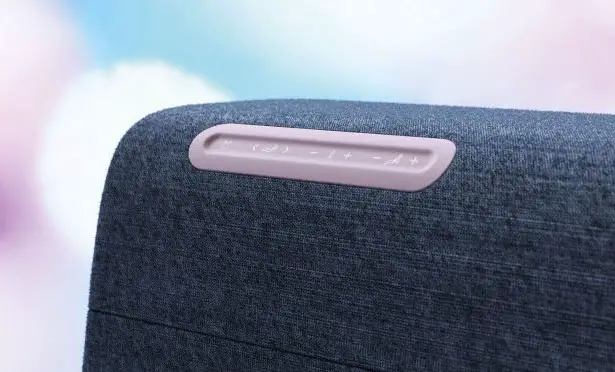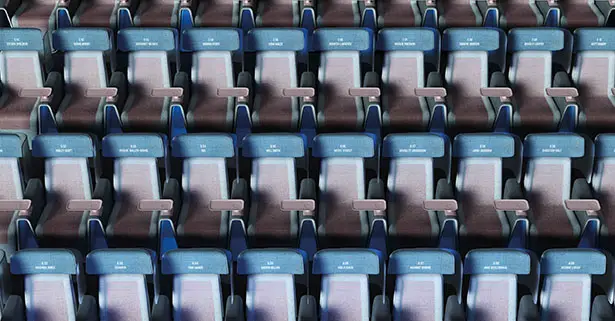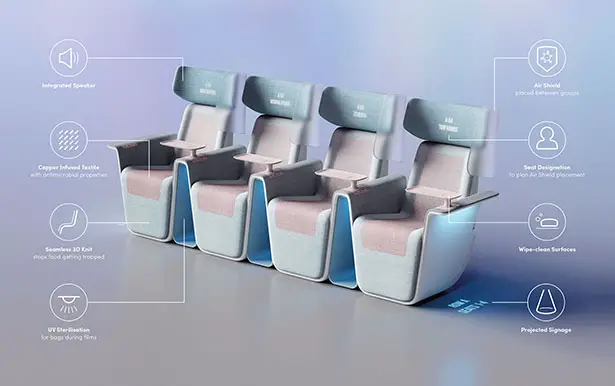 Click above image for larger view
*Some of our stories include affiliate links. If you buy something through one of these links, we may earn an affiliate commission.