Aerosize has developed Vest One avalanche hybrid airbag system that offers the next generation rescue system for people moving in winter especially in mountainous terrain. These people are exposed to the danger of snow avalanches, this airbag vest might save them. It's world's first certified avalanche airbag vest system.
Seriously, avalanche kills. At the moment, there's no avalanche airbag system that can replace avalanche rescue it, the airbag system just supplements it. Vest One Avalanche Airbag Vest has to be used in conjuction with other avalanche equipment such as shovel, probe, and avalanche detector.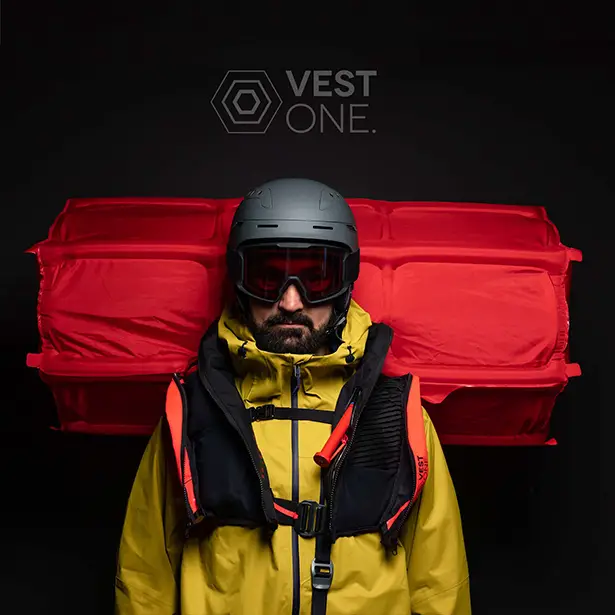 Tested and certified by TÜV SÜD Product Service GmbH, Aerosize Vest One Avalanche Airbag Vest System uses compressed gas from cartridges to inflate the airbag structural chamber, the rest of airbag fills up itself. However, even with this vest, please remember that avalanche training is crucial before going into avalanche danger area, you need to know how to avoid avalanches and what steps to do in case being caught in one.
One size fits all, Aerosize comes with ergonomic design that makes it comfortable to wear. It also features smallest gas cartridges on the market, which are 100% recyclable, unfortunately non-refillable.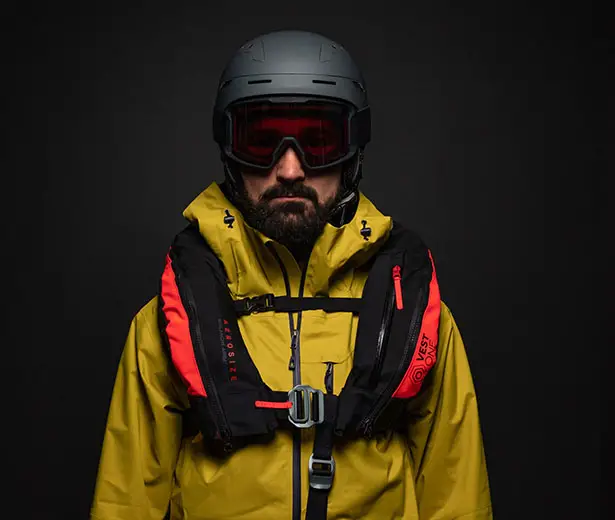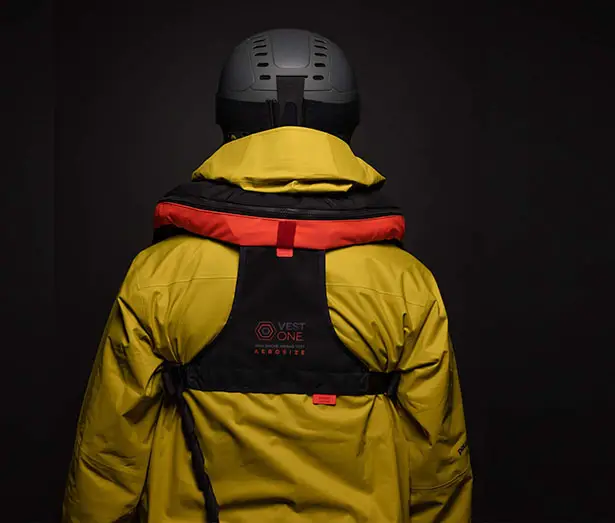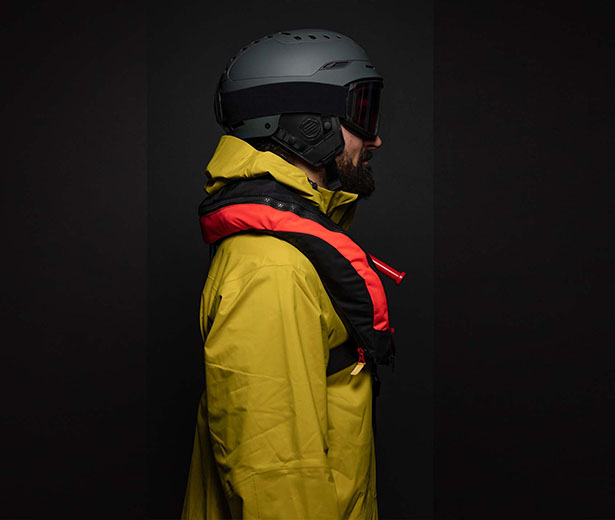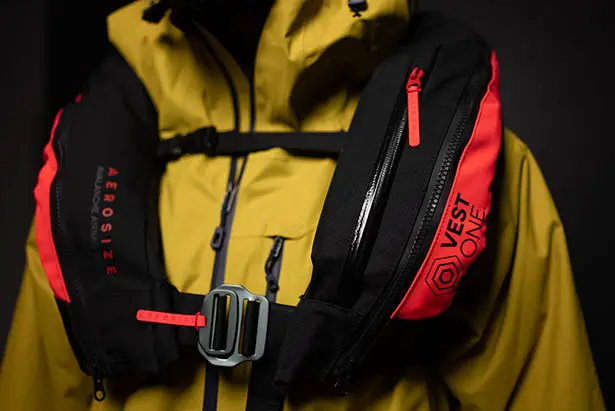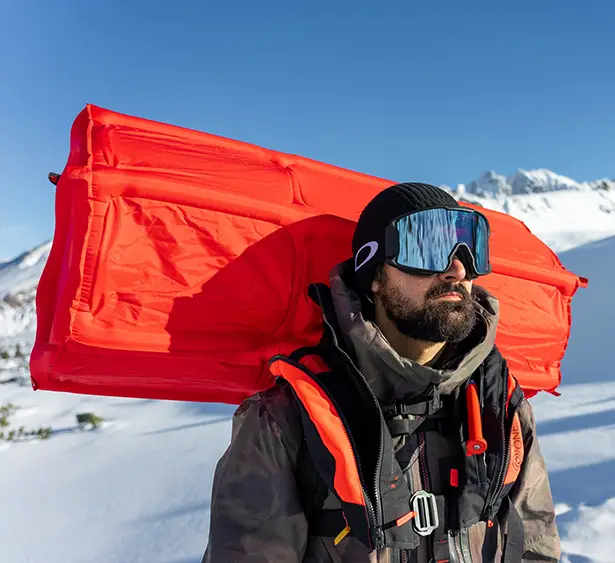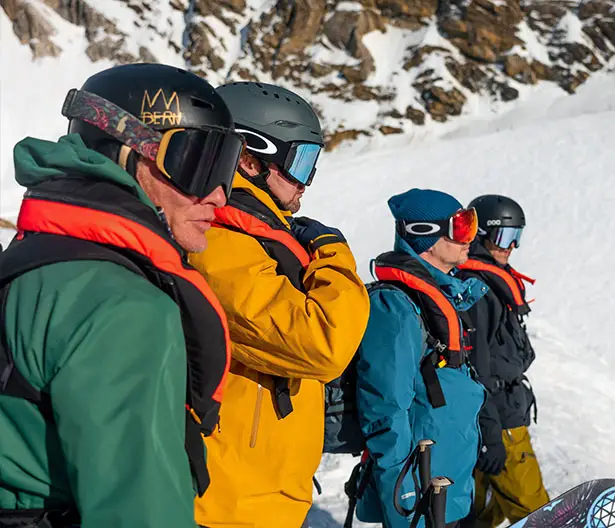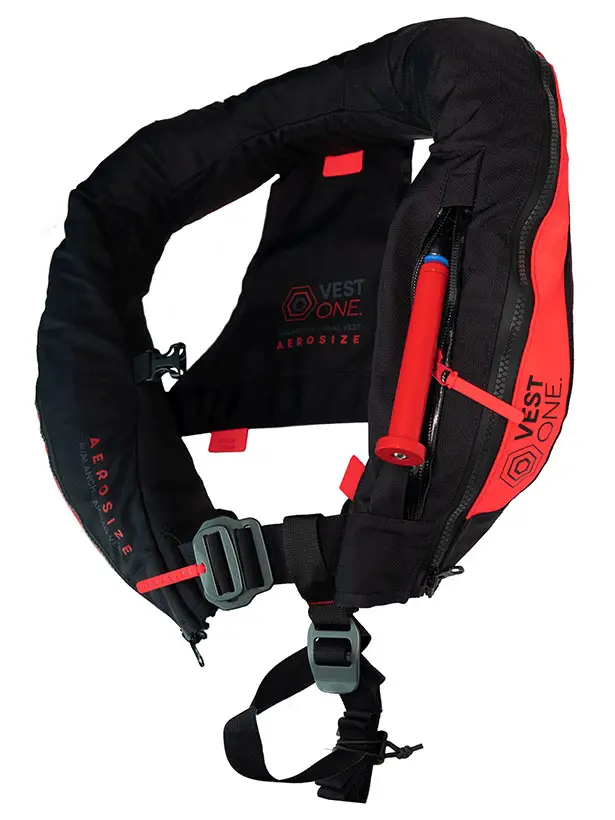 *Some of our stories include affiliate links. If you buy something through one of these links, we may earn an affiliate commission.