In Greek Mythology, Prometheus, one of Titans, a god of fire who sacrificed himself and returned fire to mankind. Inspired by this Greek Mythology, here's Prometheus project, a little branch that gives you a little flame to start a roaring fire. Prometheus fireplace is designed as two parts: a branch-shaped torch and a mini stove.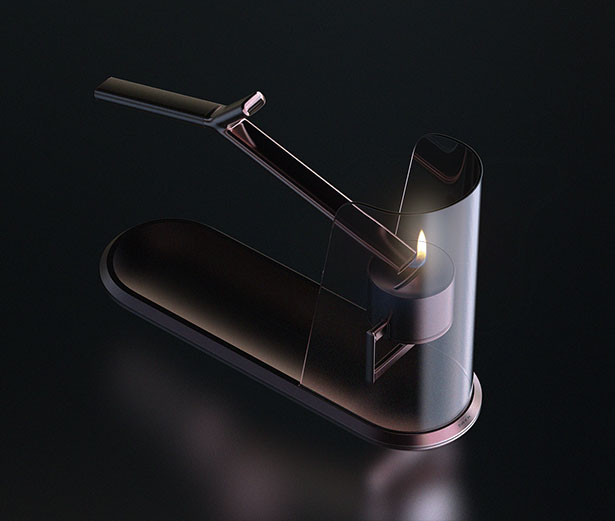 Designed by SungWook Kang and Gayeong Woo of Dawn BYSJ Design Studio, Prometheus Fireplace comes with a torch that resembles a branch, just like the myth. It wants to remind people not to take little thing for granted, just like a fire and its value to mankind. It provides warmth, light, a method for cooking food, and protection from predators when camping. Staring into fire can also attune your mind and relax your body.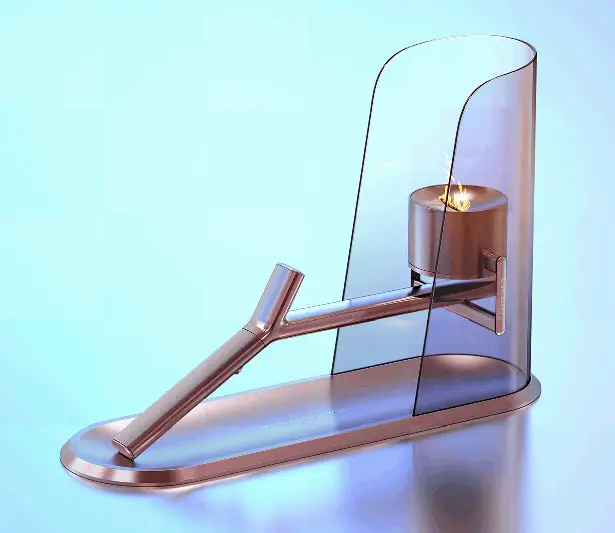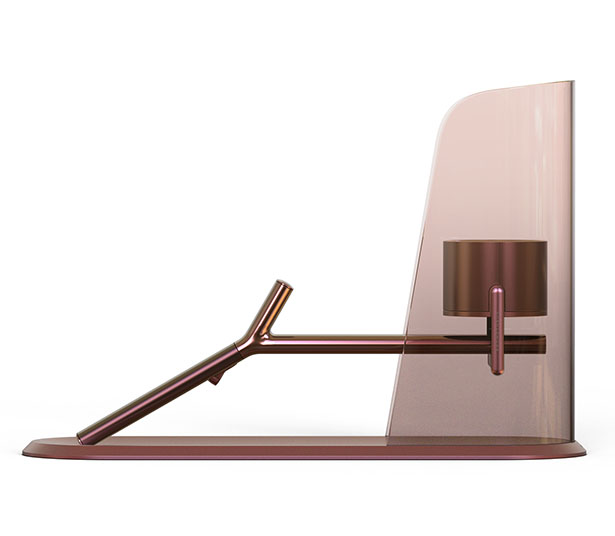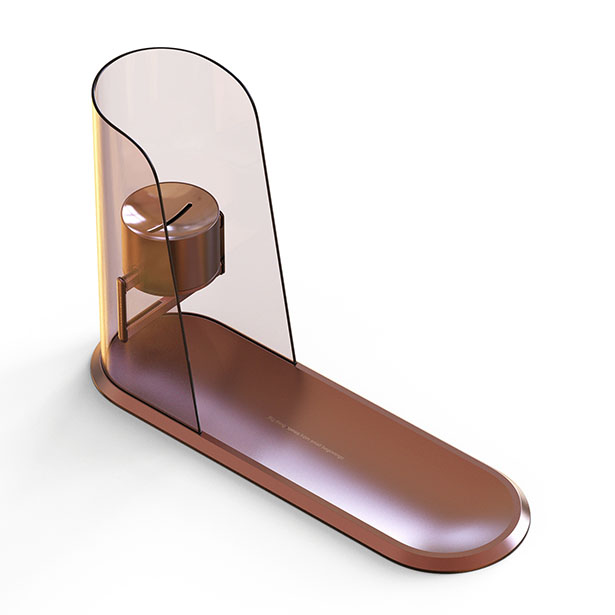 More images of Prometheus Portable Fireplace: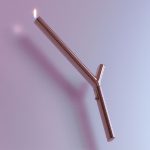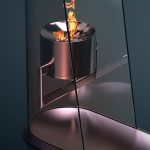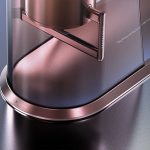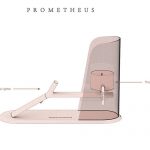 *Some of our stories include affiliate links. If you buy something through one of these links, we may earn an affiliate commission.