Existing information digital board at the subway station is pretty informative, but can you imagine if it also informs you about the amount of passengers in each coach? Yes, we can just skip the crowded carriage train and choose the empty one. This subway layout information board has been designed where layout of each panel reports to the user two important items. First, it displays the time reminding for the next train to arrive. Second, it informs the passengers of the traveling population for each coach. The door has built-in automatic passengers counting system, this way the subway digital information board can provide passengers information of how many people are still inside the coach. With more people inside the coach, the information board emits less light. This useful information can improve the fluency of passengers more properly.
Designer : Marcial Ahsayane Studio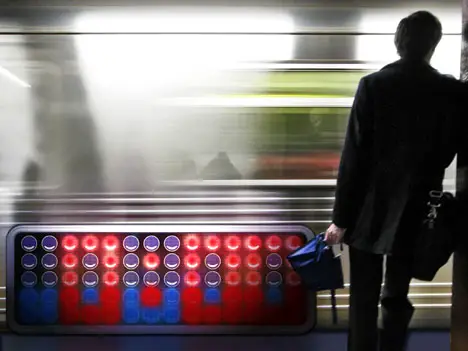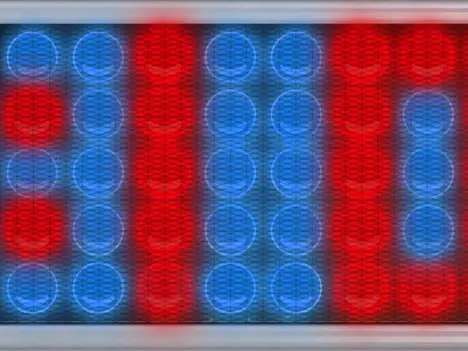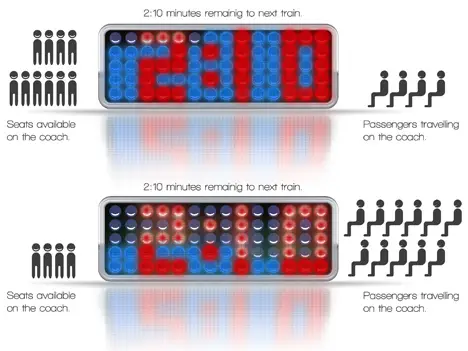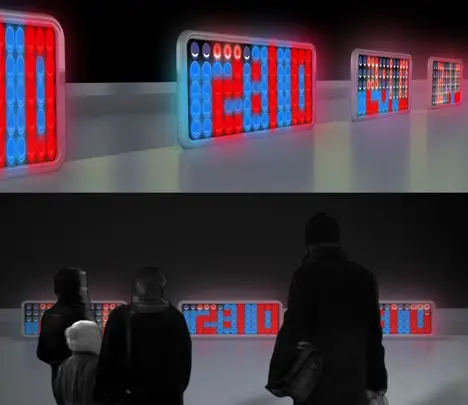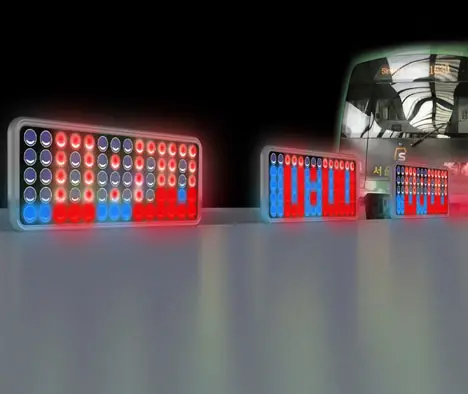 *Some of our stories include affiliate links. If you buy something through one of these links, we may earn an affiliate commission.