Bring a set of UCO StakeLights on your next camping adventure, these tent stakes are designed with built-in LED light to provide area lighting around your tent. These stake-lights make your tent easy to locate even in the dark, they are also great way to alert other campers of your presence. Each stakelight is crafted from high quality materials, the area mode provides 17 lumens of light that offers continuous light for up to 10 hours. You can switch to strobe mode that will help you locate your tent over longer distances, this mode offers continuous light for up to 24 hours.
Powered by one AAA battery, UCO StakeLight is constructed from durable, lightweight aluminum. Each stake is 9-inch long with special water-resistant TPE-housing to protect the battery.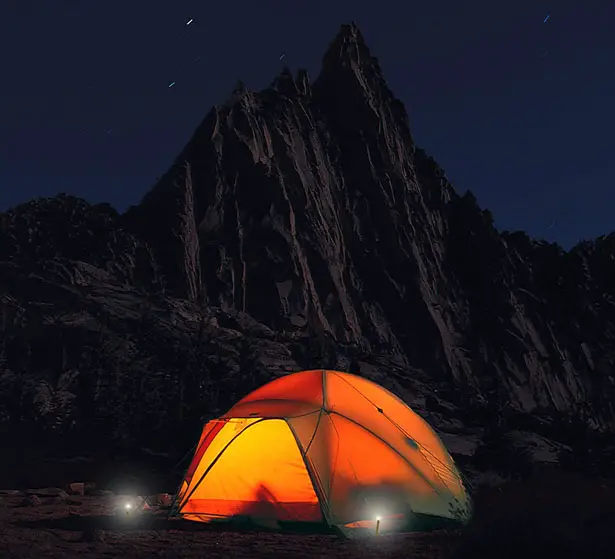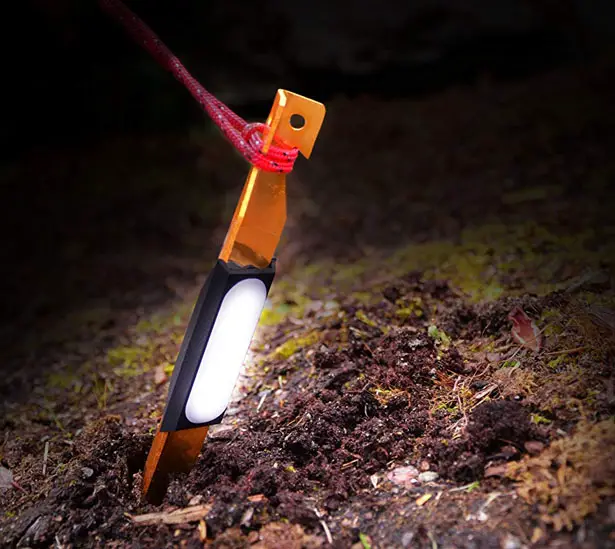 This tent stake from UCO helps to prevent potential campsite tripping hazard. The LED light in UCO StakeLight is removable, it means you can easily pick one and use it as a portable wayfinding light. Locating your tent in a large campsite would be easy, you might even locate it from a distance, thanks to these bright Led tent stakes.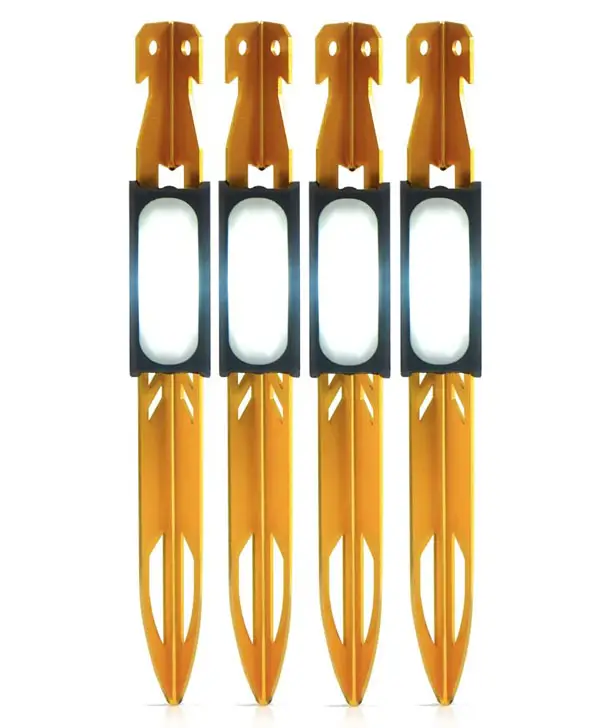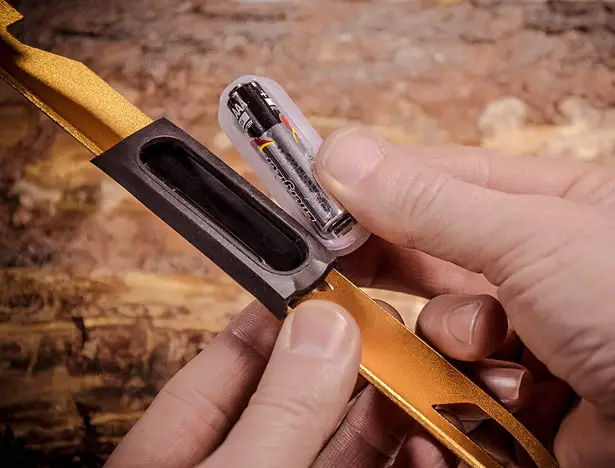 *Some of our stories include affiliate links. If you buy something through one of these links, we may earn an affiliate commission.