Imagine a visual audio environment that recreates the 3-dimensional space we comprehend in our day-to-day lives, where our work becomes more enjoyable and focused. This is what exactly the Immersive Cocoon offers. It is a concept study meant for an advanced digital environment. Entry to the cocoon is through an external touch pad that requests the user to enter the entry code. With a highly sophisticated 360 degree display covering the interior walls, motion tracking cameras transforming the Immersive Cocoon from an inactive display to an active partner, every aspect of this concept study is awe-inspiring.
Designer : adNAU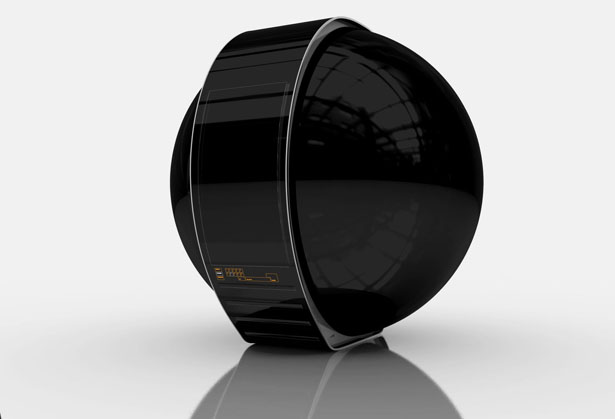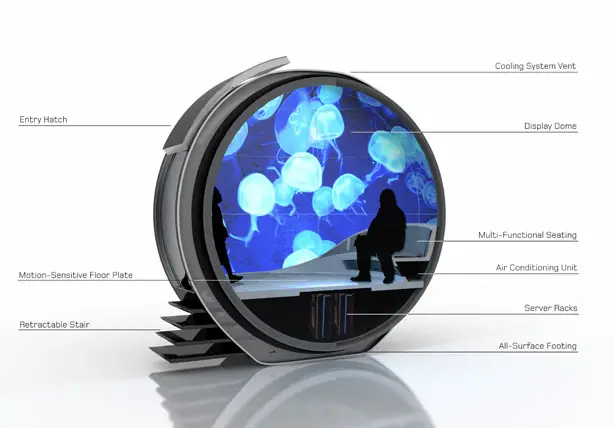 Do everything under the roof inside the cocoon, right from initiating your company video conference, escaping to far off temples to challenging your neighbors in a gaming forum online. Age is certainly not a matter to access Cocoon's unparalleled environment. Users can tour different aspects of Amazon jungle using a digital guide, learn about plants, geography, enjoy yoga, and what not. Cocoon motivates users and enhances their learning retention. It also serves as an excellent environment for relaxation by offering an assortment of exhilarating experiences. The most remarkable feature of Immersive cocoon is that of its 3D motion tracking system.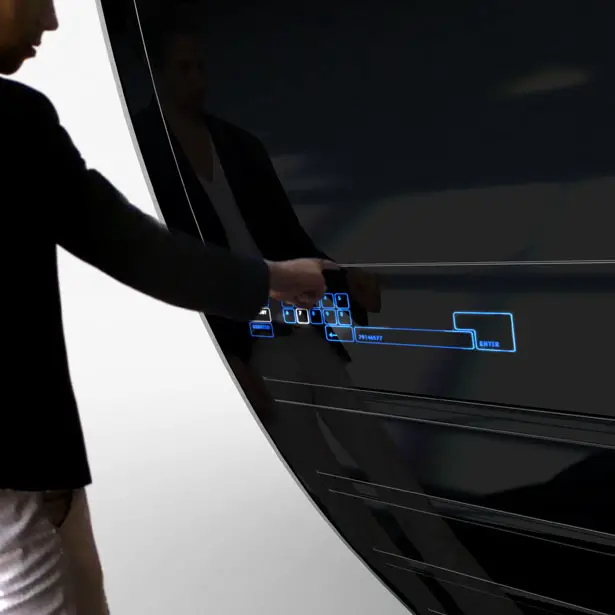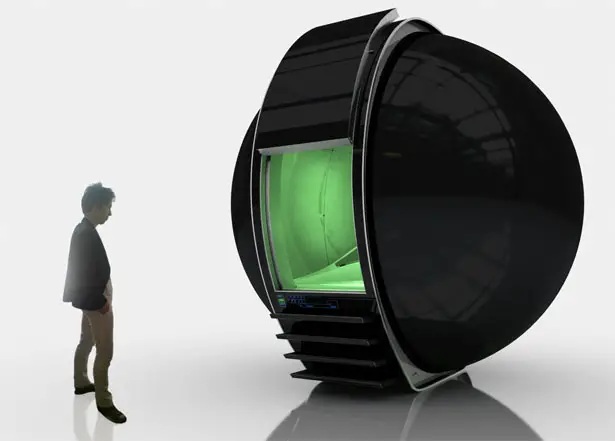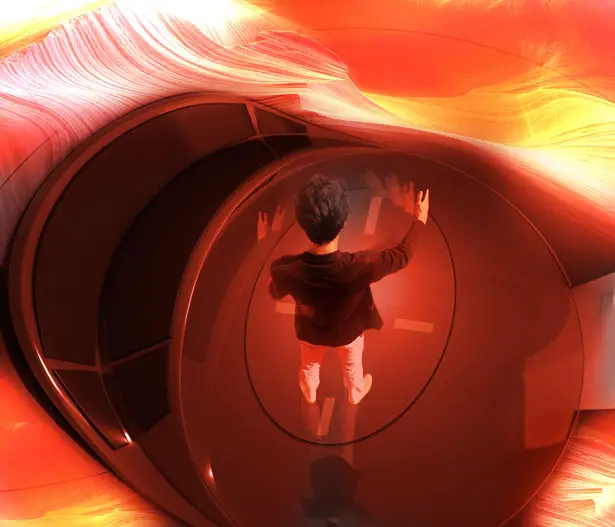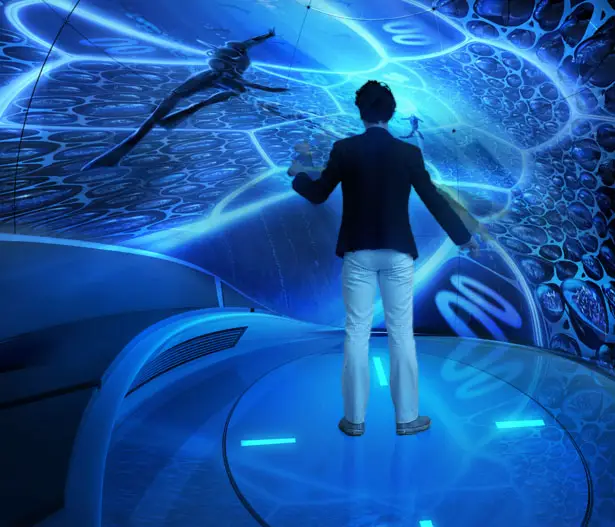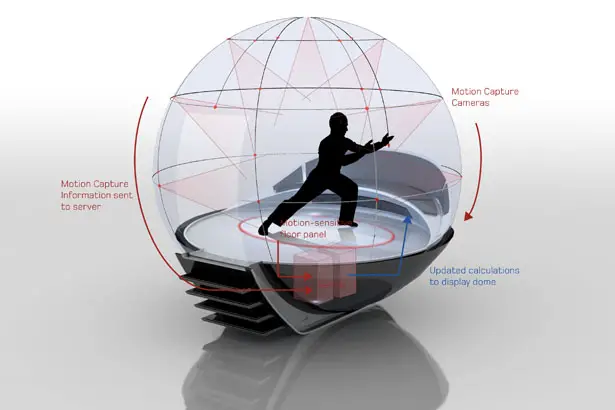 *Some of our stories include affiliate links. If you buy something through one of these links, we may earn an affiliate commission.