A team of architects has come up with a crucial safety zone, the Safe House, which is built over the outskirts of Warsaw in Poland. The house is completely secure when compared to any other above-ground home. With a touch of few buttons, the whole building closes into an impenetrable concrete cube. In closed mode, concrete panels as well as roller doors seal entrances and windows, making it as secure as possible. The only way one can get into the house when closed is through a second-floor drawbridge. Looks as though the house can even withstand a nuclear blast when closed, however, it lets in a wide array of outdoor light in open mode.
The architects of Polish KWK Promes were the people behind this exceptional design concept. The house features spacious interiors, a wrap-around verandah, magnificent dining areas and extensive use of floor-to-ceiling glass and it is hard to believe that the house is a high-security fortress. Brilliantly moving walls and shutters give that excellent fortress effect. With no compromises to comfort for security, the house design boasts mod-cons and all that an isolated family may desire.
Designer : KWK Promes
Photographs by Aleksander Rutkowski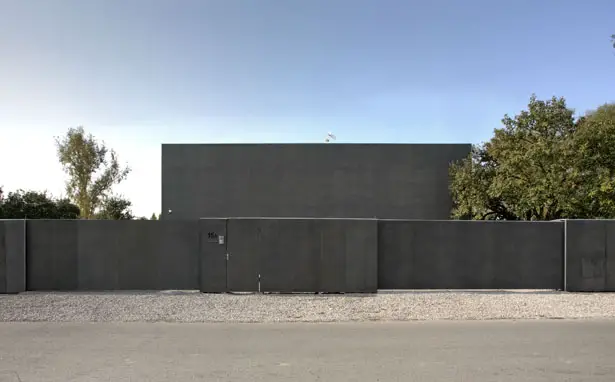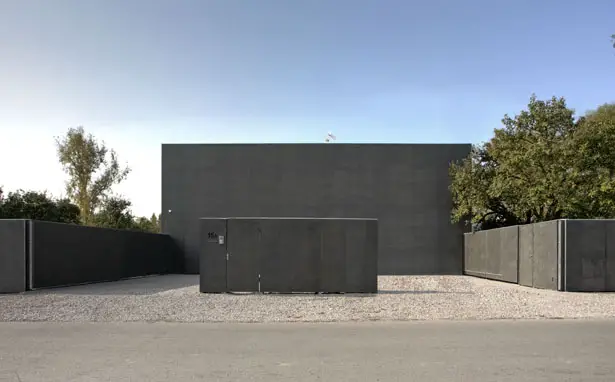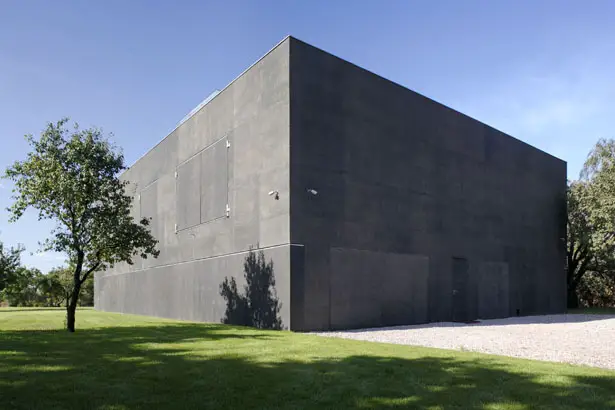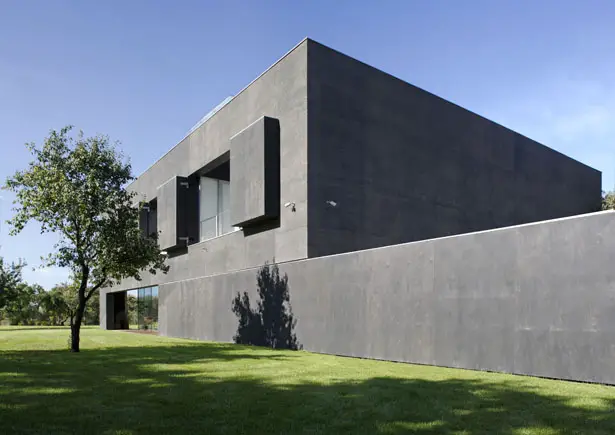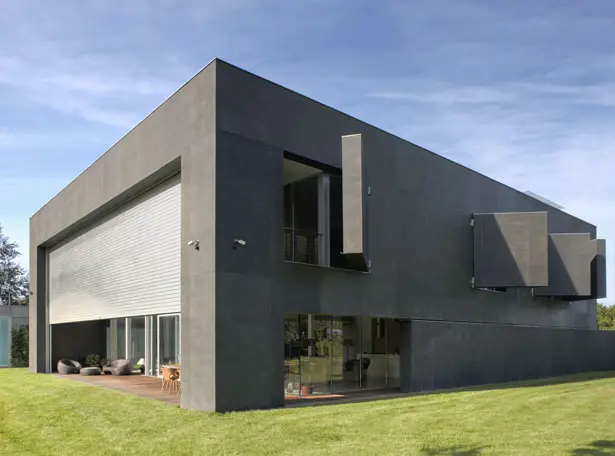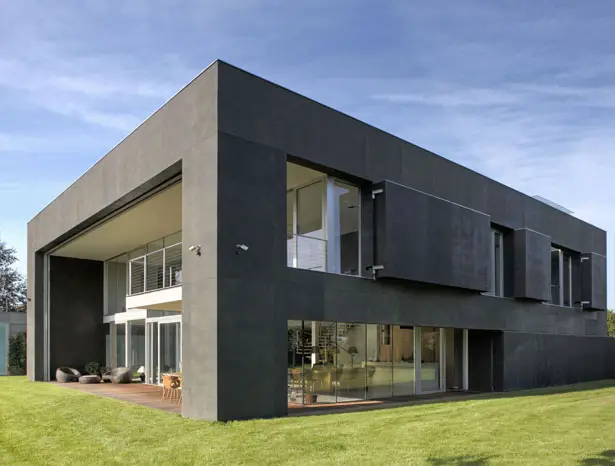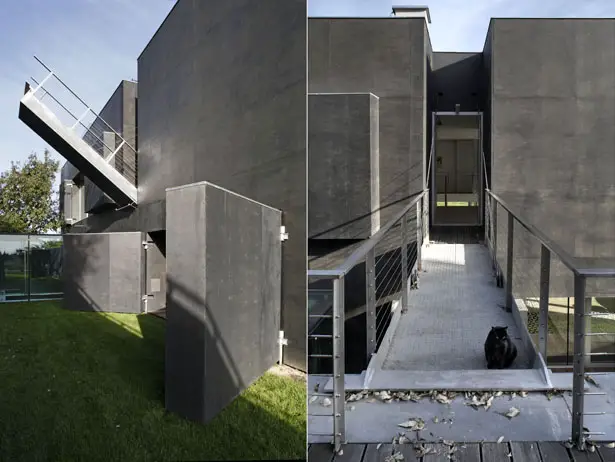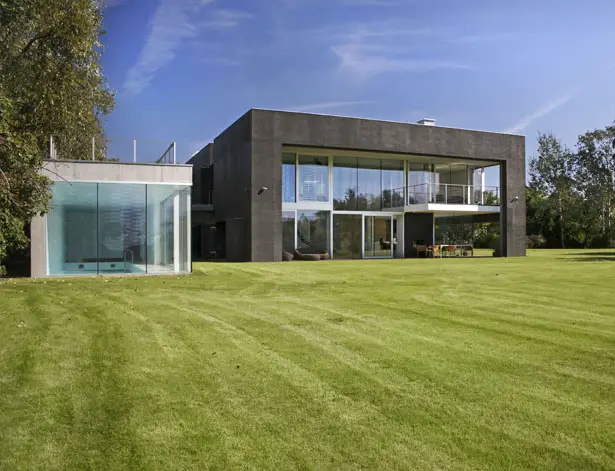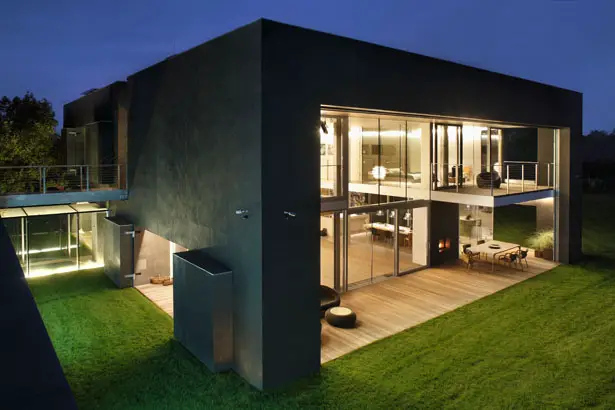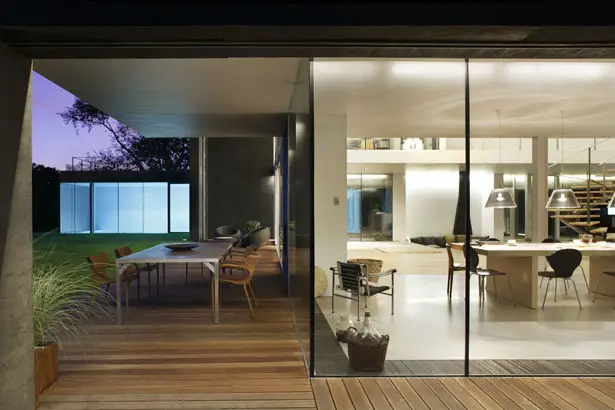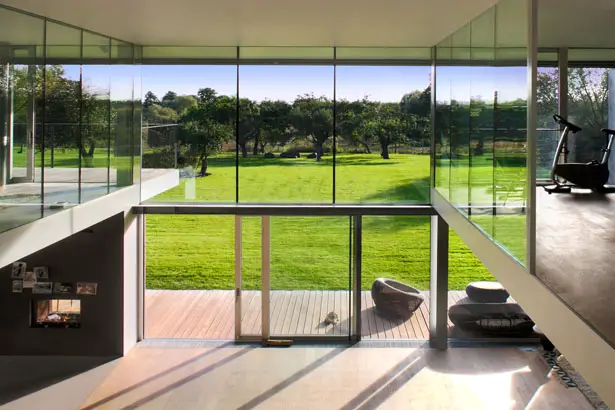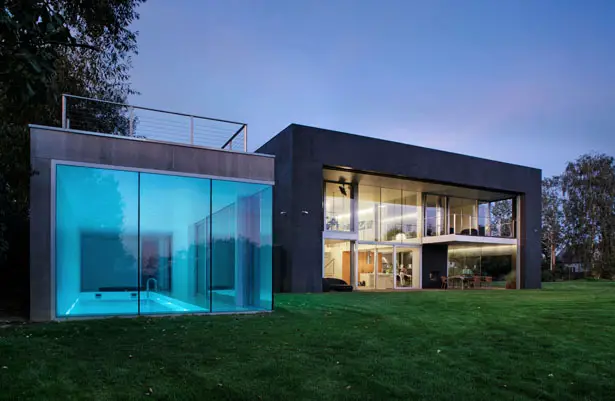 *Some of our stories include affiliate links. If you buy something through one of these links, we may earn an affiliate commission.