Living on water, it seems that this lifestyle is getting popular with rising seas and energy independence have become challenges in our generation. ARKUP Liveable Yacht offers a solution to this concept of life on water, this project combines renewable energies, technological innovation, and cutting edge design to create your new home between sea and the metropolis. The company pioneers fully solar powered and luxury livable yachts, every detail has been carefully considered from conception to construction, they were not kidding when they said they wanted to provide excellence, quality, and innovation.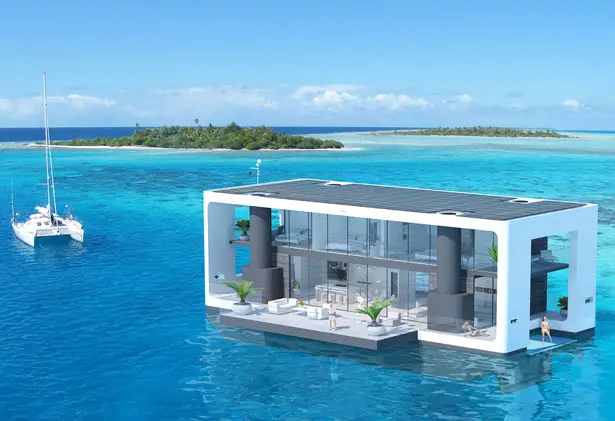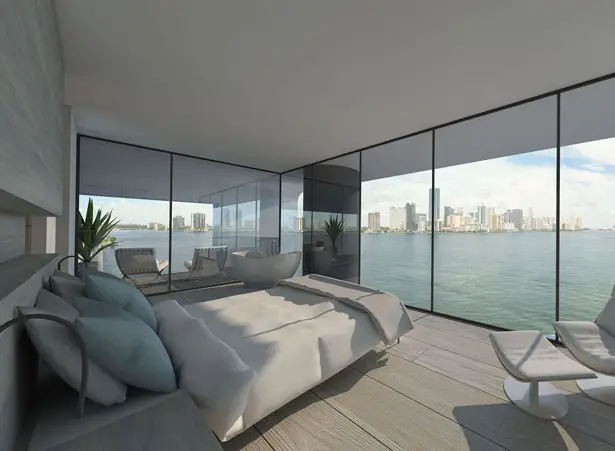 ARKUP Liveable Yacht offers floating house, a popular living lifestyle in Netherlands and US West Coast Cities. The company promises that you will feel as comfortable and as safe as a house, but in this floating house, you can cruise silently in the bay, allowing you to live stationary in a downtown marina. Each livable yacht is completely safe and stable when lifted up on its hydraulic spuds, it helps protect you from the effect of waves and tropical winds. Enjoy the freedom of scenery, the freedom to live your life between sea, sky, and city.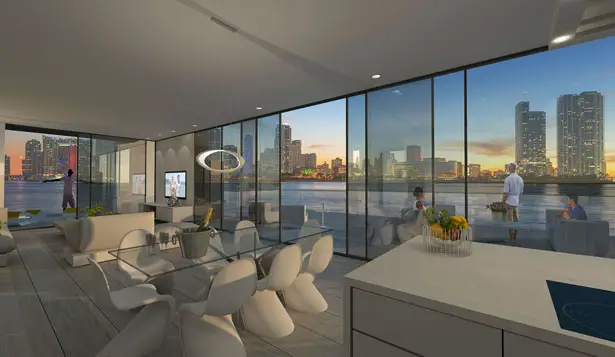 More images of ARKUP Liveable Yacht: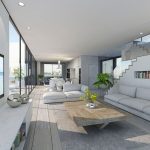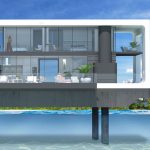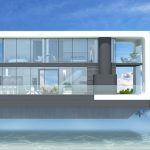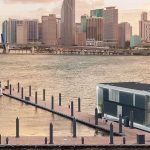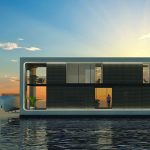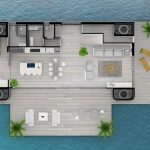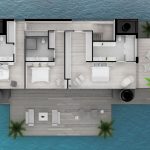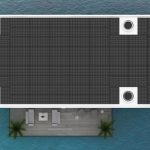 *Some of our stories include affiliate links. If you buy something through one of these links, we may earn an affiliate commission.