We live in a technologically advanced era where every day we find new inventions or designs meant to ensure longer lives for, we humans. On these lines comes Hyper, which is a lifesaver system designed to detect abnormality in heartbeat arising due to swimming within the given scope area. It is designed to come to rescue, if it detects any such situation via hydroelectric energy, thereby minimizing the chances of loss of life. That's not all, the other skills that this device has is that it is a music player with emote lights which comes live when the device is 'off duty'. So it's, best of both worlds as it acts a life saver as well as helps the user to savor life as well.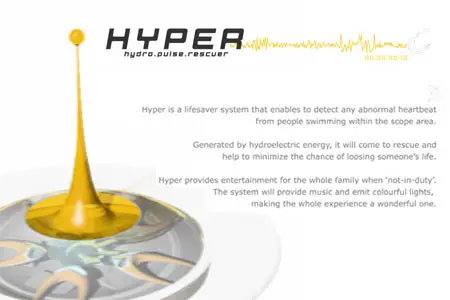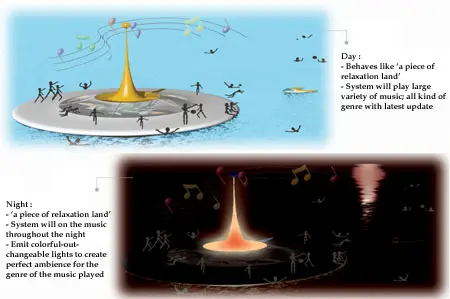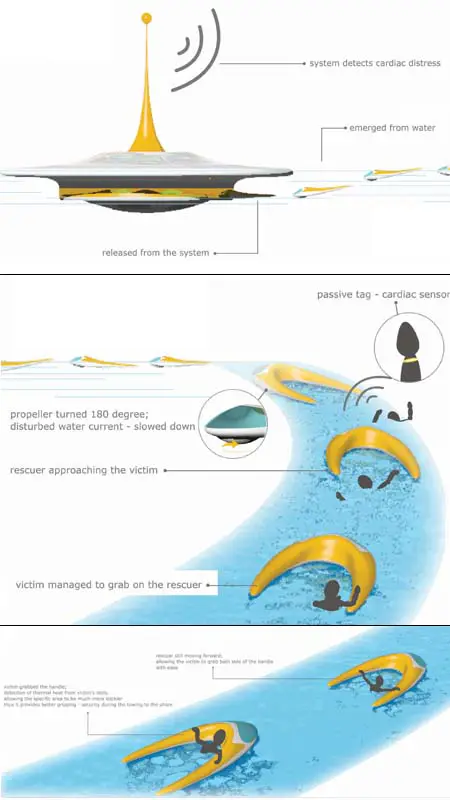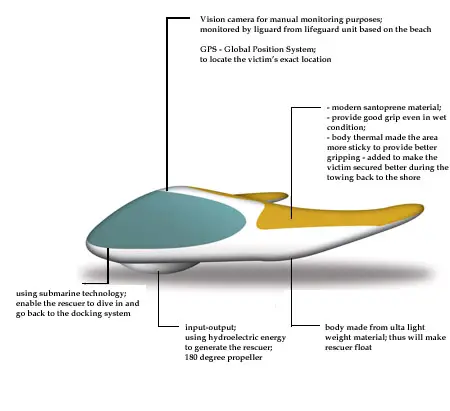 Designer : Yulia Saksen
*Some of our stories include affiliate links. If you buy something through one of these links, we may earn an affiliate commission.