This new tea infuser seems to be inspired from the jaws trilogy given the resultant is concerned. This device called Sharky, extracts the properties from a soluble ingredient like the tea leaves, herbs or fruit. The same keeps dissolving till it is completely saturated in the liquid, though when in operation it reminds one of the deadly sharks as the solvent is dissolving. This process also makes it quite an impressive show as one looks on the tea leaves to get dissolved, and with the red color getting dissolved overall in the liquid. So why don't you go ahead and have some tea the shark way!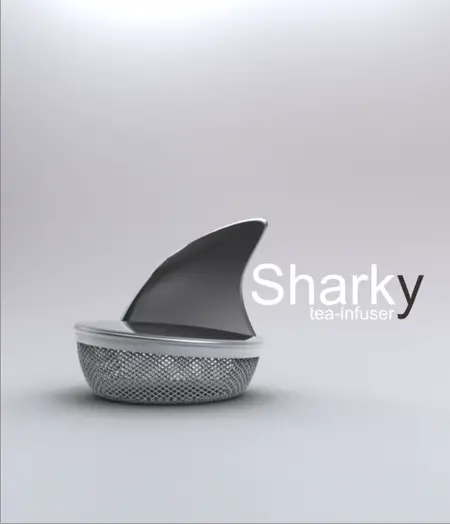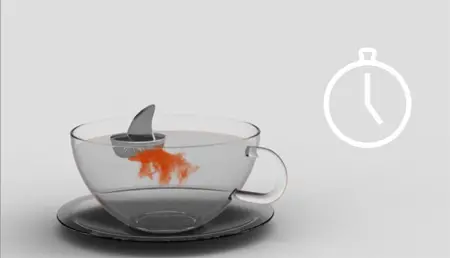 Pablo says :
INFUSION means to extract certain properties from an soluble ingredient such as tea leaves , herbs or fruit by soaking in liquid (water) until it gets saturated. So we can say that a infuser is the in charged of make this happen. This is a ludic point of view about the color given off from the phenomenon, which makes more interesting the waiting of the whole process.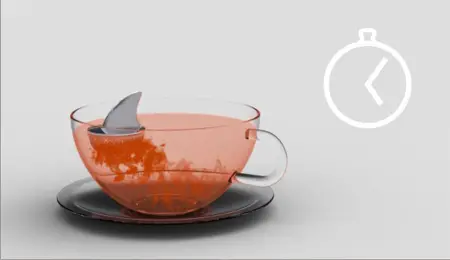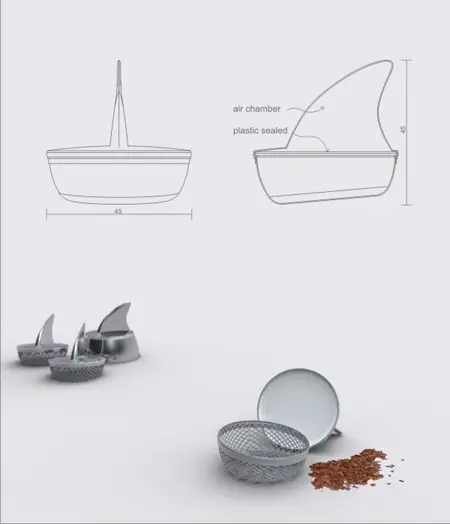 Designer : Pablo Matteoda via DesignBoom
*Some of our stories include affiliate links. If you buy something through one of these links, we may earn an affiliate commission.