Due to his dissatisfaction of the new Honda NSX design, Andreas Fougner Ezelius tried to come up with the redesign version. You can read his explanation below.
This project was a pretty quick one. I have thought about doing a remake of the classic NSX for quite some time. I wasn't happy with the Acura/Honda new NSX because I think it lost most of the proportions and styling of the original car. So I created this. As with all my projects I aim for the less is more approach. I try to strip down my design to the bare minimum and on this project I focus only on the exterior. I tried to retain the very low profile and almost fighter jet like cockpit from the original car. I wanted a certain 90s vibe to it but at the same time make it feel modern. I think most cars nowadays get lost in tons of details and I would like to get back to beautiful, simple, purposeful shapes.

The colorful presentation comes from months of darkness in Sweden. I simply need a contrast to winter 🙂
Designer : Andreas Fougner Ezelius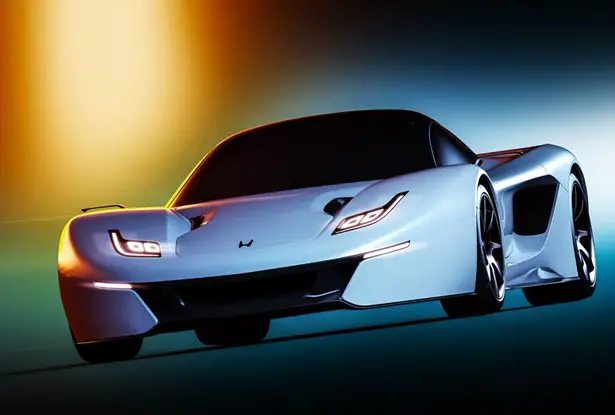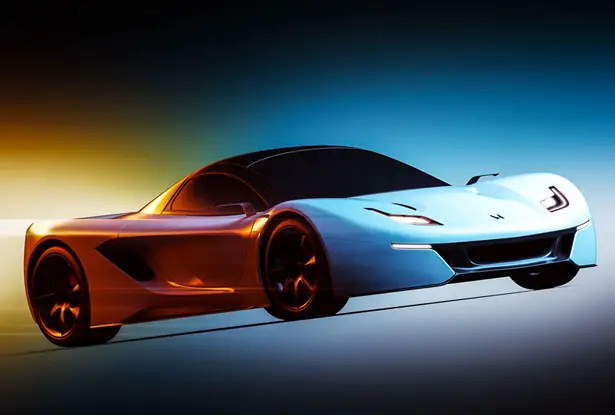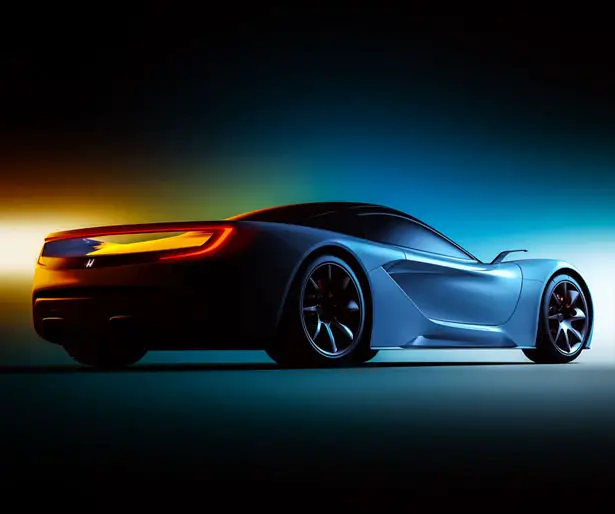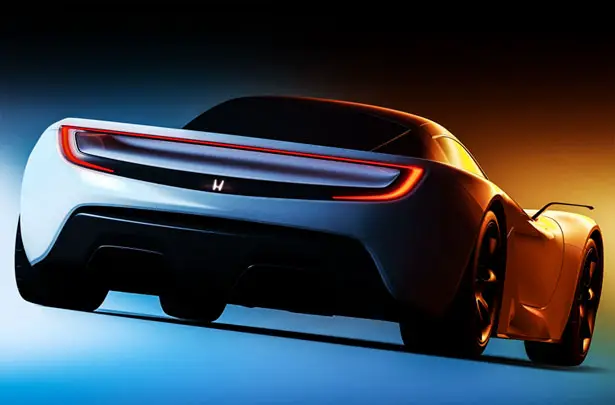 *Some of our stories include affiliate links. If you buy something through one of these links, we may earn an affiliate commission.