Concerning for global bees-decline, Fabien Roy has come up with an alternative beehive, Happy Bees. This projects wants to answer the challenge that we have to face today where bees population is declining at alarming rate for the last twenty years. The causes of this problem are not just phytosanitary treatments used in agriculture, but also some diseases and a parasite called Varroa.
The standard beehive are developed aiming to maximize the honey production without really consider the comfort of those bees. This type of shelter is very far from natural habitat of bees, weaken them by disturbing their metabolism. Happy Bees beehive is designed and developed with focus on the comfort of the bees, appreciating their works that produce honey for us. In addition, this beehive is designed to facilitate the bees transhumance. It's an effective practice to move bees far away from the field during the period of treatments. It also helps increase the pollination for better biodiversity.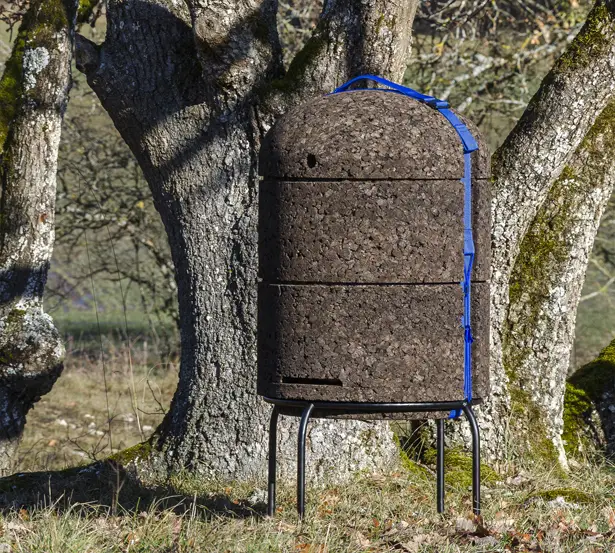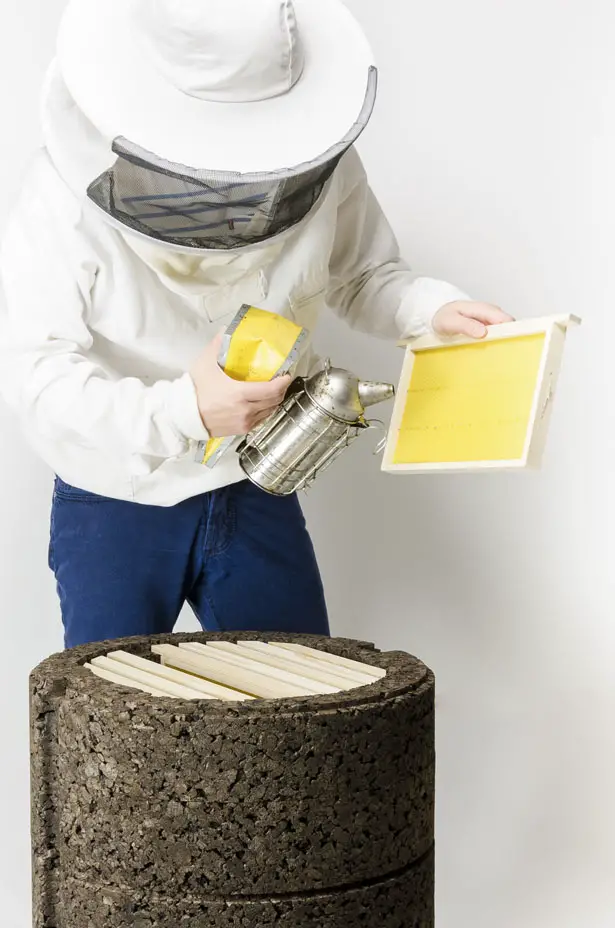 Happy Bees Alternative Beehive by Fabien Roy is designed by reproducing natural habitats of bees that are often made of tree trunks. By designing a place closer to bees' living conditions, their metabolism is less disturbed and helps increase their ability to react to different aggressive factors. The circular shape is more compact than square for the same surface, while the cylindrical structure is efficient to save the warmth. Using cork as material, it's an excellent thermal insulator, it's rotproof, waterproof, and very light. The strap system not just allows all these elements to stay together but also makes it easy to transport this beehive manually.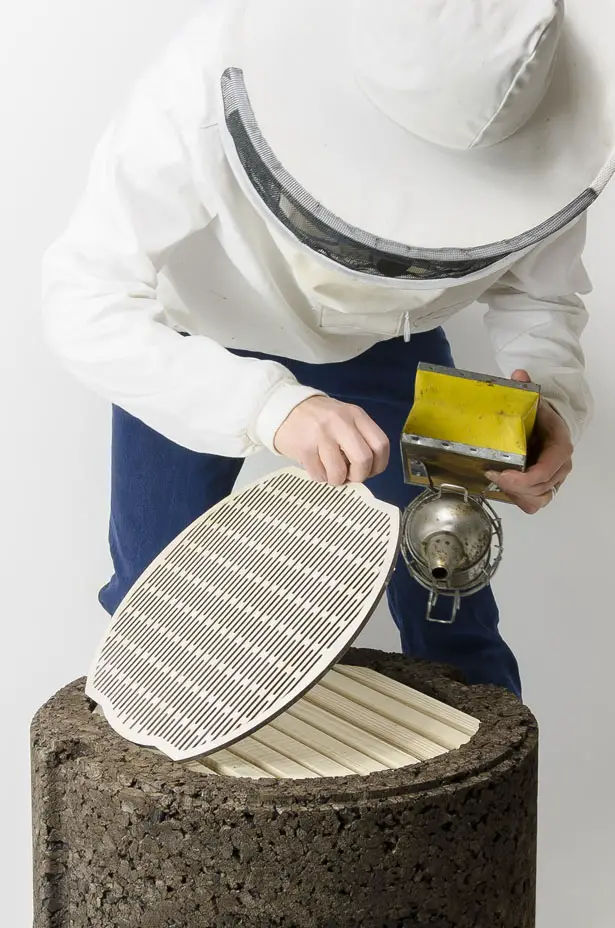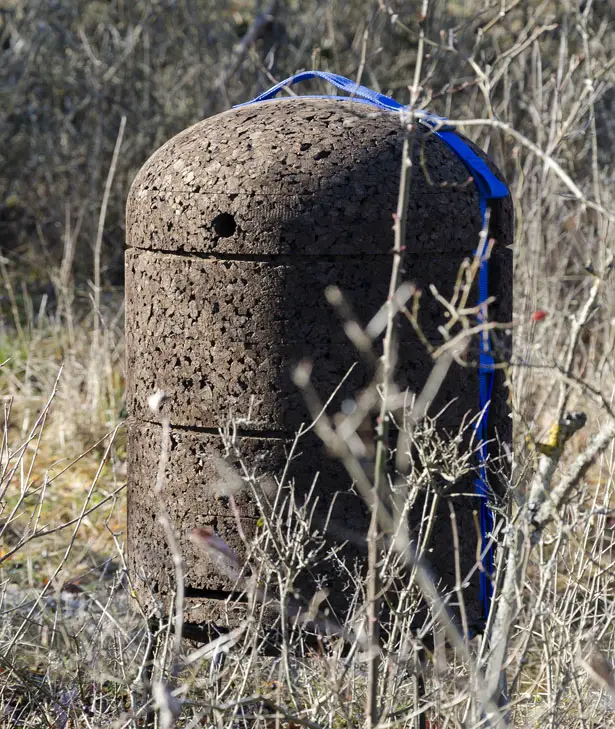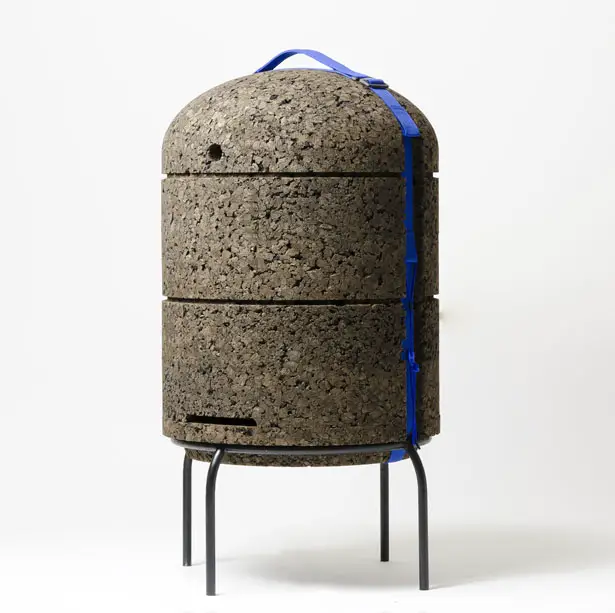 *Some of our stories include affiliate links. If you buy something through one of these links, we may earn an affiliate commission.