Here's a gentle reminder guys, last call to submit your work to A' Design Award and Competition 2019. After celebrating much love yesterday, don't forget that you can still share your love for design by entering this design competition, the deadline is on February 28, 2019 start your registration here: https://competition.adesignaward.com/registration.php.
A' Design Award and Competition is a prestigious and one of world's largest design competitions that highlight best design, concepts, products, and services. It'll bring attention to your skills, works, and design company, you'll be amazed by the attentions you'll get by winning this competition. We highly recommend that you read all those benefits that you get when winning this award, instant recognition is just one of many advantages. Most people are excited for the gala-night dinner where they might get new job offer, new project, learn from other professionals, and so much more. You can read the full details here: https://competition.adesignaward.com/benefitsforwinners.html.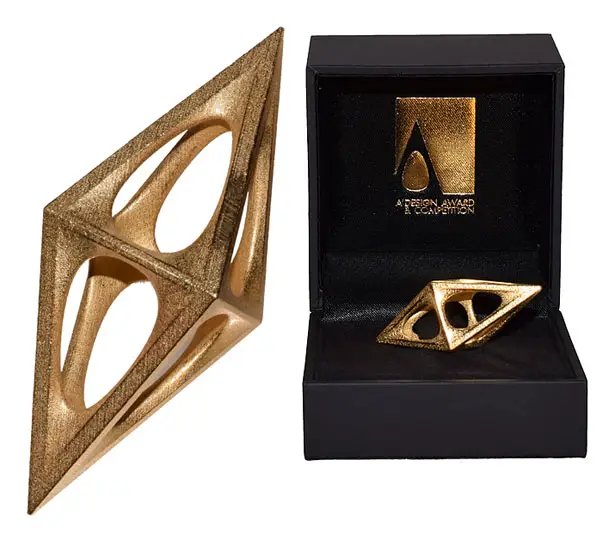 Like we said above, A' Design Award and Competition is one of largest design competitions, therefore, it accepts different kinds of design works where you can submit them to 100 categories available. You can choose product design, industrial design, futuristic, furniture, toys, transportation, fashion, packaging, and so many others. Find one that fits your work best: https://competition.adesignaward.com/design-award-categories.html.
Furthermore, we'd like to highlight multiple benefits from winning this award. Winner would enjoy prestige, recognition, fame, international awareness, also the winner's kit. You will proudly hold on to your 3D printed metal A's Design award trophy kept inside a black luxury box. The winner kit also includes annual yearbook, both digital and hard copy version, excellence certificate in metal frame, free sales listing at SaloneDelDesigner, inclusion in BuySellDesign Network, guaranteed publication through IDNN and DXGN Networks to 100+magazines, press release distribution such as this one, A2 poster design and printing for exhibition, inclusion in World Design Rankings, and many more. you can read more details here: https://competition.adesignaward.com/design-prize.html.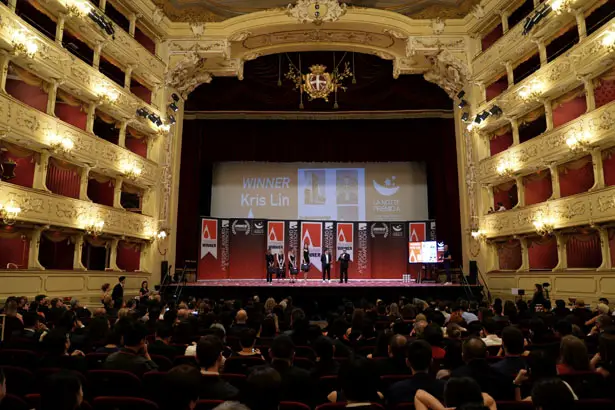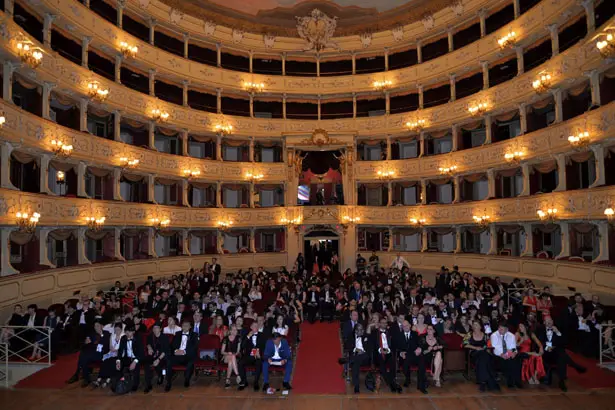 All entries will be judged by an international jury panel of academics, design professionals and press members. Each submission will get fair evaluation and be judged by an extensive methodology. The expert design competition jury will provide their invaluable knowledge base and insights for each entry, creating benefit and value for participants.
Just in case you would want to learn more about this award, you can read more information http://www.whatisadesignaward.com. So, nominate your design now, here's the link: https://competition.adesignaward.com/registration.php. Some selected winners and results will be posted on Tuvie on April 15.
1. Blanco Profina Apron Front Kitchen Sink by BLANCO
A generously sized farmhouse sink with modern touch. This design saves counter space yet fits stylistically with modern kitchen.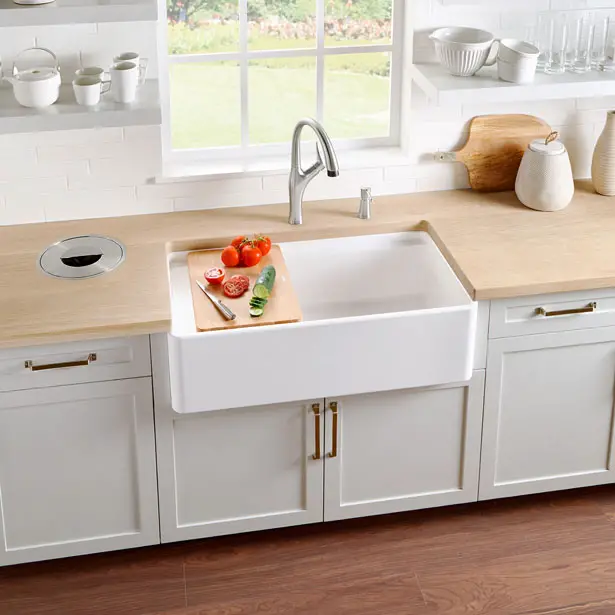 2. Snow Breweries-Ying Xiong Pu Beer by Tiger Pan
Inspired by traditional Peking Opera of China with a separation in characters by gender. It features a hero called "Bawang" and a heroine called "Daomadan", this cool bottle packaging design conveys a sense of equality between sexes.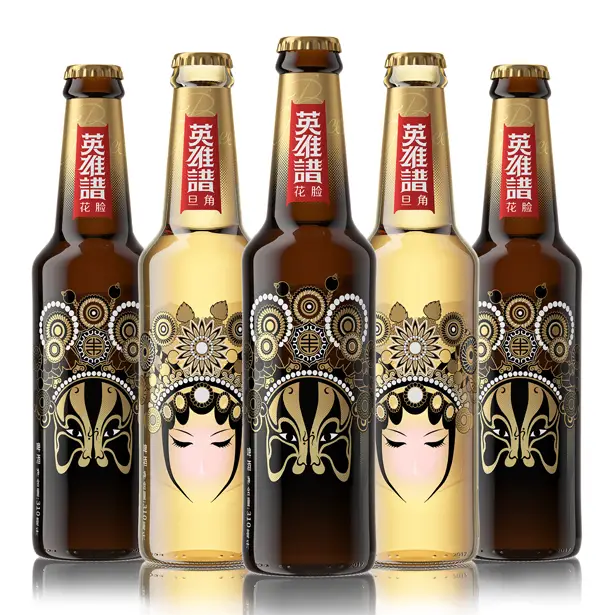 3. Transmutation Jumpsuit by Sophia Dias
Sophia was inspired by everything that's collapsing or everything that's moving. That idea has been implemented in the development of this transmutation jumpsuit designed for man to understand his own body. This jumpsuit was designed and developed with goal to adjust to several types of masculine bodies. It has long hidden zipper for effortless dress on and off and adjustable waistband that looks like a belt.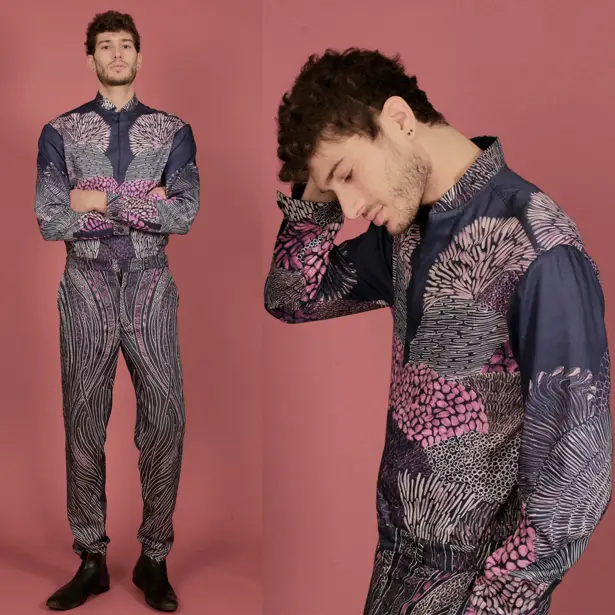 4. Rattle Drum Various Voiced by Wenzhou Vocational and Technical College
It's a classic toy with modern design, structure, and material. This rattle drum features improvement in design of inner wall, thanks to 3D carving technology, it emits different sounds after beating.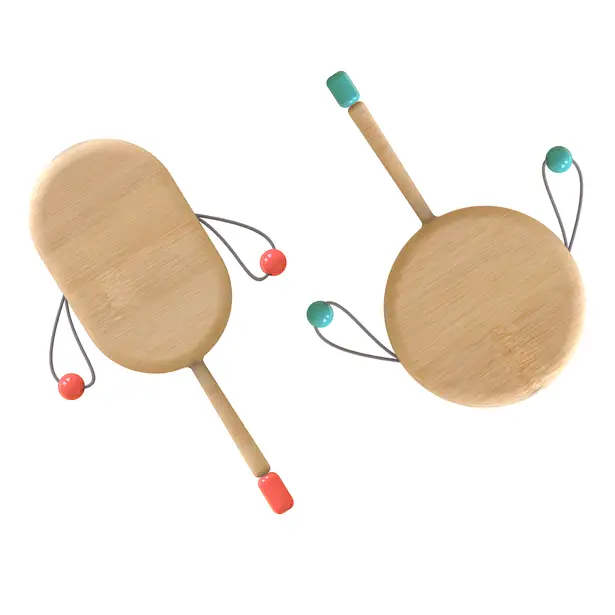 5. Devoted Breast Pump by Sin Bing Celian Wong
A breast pumping set that is designed to foster a private, comfortable, and smart experience where user can pump milk without having to retreat to the unhygienic environment of a toilet. This set comes with cloak that covers upper body for privacy when pumping milk, then breast milk will be transferred through a tube and stored in the container inside a hidden pocket.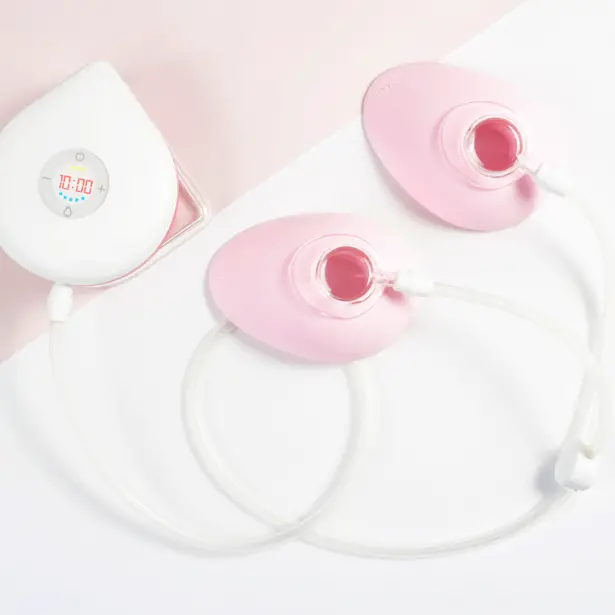 *Some of our stories include affiliate links. If you buy something through one of these links, we may earn an affiliate commission.