Futuristic LADA L-ego Electric Vehicle Concept was designed during an internship at LADA design studio in Togliatti, Samara Oblast, Russia. The theme of this project was "Concept development of a class A electric vehicle for LADA brand". The designer was given three months to do some research and design the exterior for this vehicle, he wanted to delivery new stylish and futuristic solution for this brand. The started point for this project was to further develop the existing system of intercept parking lots in major cities. Many people reach the city center by driving private cars then leave the cars in the intercept parking lots while they moving around the city by walking, cycling, or using public transportation.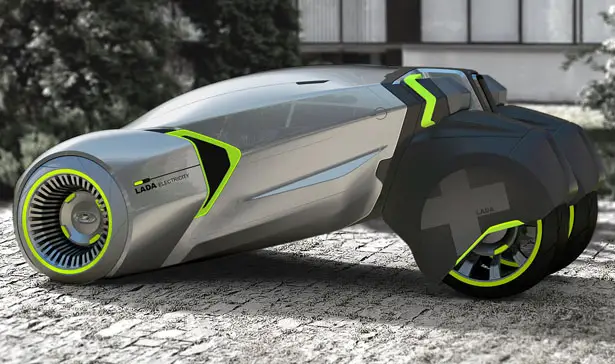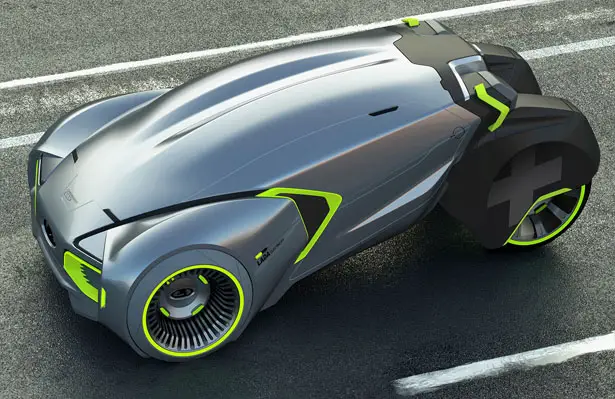 Futuristic LADA L-ego Electric Vehicle Concept by Gleb Danilov is a universal transportation for residents of megacities. It's a compact vehicle with two-seater cabin sleek enough to cruise around the city without polluting the air. L-ego rear wheels are two removable unicycles, it means that the driver and passenger can simply leave the main body with front axle at the intercept parking lots and continue to their journey by riding motorized unicycles. The body alone doesn't just occupy the space, the front wheels are designed with integrated centrifugal fans, so while waiting for its driver to come back, the machine's working to clean the air through its filtration system.
More images of Futuristic LADA L-ego Electric Vehicle Concept: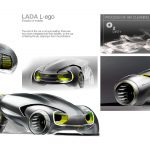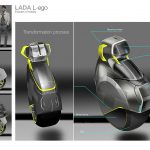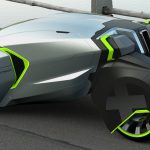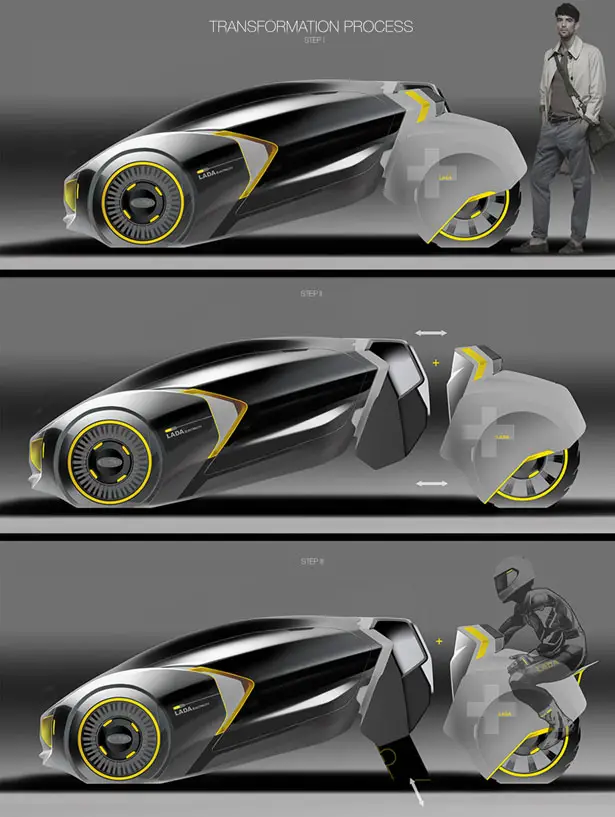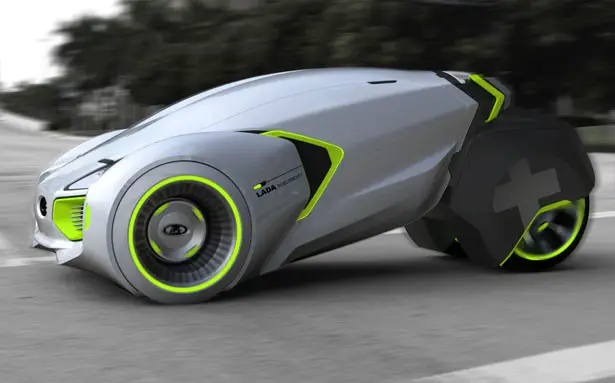 *Some of our stories include affiliate links. If you buy something through one of these links, we may earn an affiliate commission.