Not just for camping, Furrion's eRove Cooler is also perfect for apocalypse. It's a versatile electric cooler with solar charging system. Powered by Furrion ePodTM battery system, eRove can cool your beers or food for up to five days, it is more efficient than any other coolers on the market, you can also choose to keep it cool forever through the use of optional solar charging system.
Planning to go off-grid? Well, this cooler can be a great companion, you can still enjoy unlimited power thanks to ePod battery and solar charging systems. eRove is not just a cooler, it's a future of outdoor power generation and consumption. [Pre-Order]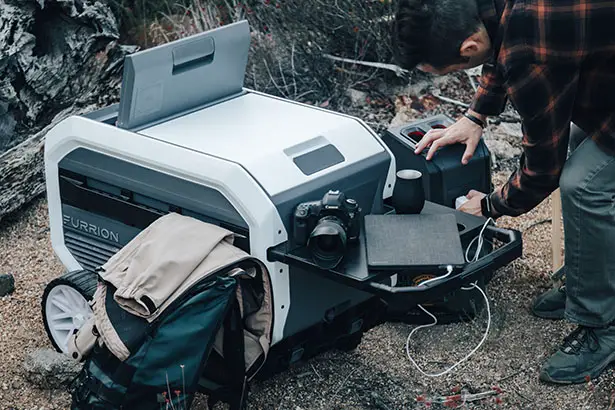 eRove Cooler features powerful electric refrigeration system. The onboard computer can be powered by ePod, a wall outlet, a DC outlet, or optional solar charging system. The ePod battery can operate for up to five days of cooltime or fourteen days with ice. You can plug it into DC outlet when cooling on-the-move. Some people might prefer more economical way to power this cooler by purchasing solar charging system, which means, you can use eRove for unlimited cooling. The temperature can be set from minus 8F to plus 50F.
Instead of carrying heavy cooler on your back, eRove is equipped with wheel kit and Vibrationsmart technology. These two innovations allow you to pull eRove to go through rough terrain without a problem. [Pre-Order]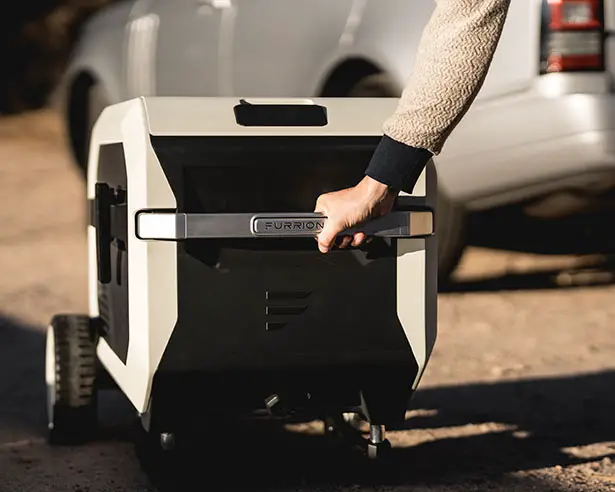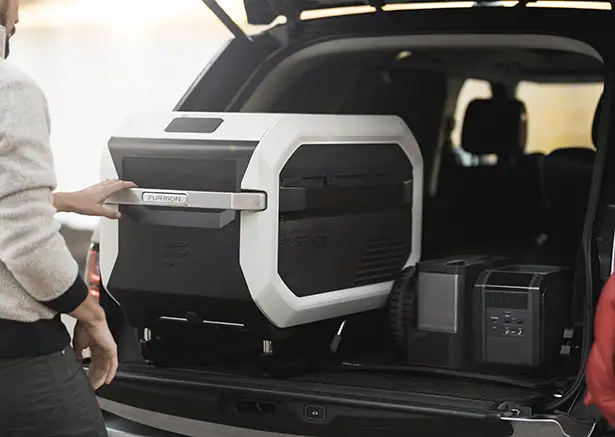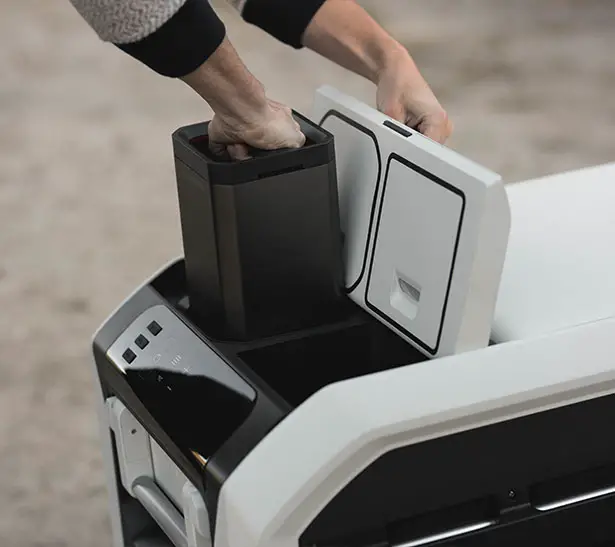 More images of Furrion's eRove Cooler: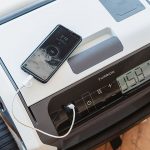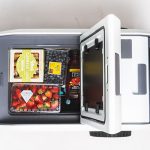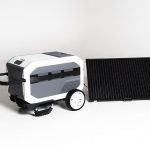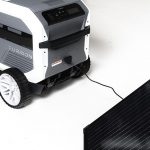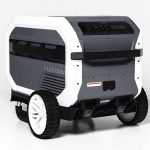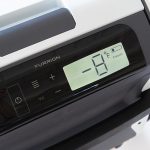 *Some of our stories include affiliate links. If you buy something through one of these links, we may earn an affiliate commission.