Fuell Fllow Electric Superbike has been designed with city in mind. It features sporty elegant design, an ideal vehicle for urban environment. Fast charge your vehicle in less 30 minutes, it provides you with a range up to 150 miles with acceleration of a superbike. Weighing less than 400lbs, this machine is equipped with numerous innovations just like exclusive wheel motor, connected smart dashboard, and 50 liters of storage. The design focuses on the possibility to evolve with technological process, that's why it features modular design that allows for easy upgrades of the battery, the wheel motor, and the charging system.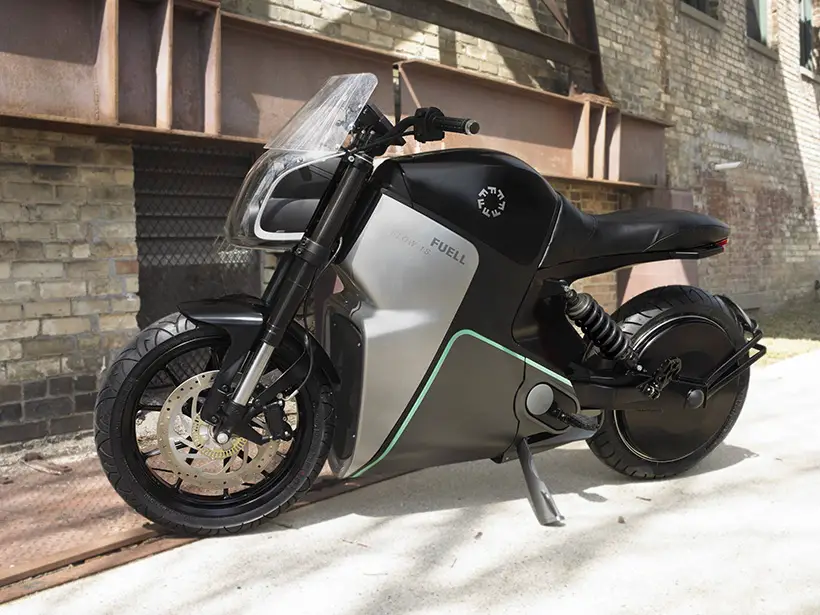 Fllow Electric Bike evolves with technology, it has great upgradability to meet your preferences. Through the smart, connected dashboard, you'll get regular updates and get access to the latest technology. This EV from Fuell has been designed to meet urban rider's needs. The low center gravity makes it feel extremely light and easy to ride.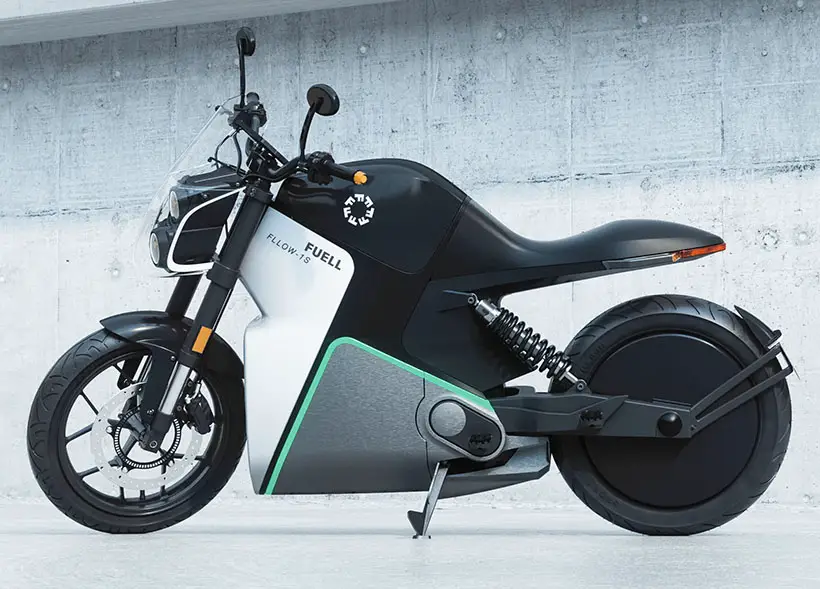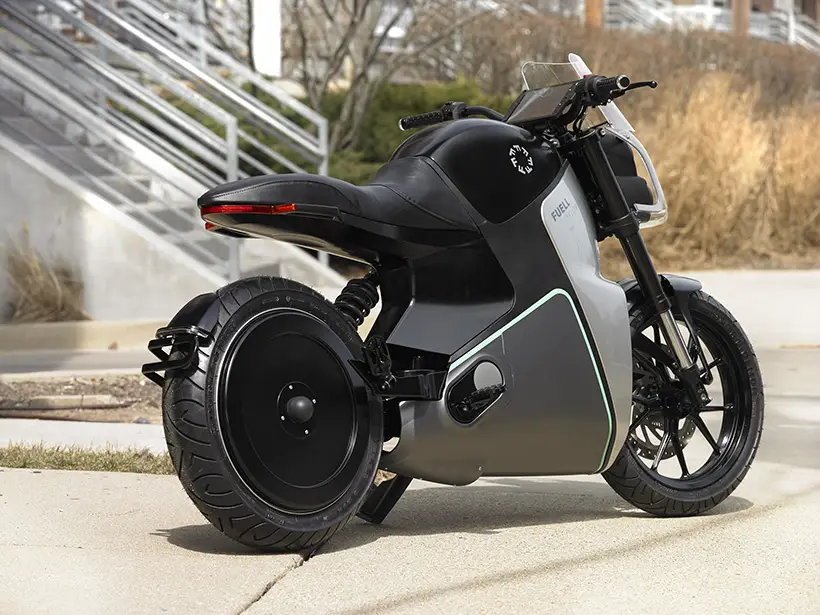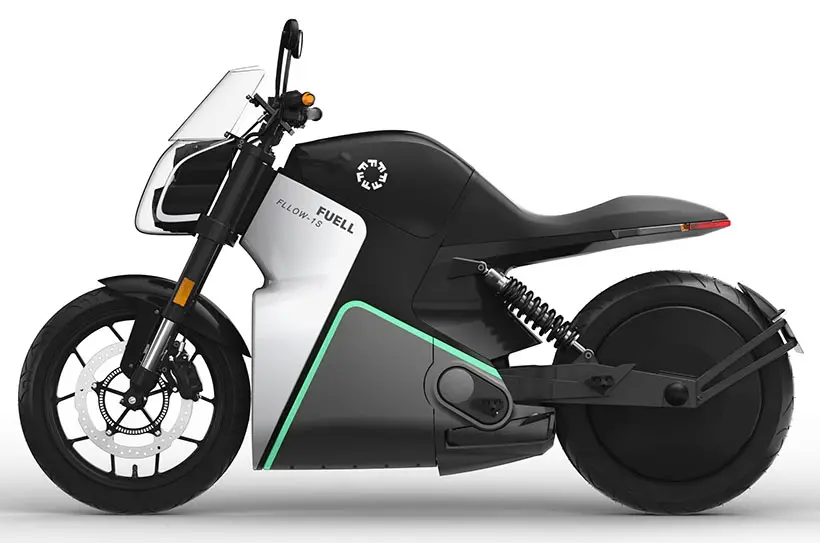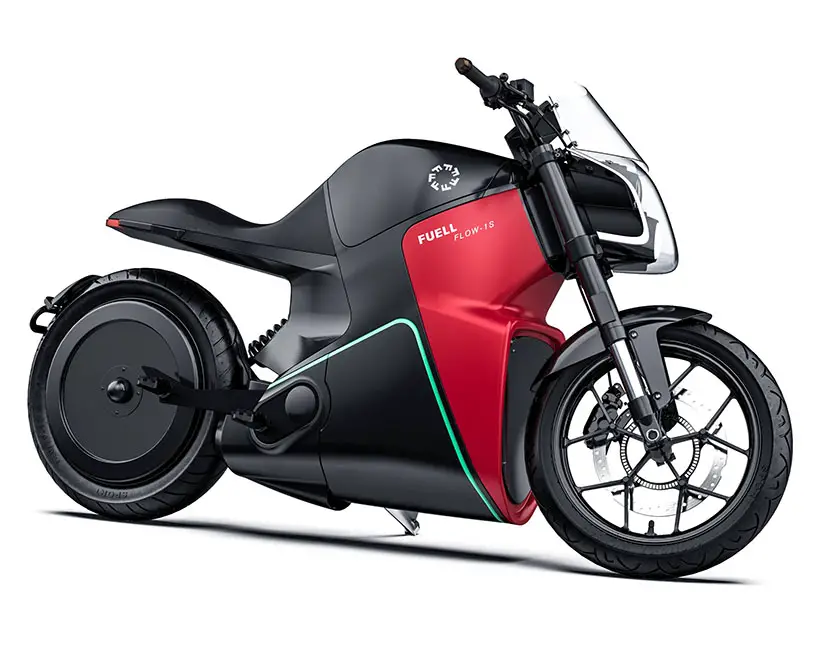 *Some of our stories include affiliate links. If you buy something through one of these links, we may earn an affiliate commission.