This project is a personal interpretation of a heavyweight 1000cc motorbike dedicated for Royal Enfield brand. It's based on a completely new platform with attention to details, it incorporates modern elements in an innovative way. This new concept is based around current engine and gearbox package with a higher capacity. The design is a visual amalgamation of elements and details that envision the iconic past of Royal Enfield for the modern day.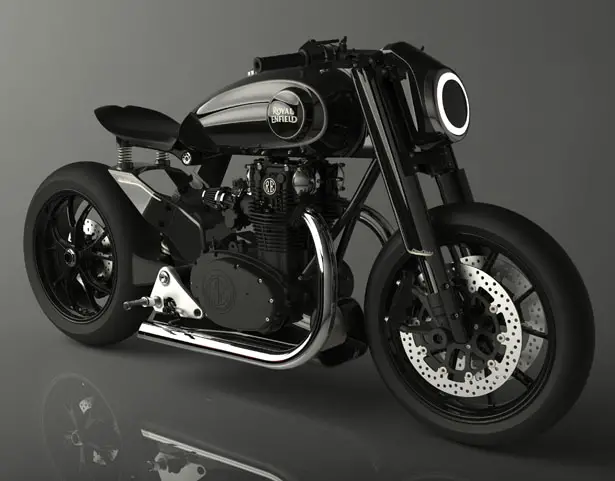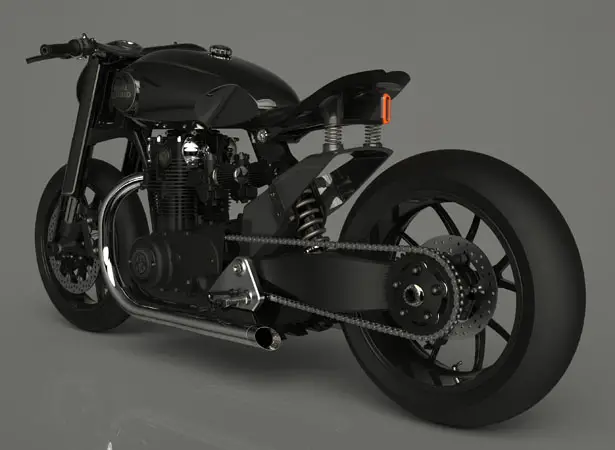 Designed by Manguesh Damania, the chassis is an aluminum milled hybrid designed to keep the CG low and save a lot of weight. The tank is a traditional one with elements evolving into the frame for visual continuity. The monoshock is innovatively integrated into the frame, and being heavily inspired from the sprung seats of the past Enfield, this one has one too. However, its a bit different, it is pivoted at the frame and sits on a very minimal modern subframe that adds a lot to the visual drama of the motorcycle. It has a good balance of metal and carbon composites to not only keep the weight low, but also to balance most efficiently for the most dynamic riding characteristics. With all these elements, the bike encapsulates the spirit of Royal Enfield in a modern, dynamic and appealing package.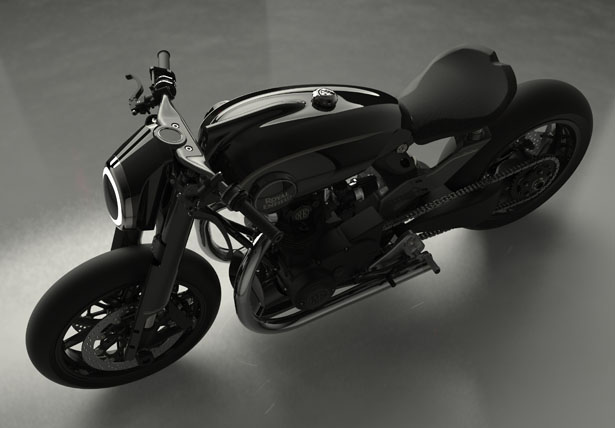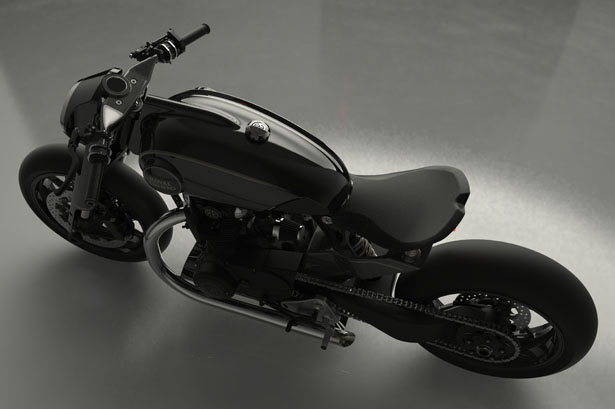 More images of Heavyweight 1000cc Motorbike Concept Proposal: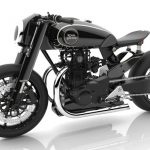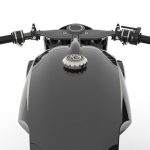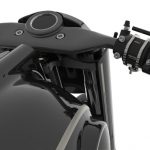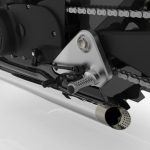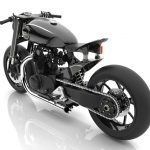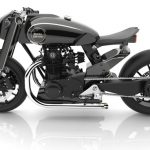 *Some of our stories include affiliate links. If you buy something through one of these links, we may earn an affiliate commission.