Producing music through a sheet of glass, Ammos is a concept home audio system designed and built from ecologically sound materials. This project promotes longevity and repairability, supporting sustainability features in consumer electronics products. Nowadays, consumer electronics have to deal with sustainability issues, such as poor product architecture or difficult to repair/recycle components, causing short product life-cycle. Ammos Audio System aims to tackle this issue through the use of glass, which is sustainable material, as its main design element.
Ammos produces sound by vibrating that thin sheet of glass using actuators. The glass is capable to produce mid to high range frequencies from 200 to 20.000 Hz, with actuators are located invisibly next to the edge of the glass, they put ample force on it. In order to deliver a full spectrum of sound, there's a small sub-woofer in an enclosure that caters to the low frequencies from 20 and 200 Hz.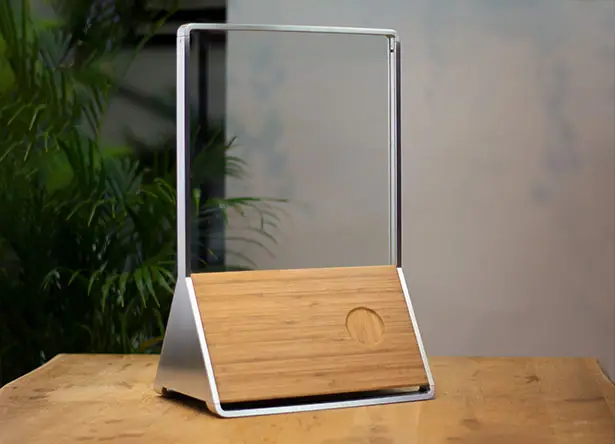 Ammos Speaker is able to connect through WiFi and Bluetooth, it is equipped with USB-C, 3,5mm audio jack, and a power support as inputs. Designed and created by six Industrial Design Engineering students (Martin Steffner, Emilio De Jonghe, Orelio De Jonghe, Dimitrios Seleridis, Rick Cazemier, Thor Gerard) of TU Delft university, Ammos offers a sustainable alternative to a loudspeaker. User can interact with speaker through a haptic touch surface of the front panel, feedback is provided through a luminous backlit LED matrix. Each speaker consists of bamboo panels, glass, a sturdy aluminum frame, ABS for housing parts, natural rubber to seal, and aluminum PCBs for the electronics.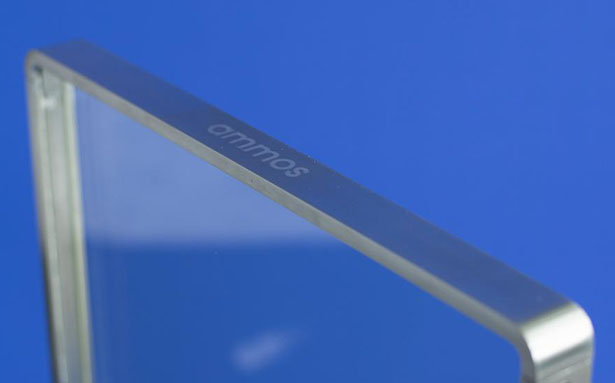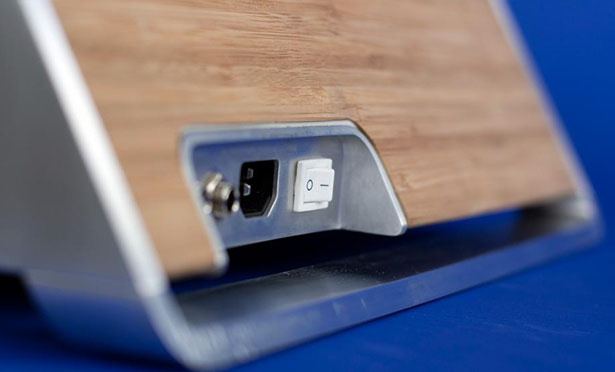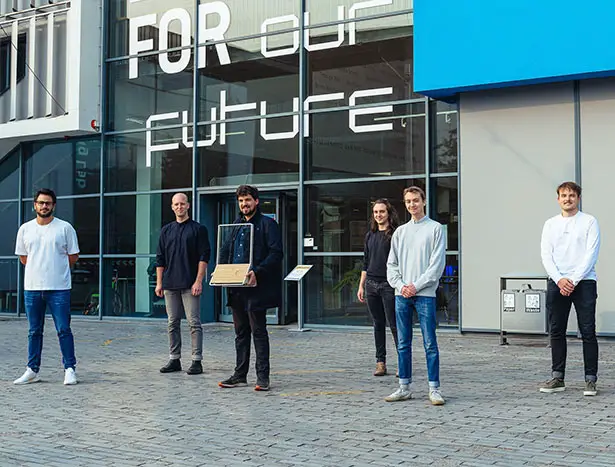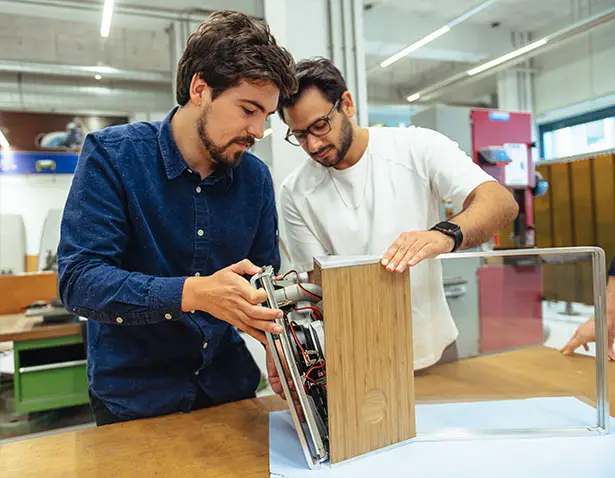 *Some of our stories include affiliate links. If you buy something through one of these links, we may earn an affiliate commission.