Do you think this would be the "Next Big Thing" in interior design ? Well, seeing the recent buzz of this product prototype, I believe so. FootLume basically is a rug that lights up when you step on it, pretty futuristic. The co-inventor Leona Dean said that the glow that the rug emits was very soft. "It can provide ambient mood lighting or flash in time to music as talking point at a party", Leona Added. Footlume, powered by rechargeable batteries, works by responding to the weight applied when a person walks across the carpet.
Electroluminescence relies on an electric field to generate visible light. Other light producers include photoluminescence, which is used in many glow-in-the-dark toys; and chemoluminescence, which involves light-producing chemical reactions (as in the body of a firefly).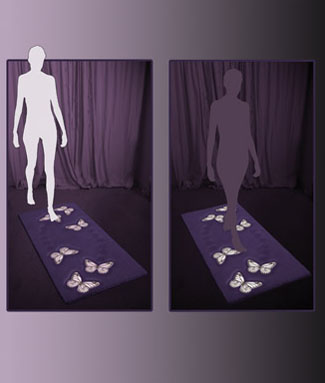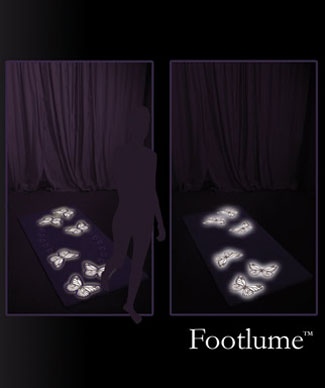 Source : LiveScience
*Some of our stories include affiliate links. If you buy something through one of these links, we may earn an affiliate commission.