Inspired by a Flamenco dancer in Seville, this shower ball packaging design enhances its content in a unique and spectacular way. Just like the elegant wave of skirt of a Flamenco dancer, this wavy shower ball also promises a luxury experience to wash your body. The brief was simple, it should be possible to send the package online, it should be able to be put in a delivery box without a problem, it should also offer efficient way to show its content.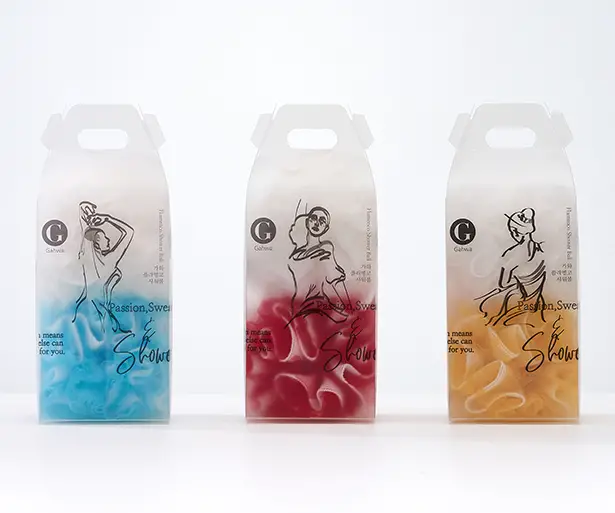 Kiltae Son, a South Korean designer, has designed Flamenco Shower Ball Packaging Design for Gahwa. After many attempts, the result is an opaque box with Flamenco dancer illustration, the shower ball becomes her wavy skirt. It's pretty creative, isn't it?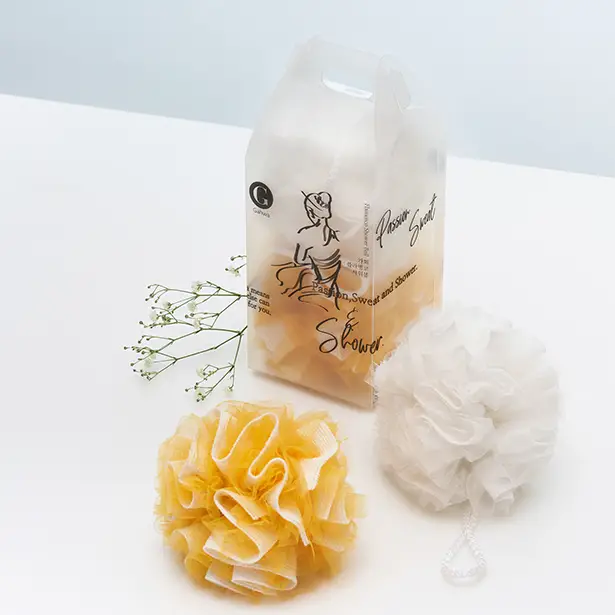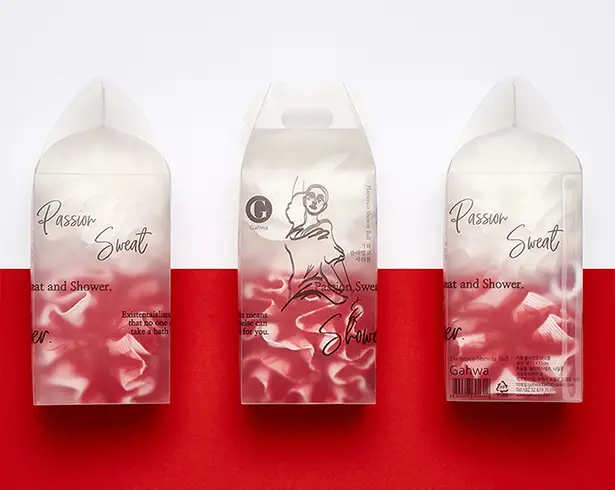 *Some of our stories include affiliate links. If you buy something through one of these links, we may earn an affiliate commission.