TCL just teased a futuristic, foldable concept phone that's not just fold but also roll, hence this concept name: TCL Fold 'n Roll. The prototype was debuted during "Display Your Greatness" press event, it incorporates TCL's "dragonhinge" technology into an extended display panel. It means that this 6.87-inch phone expands to a 8.85-inch phablet or fully extend to become a 10-inch tablet.
The smallest mode makes it perfect in your pocket, just like any standard smartphone, but once you need to view a video or get a better look at a photo, simply unfold it into phablet or roll it into tablet size.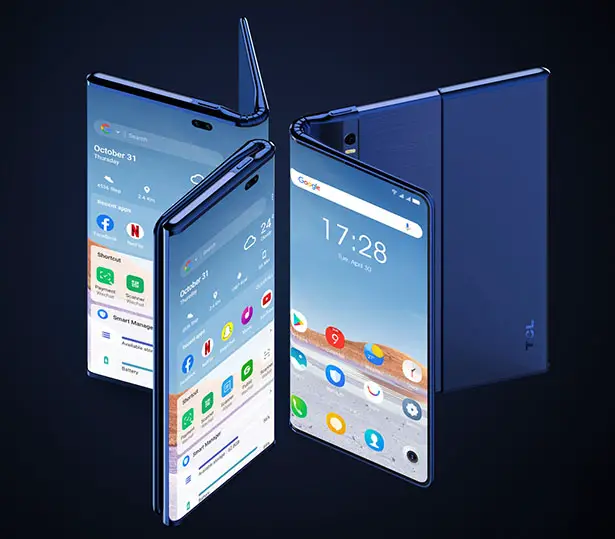 The flexible display of TCL Fold n' Roll curves around the outside of its body rather than folding inward like Galaxy Z Fold. The issue with this type of design is that the screen would be susceptible to all kinds of damage, it's a very risky design. Even Huawei decided to move away from this design with their Mate X2. It's still a prototype though, TCL might still explore better design and specifications for the final product.
This smartphone can be considered an ambitious project from TCL, a device like this usually cost quite a bit to mass produce yet TCL has been known to avoid selling products with hefty price tags.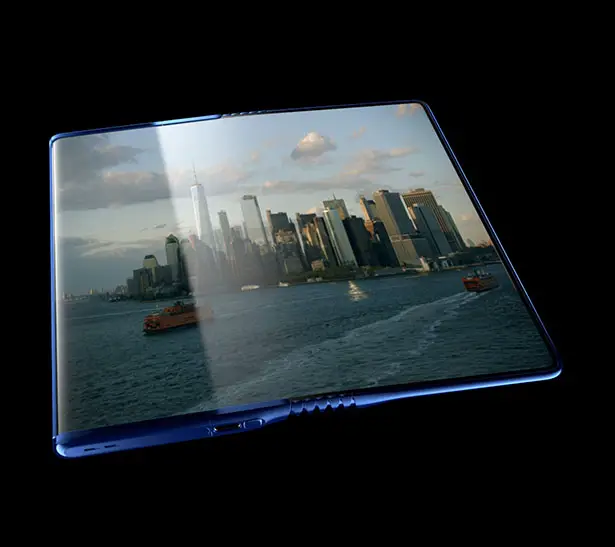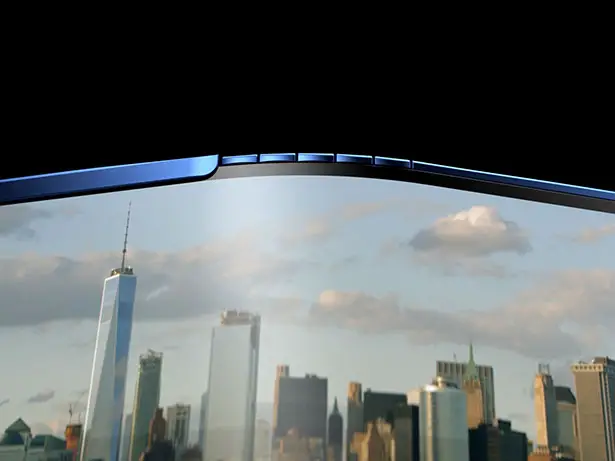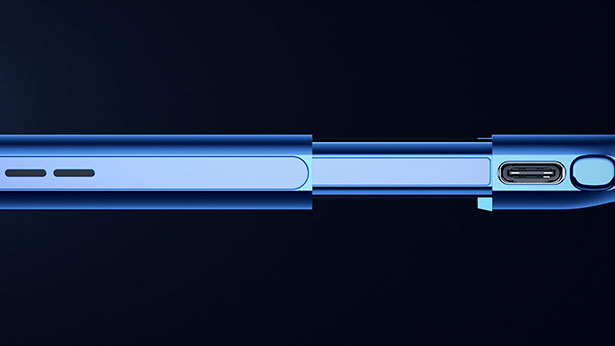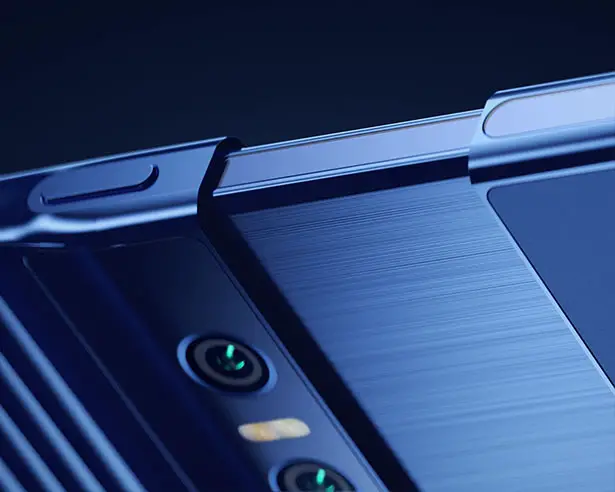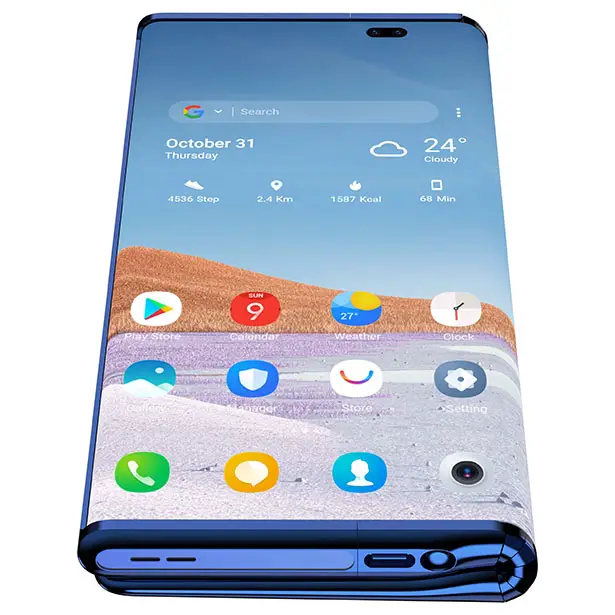 *Some of our stories include affiliate links. If you buy something through one of these links, we may earn an affiliate commission.