Humble Motors is trying to build world's first solar-powered SUVs with Humble One SUV. Similar to Lightyear Solar Car which is just still in prototype phase, this tech company is developing reliable solar electric vehicles as part of their mission to support clean mobility for everyone. We have free energy from the sun, Humble One aims to take advantage of it by generating electricity from solar energy to power its motor. Together with solar roof, peer-to-peer charging, regenerative braking, electricity-generating sidelites, and fold-out solar array wings, the company makes it possible to develop an electric SUV that is able to recharge its own battery to generate driving range from 10 to 60 miles a day.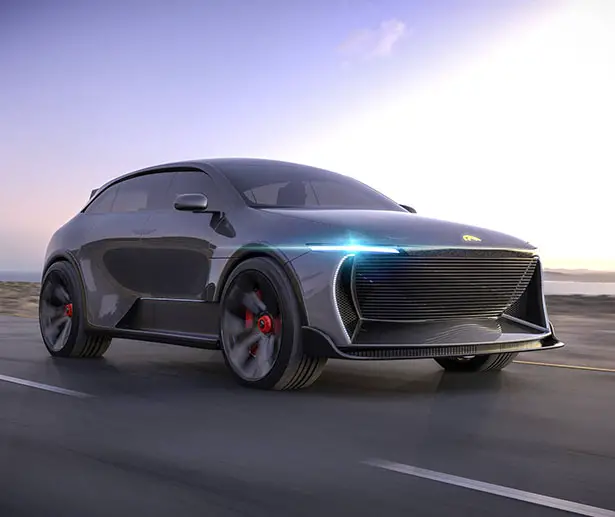 It's undeniable that our world needs sustainable mobility. Humble Motors has developed technology that would increase the efficiency of solar cells. It integrates photovoltaic technology into roofs and sidelites, creating scalable solar-powered EVs. It's an ambitious project where some of innovators come from most prestigious universities and automakers. Current electric cars require charging station to recharge, it means that you have to rely on third party to build necessary infrastructure to support your EV. Humble One SUV can be recharged using what's already available in nature, the sun. It's a grid-independent vehicle, it really should be applied to all of our future vehicles.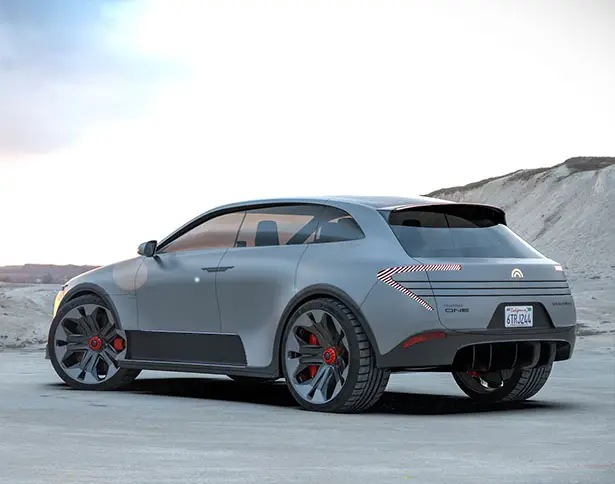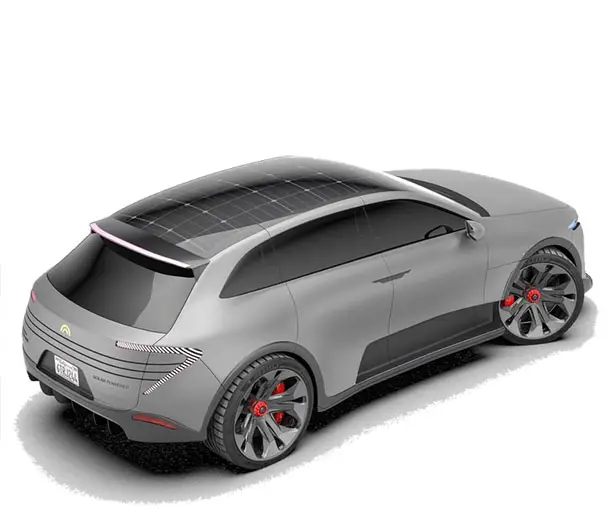 *Some of our stories include affiliate links. If you buy something through one of these links, we may earn an affiliate commission.