Fireball Automatic Fire Extinguisher is a futuristic concept fire fighting equipment that can be launched right away without exposing fire fighters to danger. Featuring a hemisphere form with two wheels and head lights, this fireball can be easily released and automatically move inside the room/building to extinguish the fire.
In the event of fire, it won't be easy to put the fire out by carrying a heavy fire extinguisher. Our current home fire extinguishers are not suitable for children or people with physical limits, in fact, they should be educated about evacuation when something like this happens. This concept fire extinguisher has been designed to ensure that anyone can use it, it's a helpful product to suppress fire by anyone while they can also continue the evacuation process.
Designer : Jae Young Kim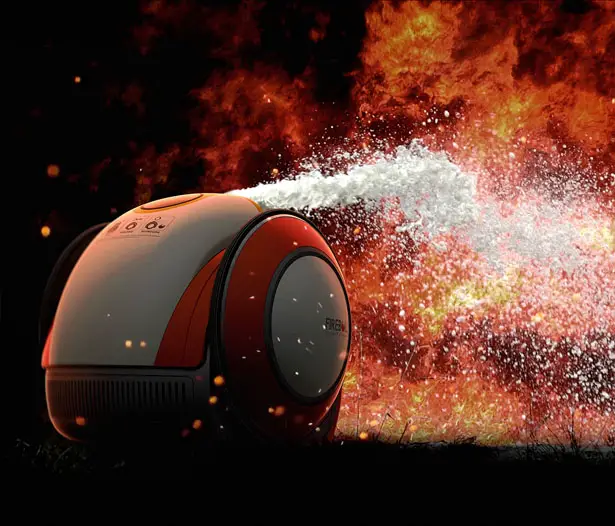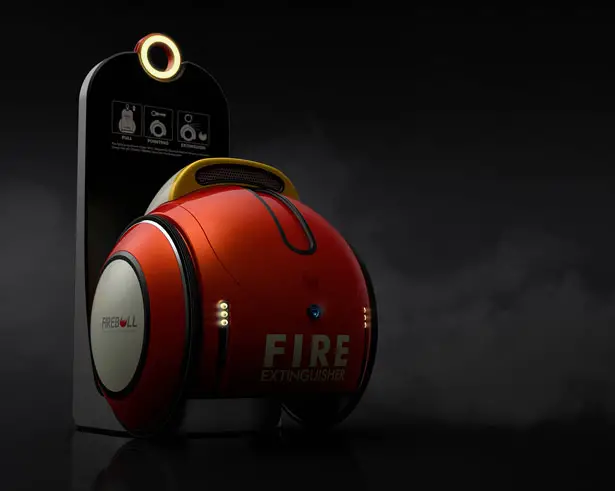 At the top of Fireball station, there's a round lantern/controller that can be pulled out to guide you during the evacuation as emergency flashlight. The same controller can be used to direct Fireball to the fire source. In order to eliminate human error, Fireball is equipped with thermal sensors to battle fires efficiently.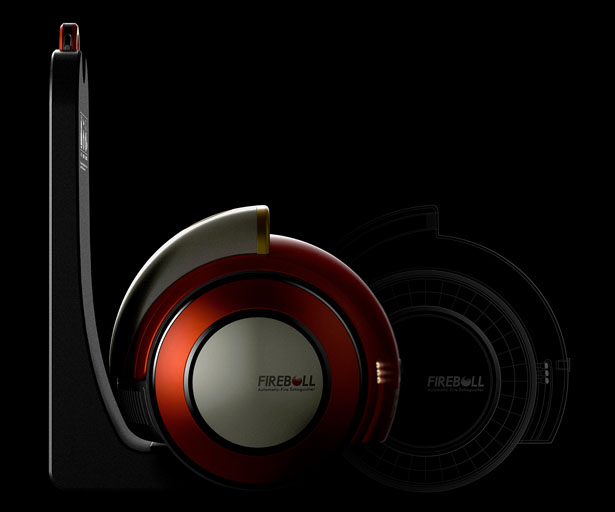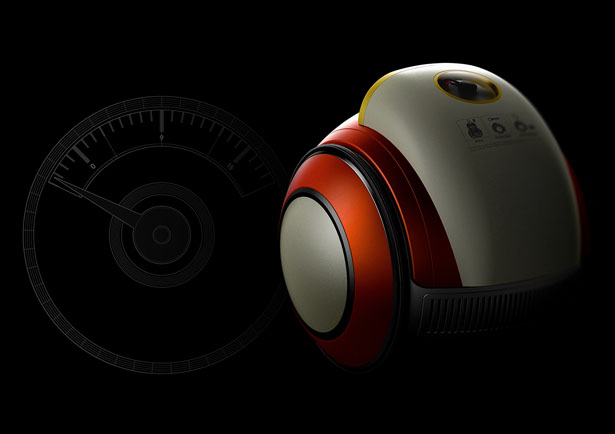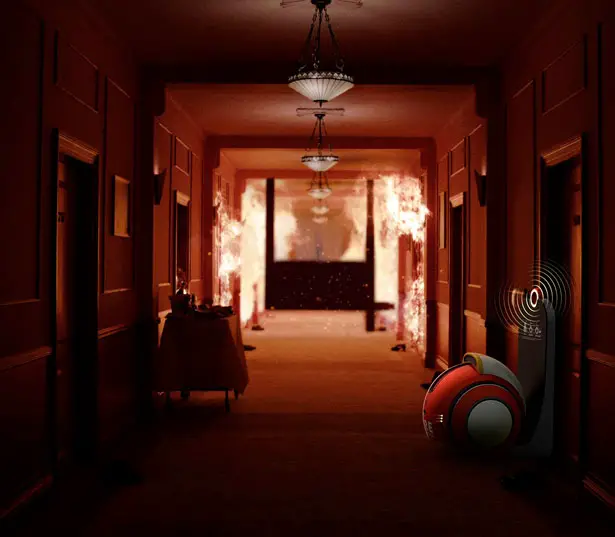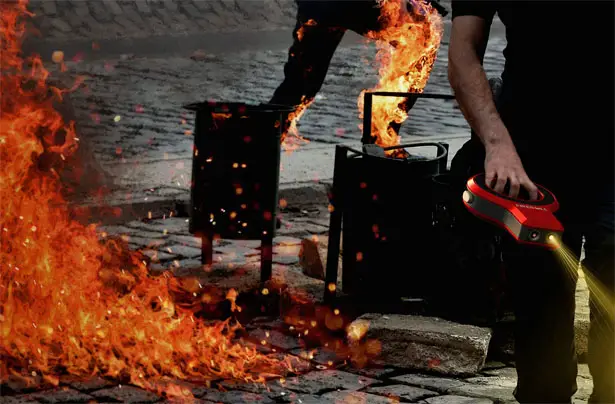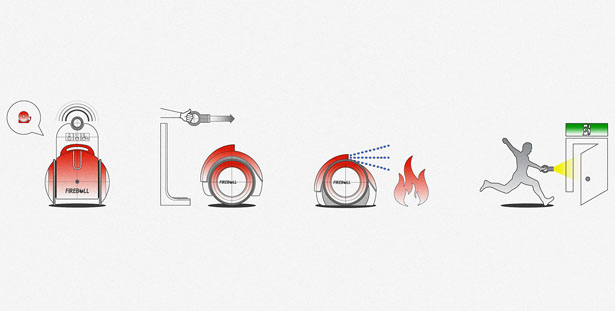 *Some of our stories include affiliate links. If you buy something through one of these links, we may earn an affiliate commission.