Traveling with a baby or toddler might require many additional equipment to keep them comfortable throughout the journey. Easy Journey Suitcase wants to elevate your experience when traveling with a baby. It's a suitcase and a stroller in one, designed specifically for parents traveling with their infants.
This conceptual travel case has two different compartments, one side is a space to keep your clothes, while the other side folds out the stroller. It's safe and comfortable for both baby and their caregiver.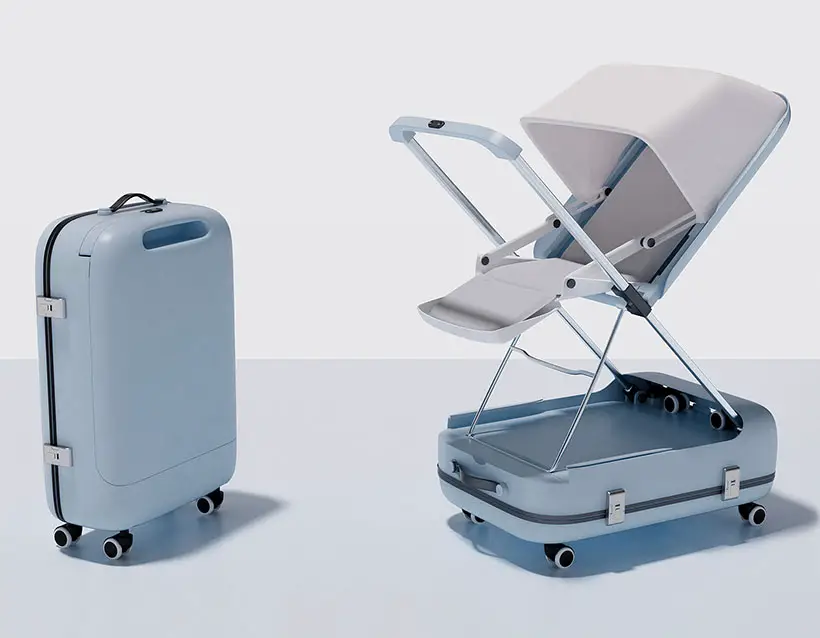 Designed by Chen Shilong, Fu Qiming, Ma Jinjin, Easy Journey Suitcase has trunk mode which can be retracted to increase storage space as needed.
It looks just like a conventional luggage, yet it opens to reveal a built-in baby stroller for children up to 24-months in age. You can still keep all traveling essentials in the suitcase, it's a versatile suitcase for caregivers and parents.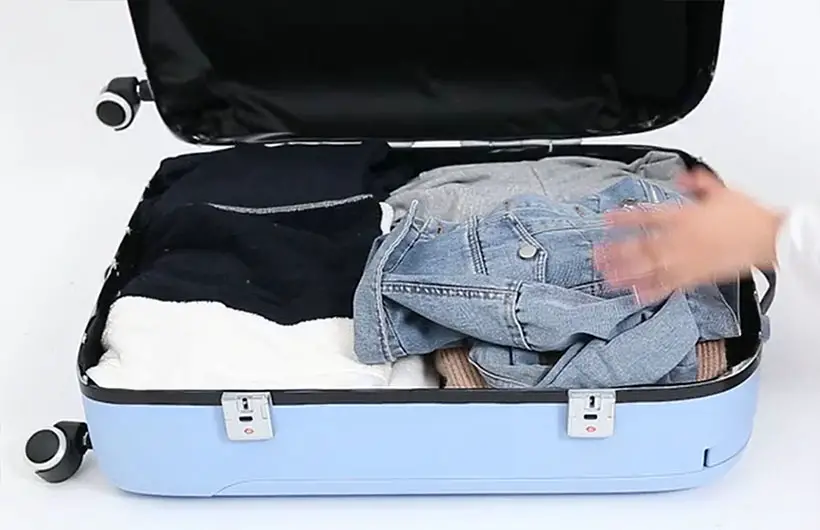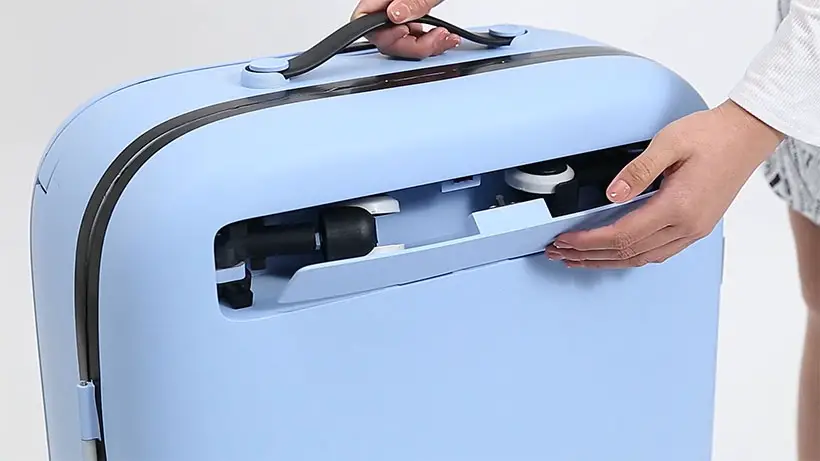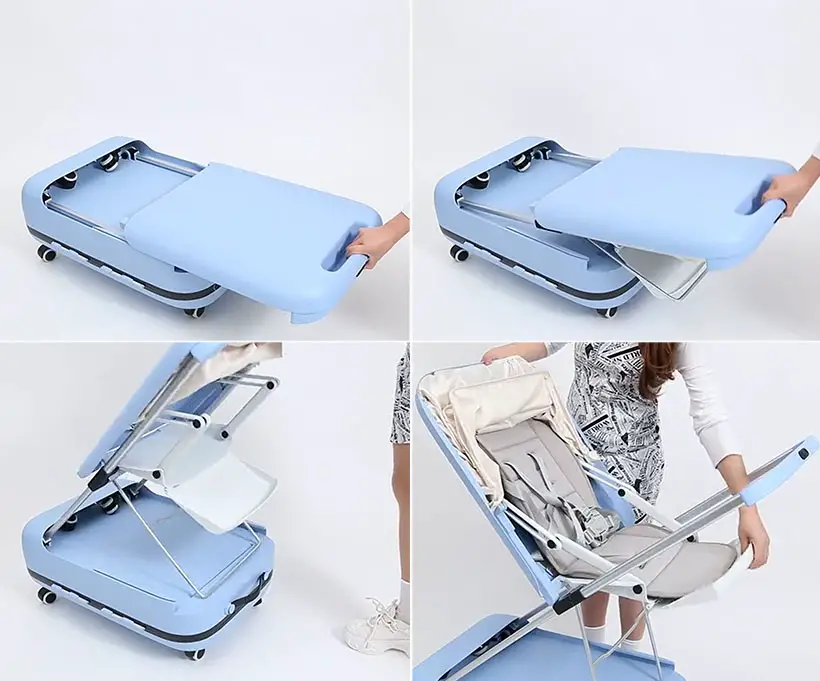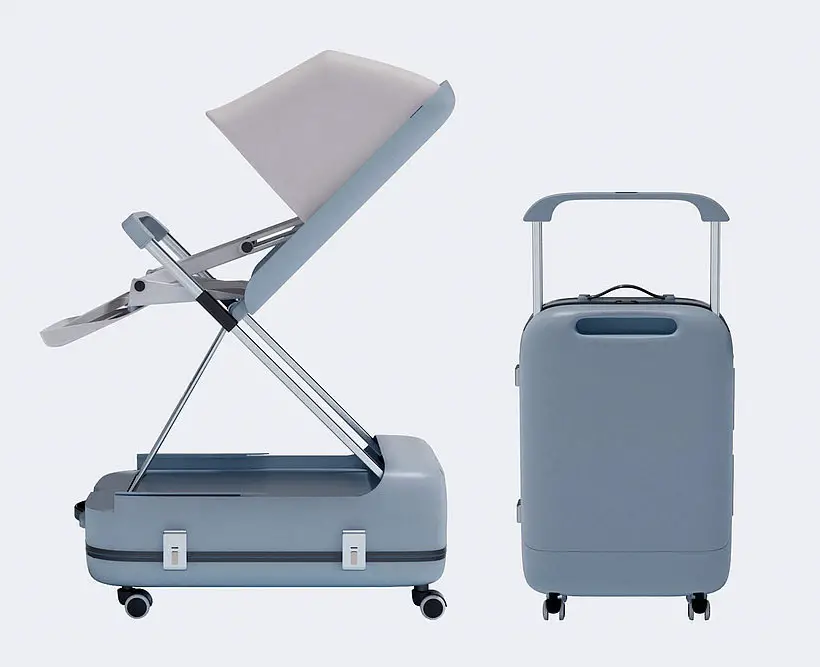 *Some of our stories include affiliate links. If you buy something through one of these links, we may earn an affiliate commission.