Name me one person who would not feel in the seventh heaven if, people on the road not only give a second look to the car that he is driving but keep staring it with admiration? Not one. Right? We all love to be distinguished among others and the only easiest way to do so is to own a Ferrari Concept 2008 car.
The Ferrari Concept 2008 car is designed by Luca Serafini, the author of Lamborghini Embolado Project; the Ferrari concept 2008 is a proposal for a future replacement of the V8-powered F430 model. It has a combination of the current Ferrari like the circular single taillights with stylish cues, and the muscular silhouette and also not to forget the front grille.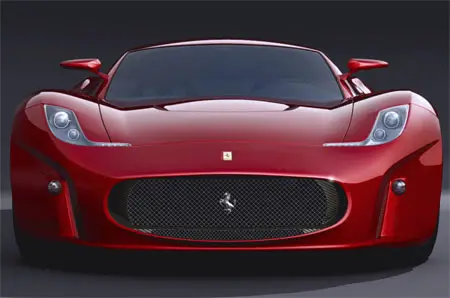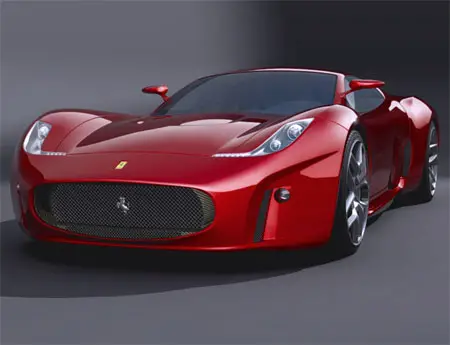 With the help of the modern shapes the main goal is to correspond The True Ferrari Mood. The single grille in the front reminds us of the legendary Ferrari racing cars like the 1956 Testarossa and the 1962 GTO. And the L shaped headlights gives a touch of modernity.. The side mirrors mounted on the A pillar and the side window contours are an additional design elements to this beauty as both have the memoirs of the 1984 Testarossa.
So, get ready to hit the road with this traditional modern Ferrari!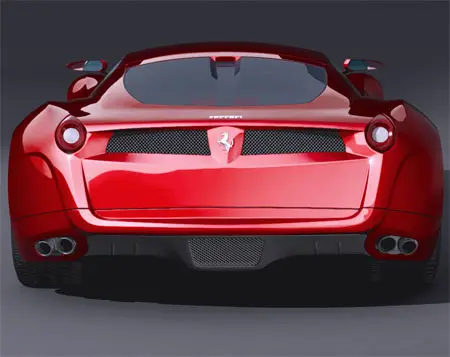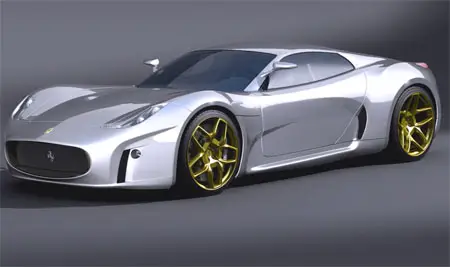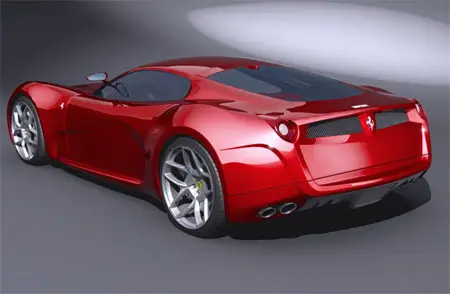 Designer : Luca Serafini
*Some of our stories include affiliate links. If you buy something through one of these links, we may earn an affiliate commission.