It's neither e-scooter or e-motorcycle, BMW Motorrad claims that BMW CE 02 is electric vehicle for conurbations, it's a cool eParkourer for cities and urban areas. The electric drive with trend-setting design and innovative solutions make this vehicle a dynamic partner for a new kind mobility that provides great riding fun in an urban environment.
The progressive design with new proportions allows for plenty of room for individualization. Designed for young people, this electric motorbike is created for the city. Those large wheels meet the demand for robustness while ensuring easy ride on many terrains.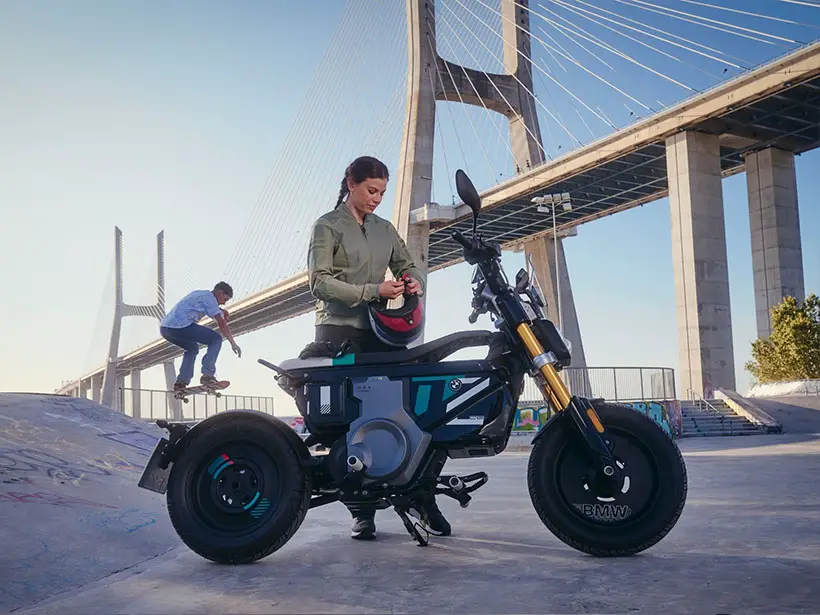 There are two models available of BMW CE 02 e-motorcycle, the first one is Black, just like its basic floor for the frame, wheels, front fenders, and triple clamp fairing at the top. The granite grey metallic matt for the engine cover creates a beautiful contrast along with high-gloss surfaces. The special Highline version features extroverted and colorful appearance. The forks are anodised in gold and a tape design in combination with Petrol as a contrasting color make CE 02 look futuristic and dynamic even when standing still.
BMW CE 02 e-motorcycle from BMW Motorrad offers two riding modes: Flow and Surf. Flow provides optimal set-up for cruising along in urban traffic, but a rider can use Surf mode for dynamic riding experience beyond the bustling city traffic. Riders aged 16 can ride the new CE 02 with a maximum power output of 11 kW (15 hp). In a 4 kW (5 hp) (rated power 3.2 kW (4 hp)) version limited to 45 km/h, the new CE 02 also meets the requirements of the AM driving licence class and can be ridden in Germany, for example, from the age of 15 and by riders who have a car licence.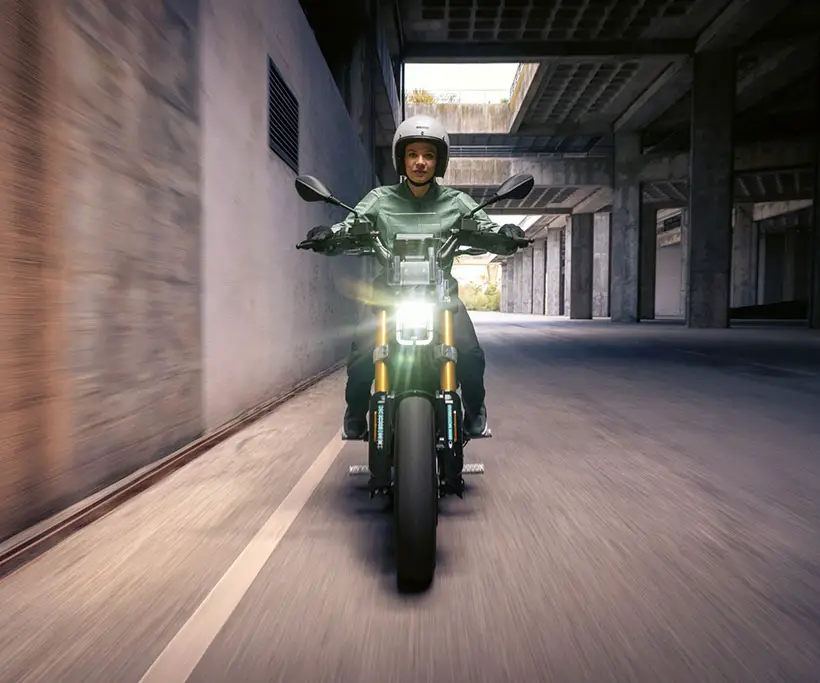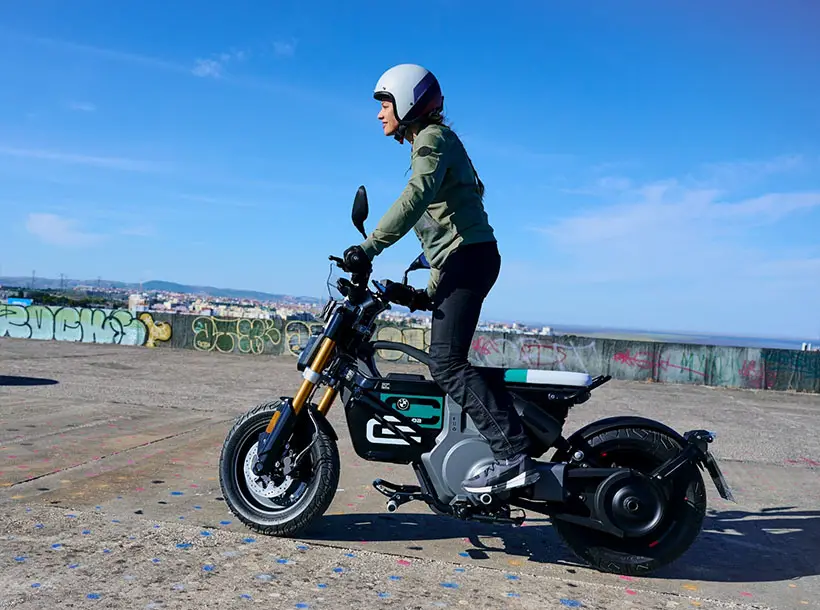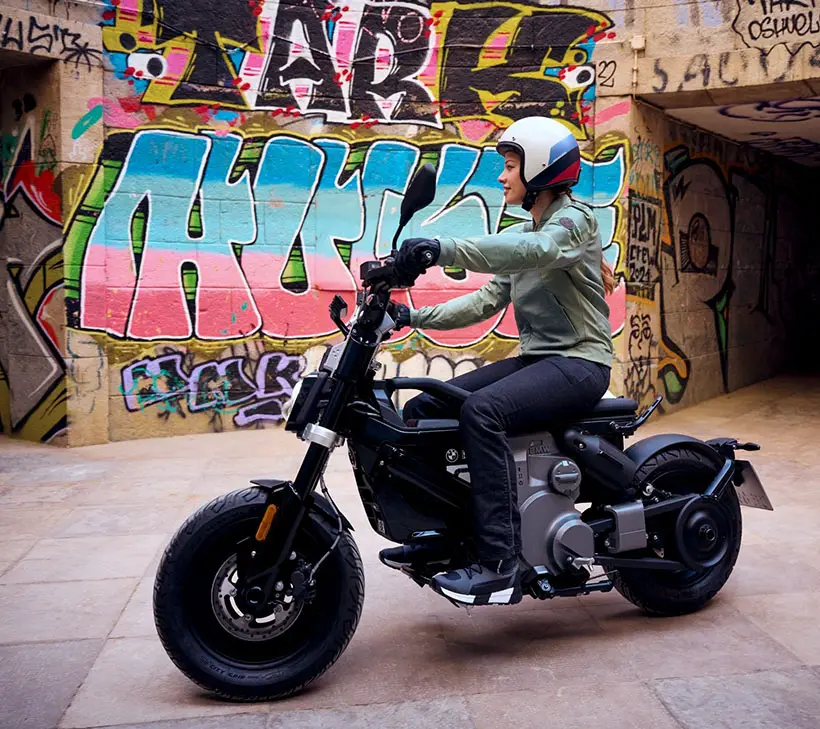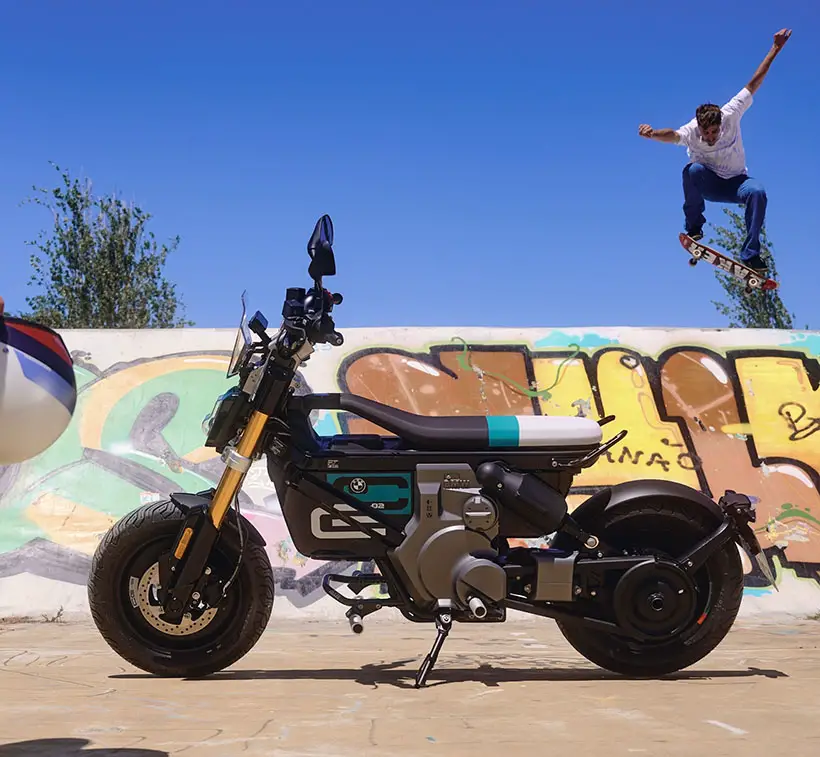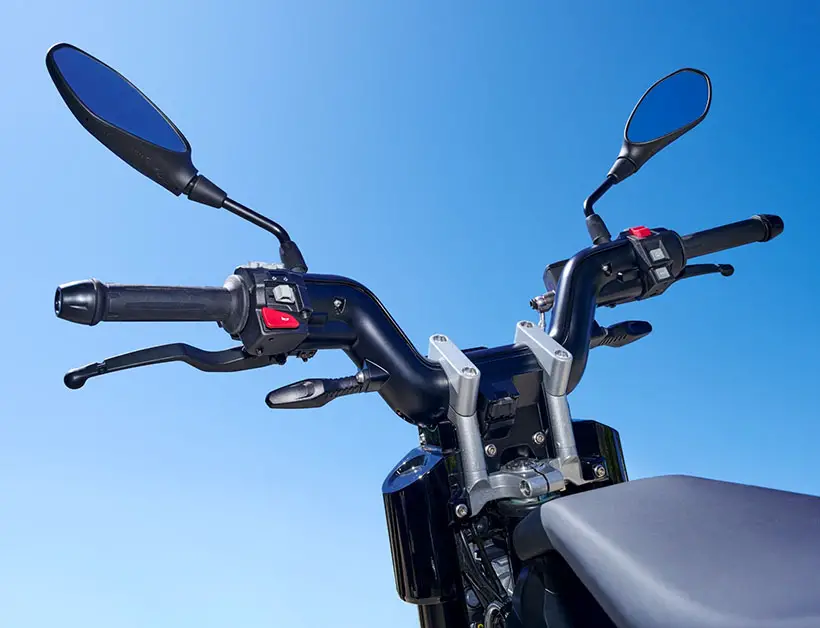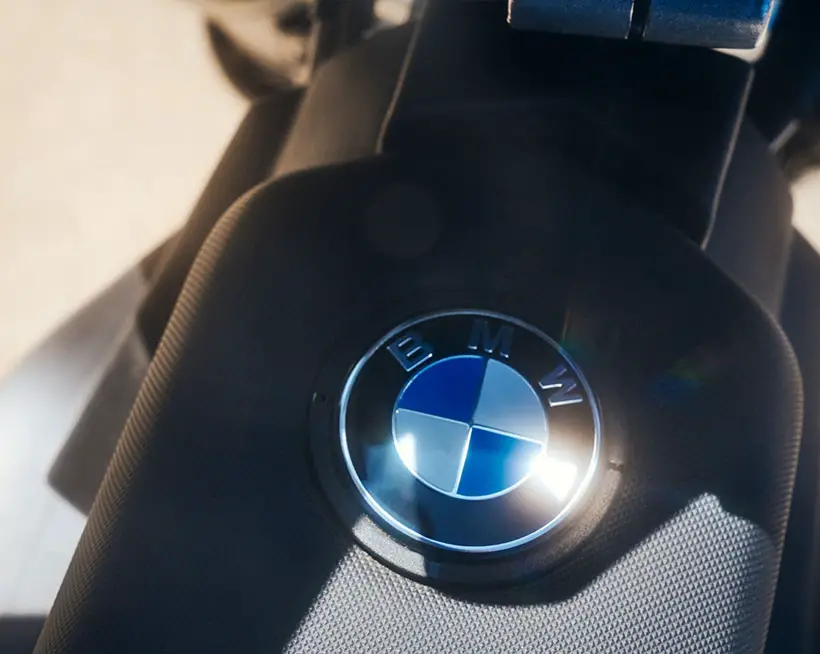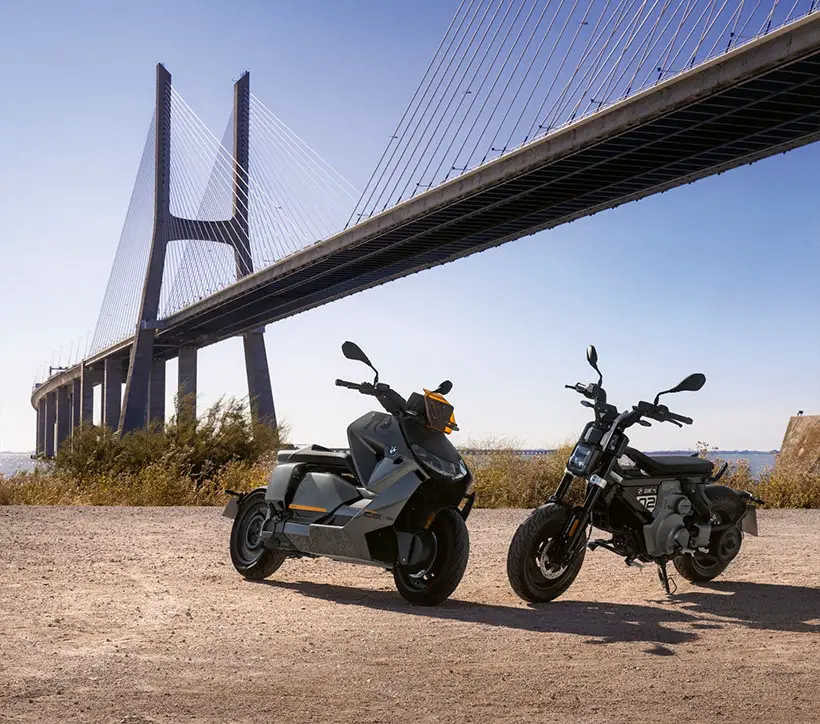 *Some of our stories include affiliate links. If you buy something through one of these links, we may earn an affiliate commission.