Blocks Modular Smartwatches should be our future. Well, who doesn't love it when you can actually build the function of your watch according to you need. Each block of the strap has different function, you can snap those blocks together to create your own personal, unique wearable device.
If you love outdoors, you might want to build a watch with blocks that can be your reliable guide during your adventures. You can use environment block that helps you to monitor your surroundings, giving you information about temperature, altitude, and air pressure. You can also pair it with extra battery module just in case you're running out of power when traveling.
If you are fitness freak, well, you can combine several blocks that give you precision, accuracy, and performance indicator of your activities. You can measure your movement, track details of your activities to encourage you to reach your next goal.
Whether you choose rectangular or circular screen, you can always connect the watch to your smartphone through built-in Bluetooth technology. You can see who's calling, view, or swipe away notifications.
Designer : ChooseBlocks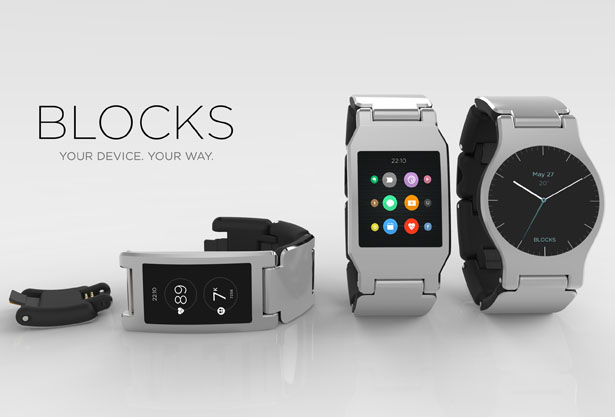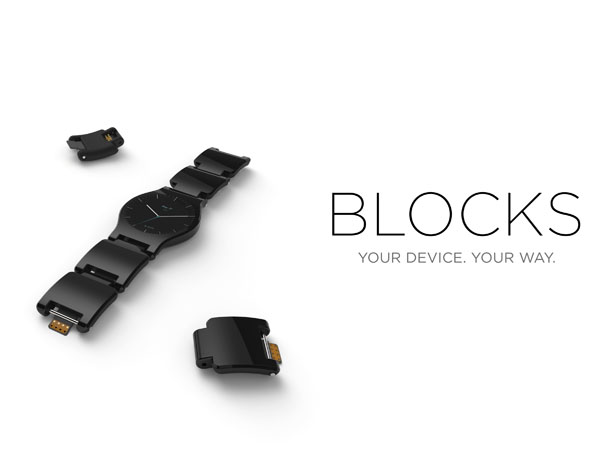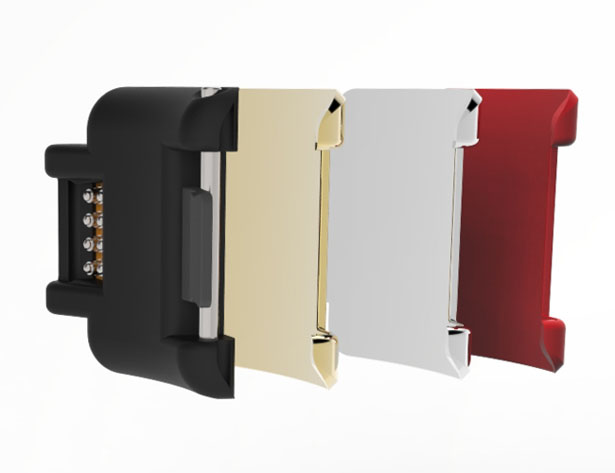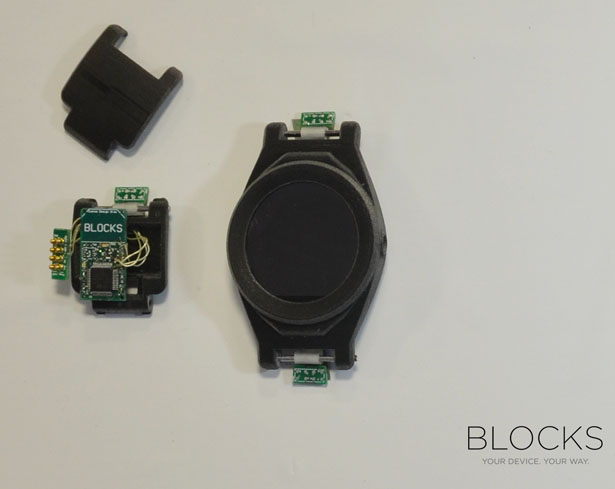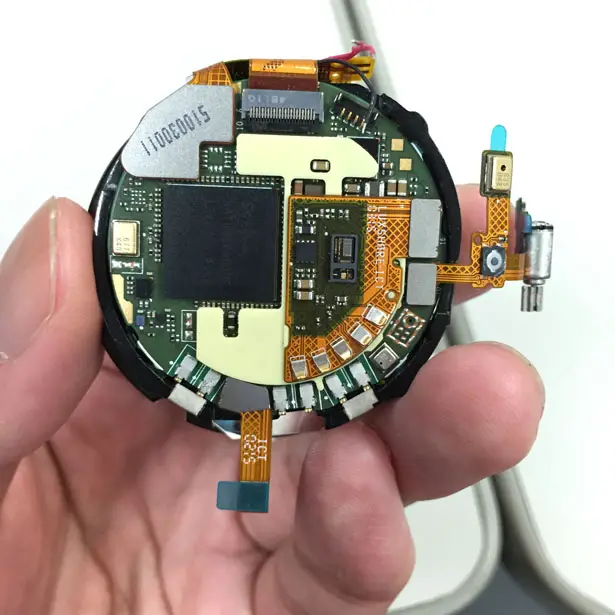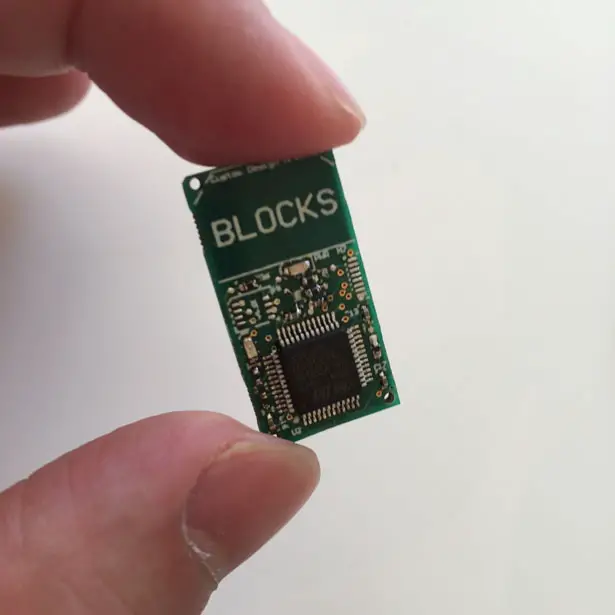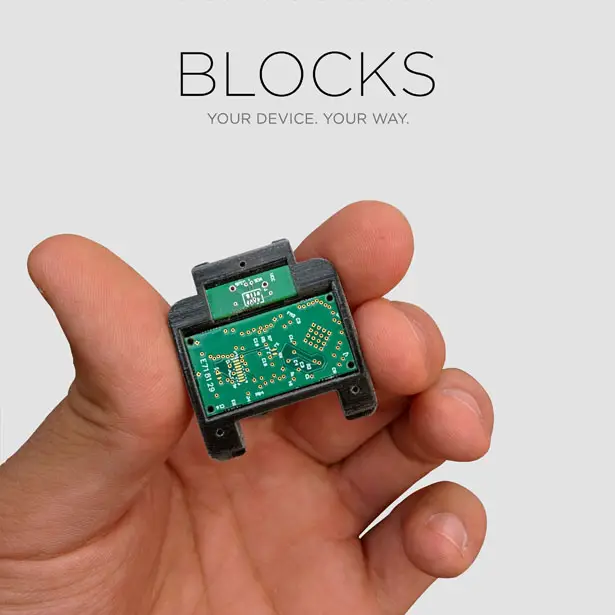 *Some of our stories include affiliate links. If you buy something through one of these links, we may earn an affiliate commission.