Hydrogenase is a beautiful airship inspired by the beauty of nature. Futuristic transportation? Definitely! This new green revolution combines engineering and biology that enables us to design futuristic air mobility with 100 percent self sufficient in energy and zero carbon emission. This inhabitated vertical aircraft inaugures a clean and ethic mobility to meet the needs of the population en distress touched by the natural and sanitary catastrophes, and all that without any runway! The designer tries to reinvent our way of living to the next level with eco-responsible transport of the future. You can find more detail information in Vincent Callebaut website.
Designer : Vincent Callebaut Architectures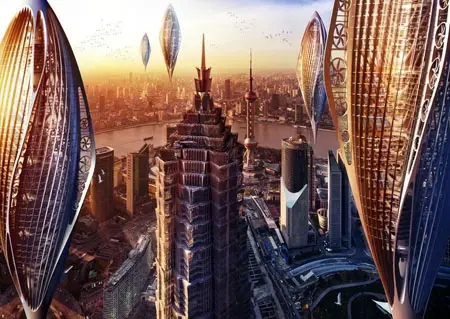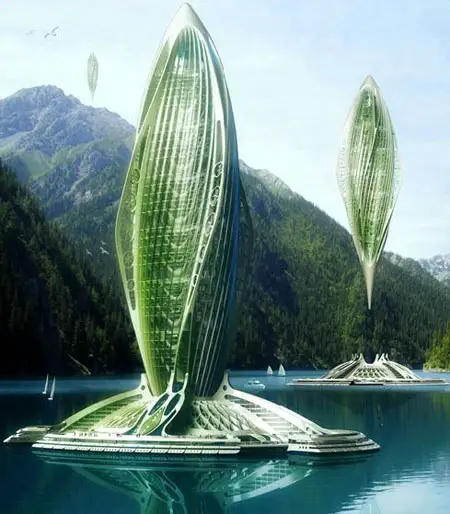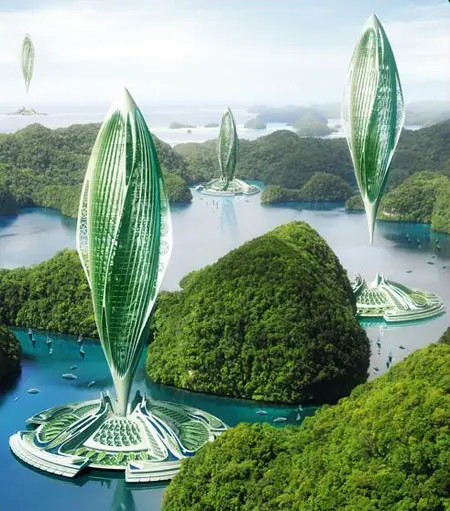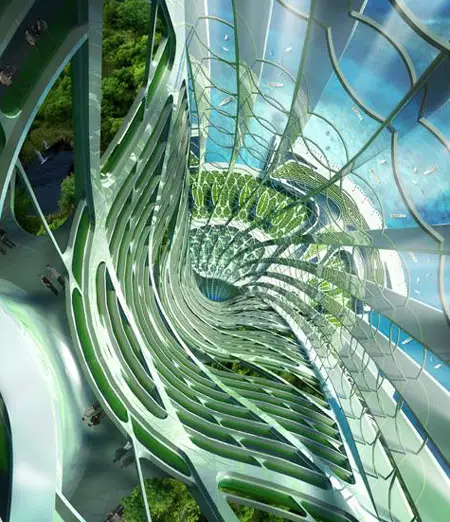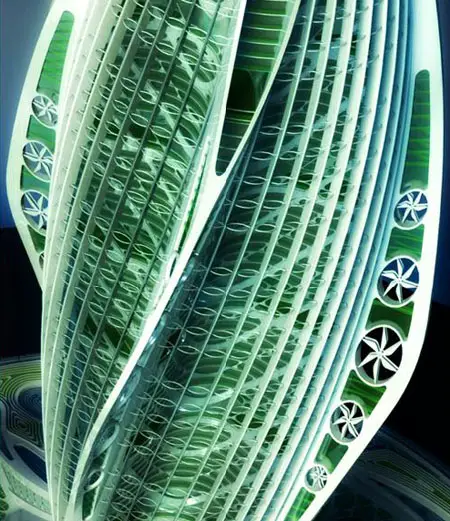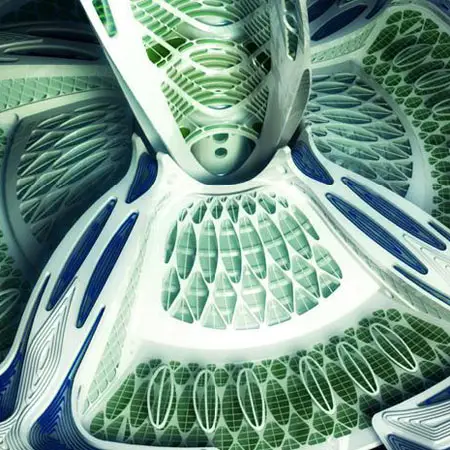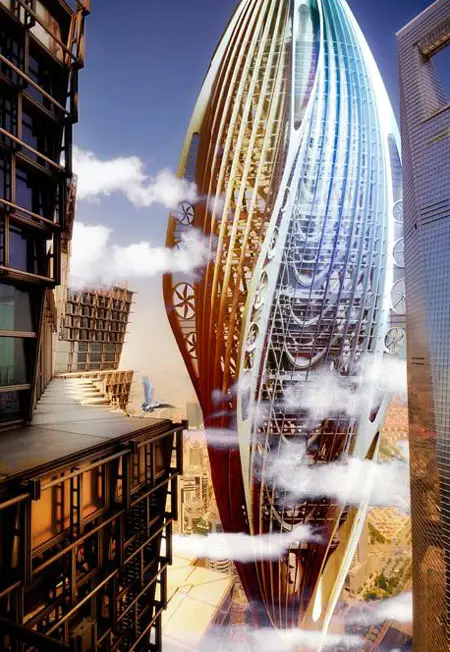 *Some of our stories include affiliate links. If you buy something through one of these links, we may earn an affiliate commission.