BeeHive Concept is the future vision of mega cities in 2030 by Yuhan Zhang. It's an intelligent rental truck system that offers solutions to our existing problems: traffic jam, energy waste, parking lot, and many more. Yuhan has envisioned that in the future, city transportation system will be divided into 3 different tracks:
Overground highway for high speed cars
Ground for pedestrians and low speed vehicles
Underground for subway
BeeHive concept proposes 2 main possible scenarios in the future:
Hive center
The Hive center is a base for parking and dispatching Bee trucks. There are many hive centers lines along the highway like chain store, saved parking space in the city.
Bee Truck
It is automated driving rental truck hired by customers through internet. Bee truck has two runing modes: High-speed mode which moves fast below the highway with electric magnetic power and Low-speed mode where the bee truck can land on the ground to deliver cargo to the person. Bees can only run in low speeds on ground for the safety of the pedestrian. When mission is accomplished, the Bee truck will search for the nearest hive center to rest while waiting for next job.
Designer : Yuhan Zhang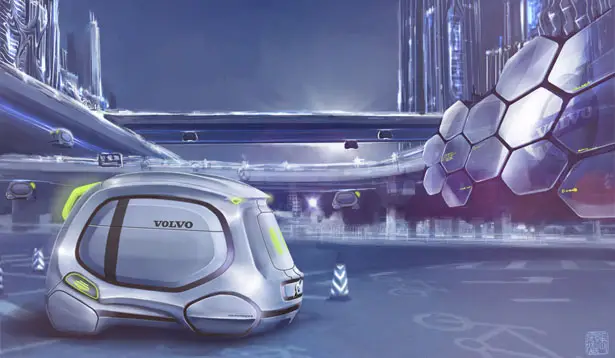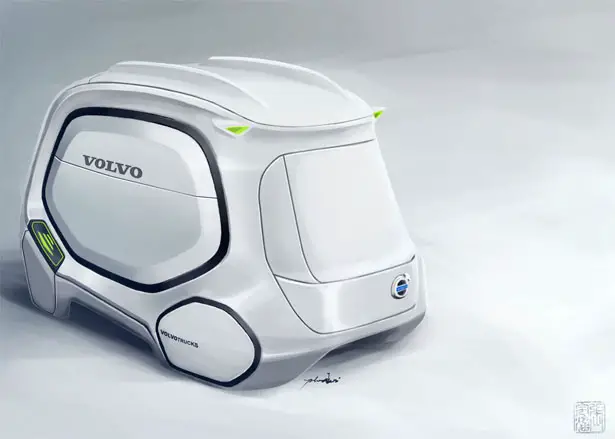 The Bee truck vehicle will be attractive to public, friendly to use, lightweight, looking smart and fun. It should be non-threatening to the pedestrians when touching the ground. It uses electric hub motor wheel drive system, with facial expression on its skin and electric magnetic connector on top of it.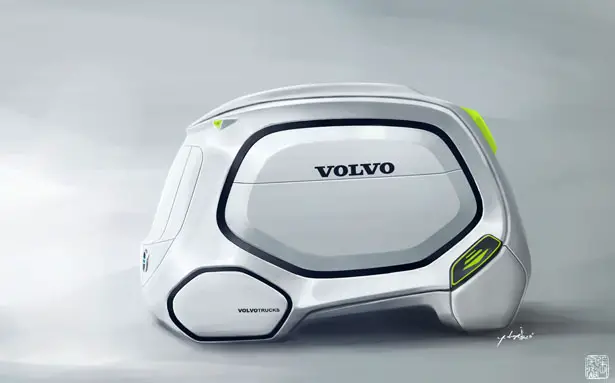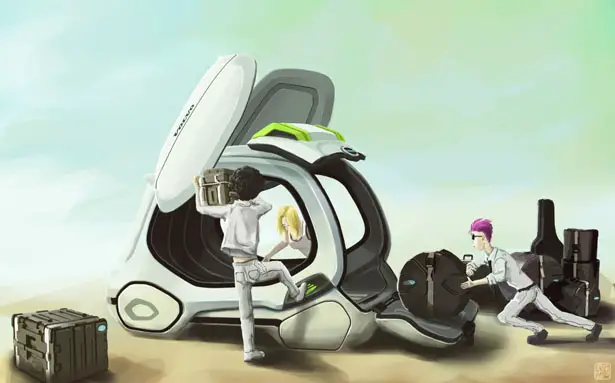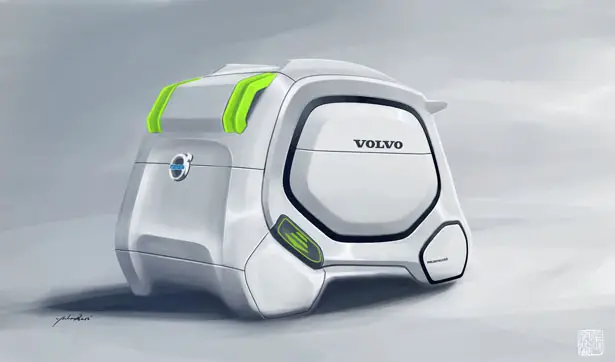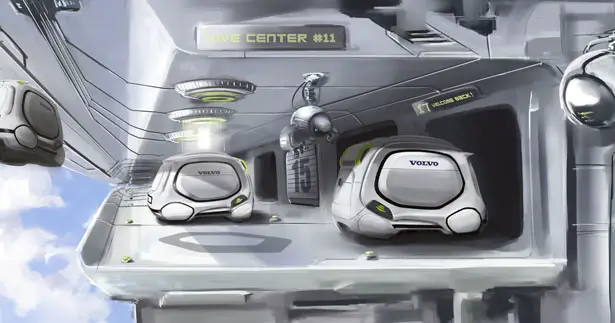 Click above image for bigger view
*Some of our stories include affiliate links. If you buy something through one of these links, we may earn an affiliate commission.