The Audi O green car concept designed by Czech based designer Ondrej Jirec combines a stylish and sports car with a powerful audio system. Though the exterior uses the usual Audi styling, especially the grill which is neatly placed between the headlights; the glass windows in the doors are extending to the bottom adding to the overall design of the vehicle. The designer says that inspiration includes the previous Audi model, i-pod and music. It features an audio system, bluetooth and internet connectivity and a built in 650 GB hard drive. So be it a short or long drive you are never out of music with Audi O car.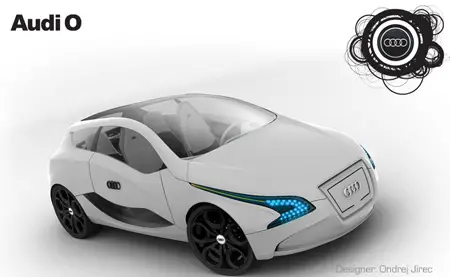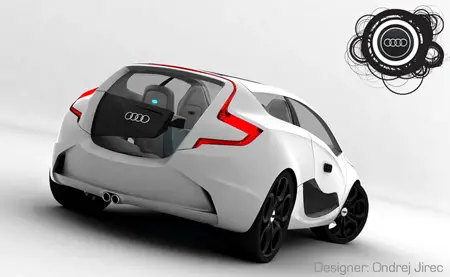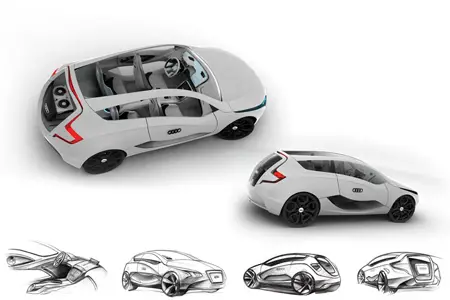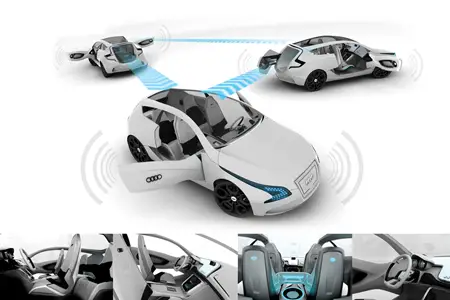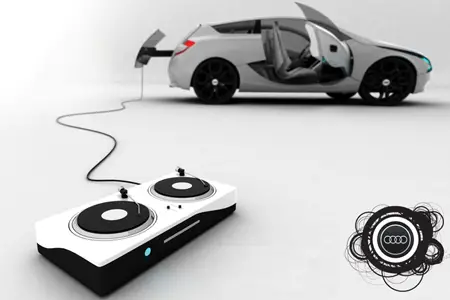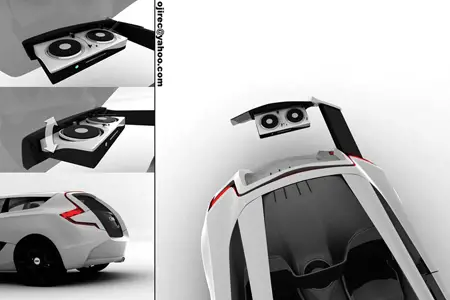 Designer : Ondrej Jirec via IGreenSpot
*Some of our stories include affiliate links. If you buy something through one of these links, we may earn an affiliate commission.