Bang & Olufsen proudly presents BeoLab 90, a loundspeaker that's been built for optimum precision in sound. It's not for everybody, it's for someone who looks for perfection in sound. It's intelligently conceptualized, carefully crafted, and finely tuned to deliver ultimate sound experience no matter where you are. It features a multitude of technologies, combining world class design and acoustics in one powerful digital loudspeaker for home use. You will be presented with intelligent loudspeaker, great clarity, range, and a sound staging, the impressive 360-degree design gives you a variety of settings, and regardless its placement, it would still produce mind-blowing sound.
Do you know that resonance in your room and boundary effects from walls affect the sound you get from loudspeakers? Well, BeoLab 90 is equipped with Bang & Olufsen's Active Room Compensation technology to create impact of your room, furniture, and even the placement of these loudspeakers as well as your location of the listening position. This advanced technology promises to bring you sensational sound experience exactly where you want it. Reflection from room's surfaces can affect our listening experience but the Beam Width Control makes sure these reflections won't interfere with your music listening experience, even when you have friends in the room, simply widen the beam to make sure everyone shares the same sound.
Designer : Frackenpohl Poulheim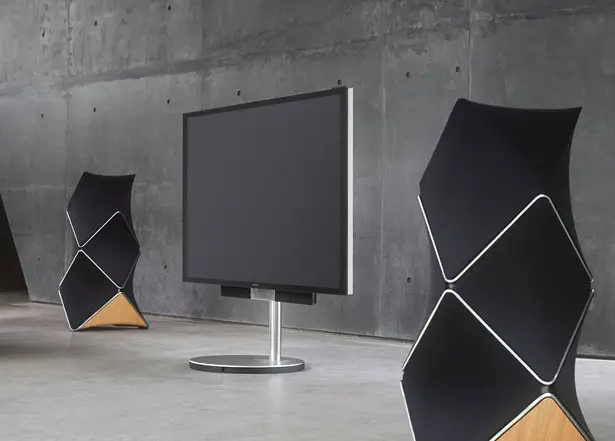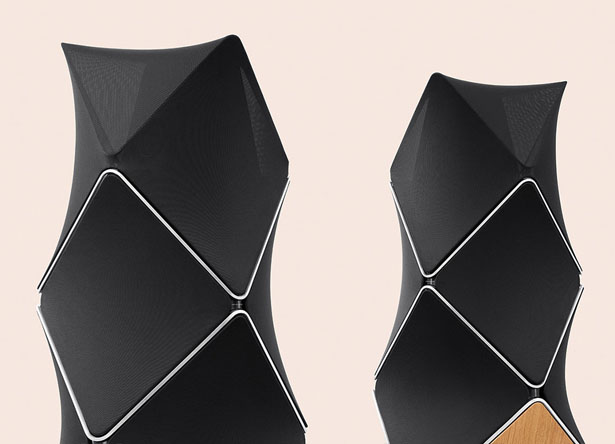 You can control BeoLab 90 using the remote or take advantage of its dedicated app from your smartphone. It's easy to control beam width and direction, you can also pre-program all features and save the best settings for different occasions.
Keeping the "Form Follows Function" principle, this loudspeaker driver positions and orientations are defined by acoustical requirements. The cooling fins are located at strategic place to ensure the rising heat would have no impact on the sound quality. The design is based on a complex aluminum cabinet, giving a total of 65kg to create a rock solid structure. To create subtle contrast, the outer skin is made of transparent fabric stretched like sails hovering in front of the driver units. The curve wooden base lifts up the large structure from the floor visually, creating cool floating effect.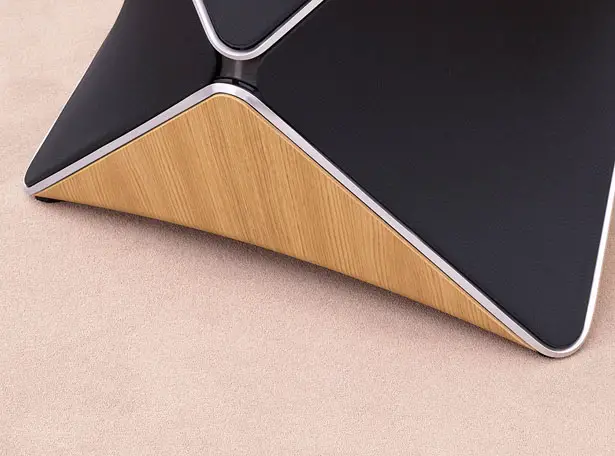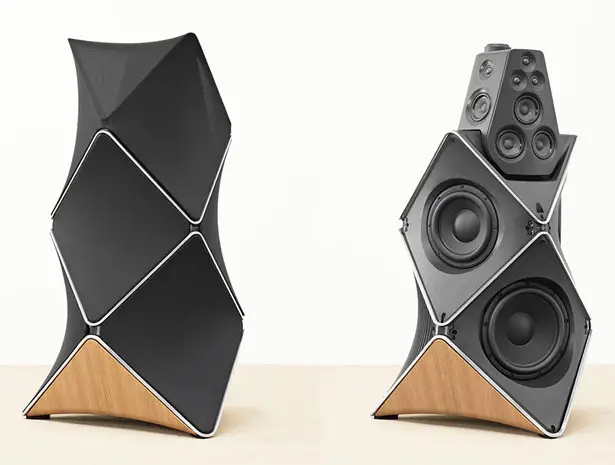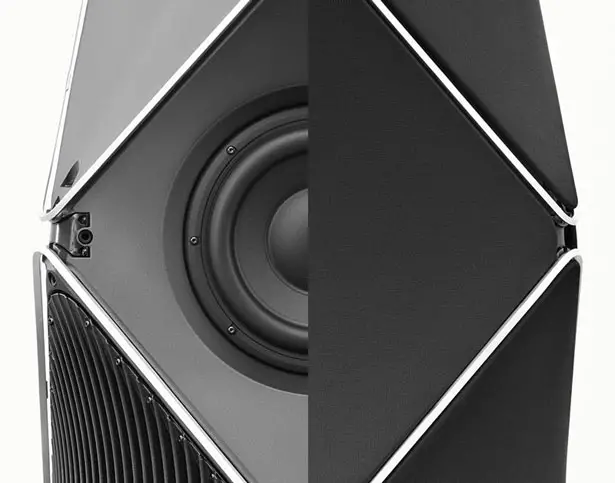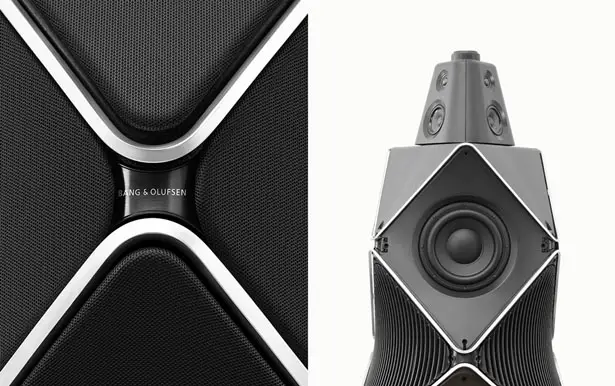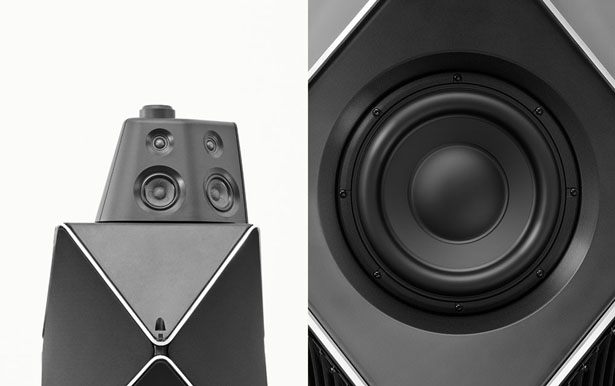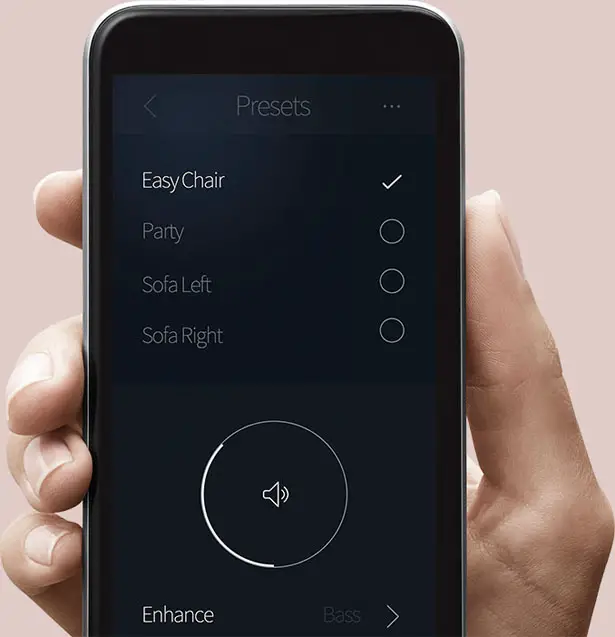 *Some of our stories include affiliate links. If you buy something through one of these links, we may earn an affiliate commission.