Lounging on Aqua Lounge Chair seems to be pretty relaxing. I would love to have this lounge chair in my living room during summer since it's a water-filled chair, it can keep you cool in the summer. This lounge chair design was inspired by a fictional sea creature with 2 gills on both sides resembling air-intakes of a supercar. The designer, Pouyan Mokhtarani, said that this chair offers a comfortable surface to recline, you'd feel like you were floating on the water surface. A relaxing feeling that you need while watching a movie, playing video games, or just listening to music.
Designer : Pouyan Mokhtarani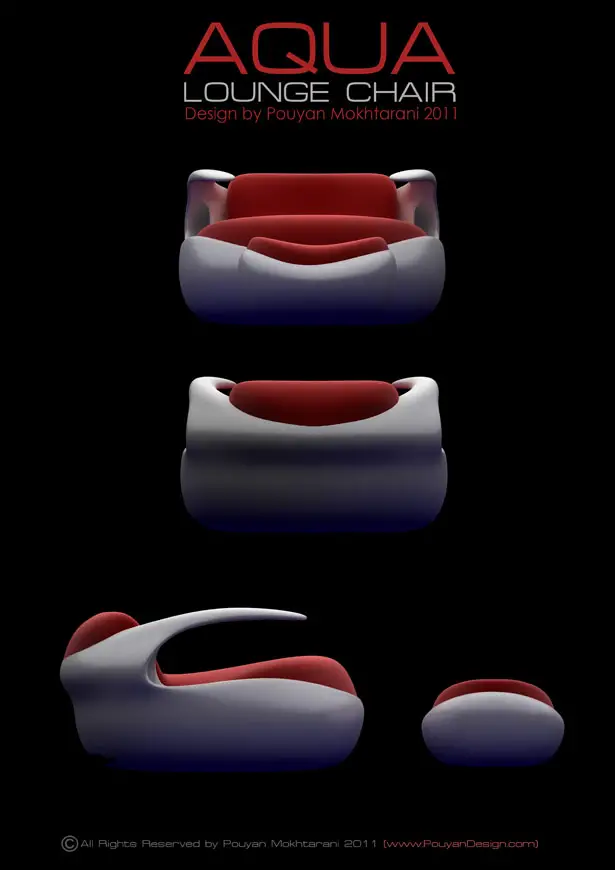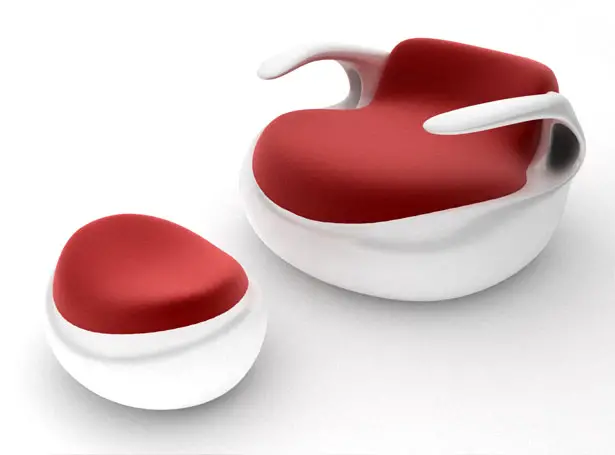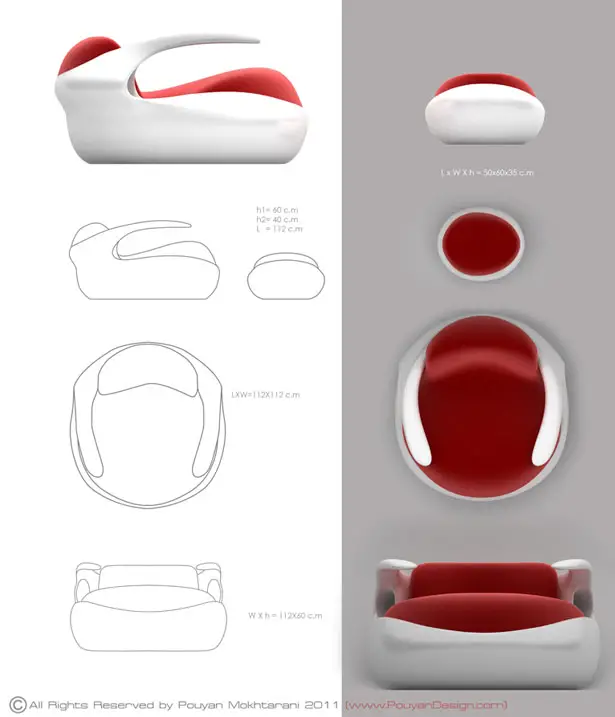 *Some of our stories include affiliate links. If you buy something through one of these links, we may earn an affiliate commission.