The Only Clock is a modern interpretation of 3D clock. Following the principle of Dieter Rams, good design is as little design as possible, Vadim Kibardin focused heavily on the essential aspects of the clock, eliminating any unnecessary objects, back to simplicity. The result is an eye-catching clock that looks like a piece of art, place it just about anywhere, on the wall or a desk, it would become an attention grabber.
As the material world becomes more and more complex on the inside and streamlined on the outside, many objects have lost their massive, physical body, turning into something simpler and more creative. The Only Clock wants to take advantage of that evolution and offers a unique clock with a hollow round face.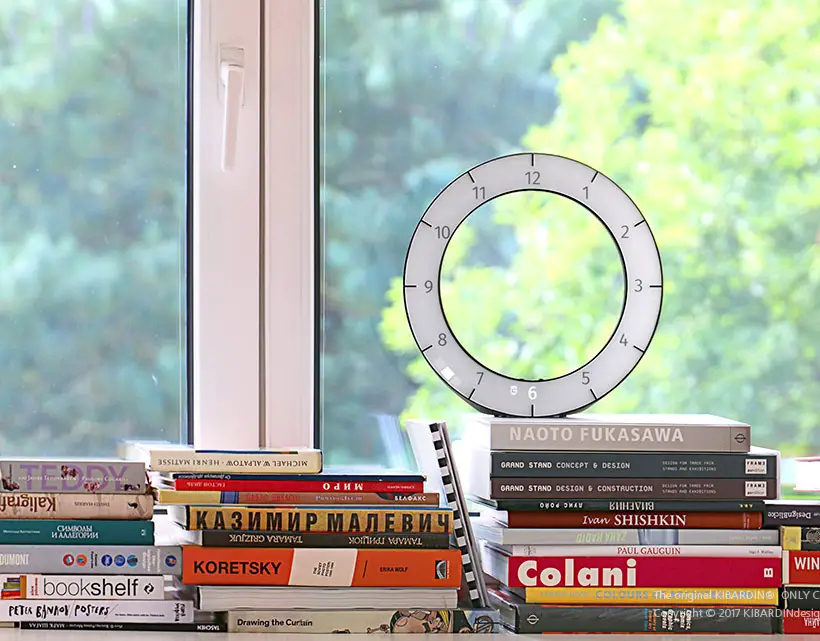 Vadim Kibardin wants to offer you a stylish instrument to tell time that doesn't look like a traditional clock. The clock face literally passes its environment through itself without sacrificing its main function to tell time. The design projects symbolic image of eternal flowing time through 300mm diameter that ensures comfortable time reading even from up to eight meters away.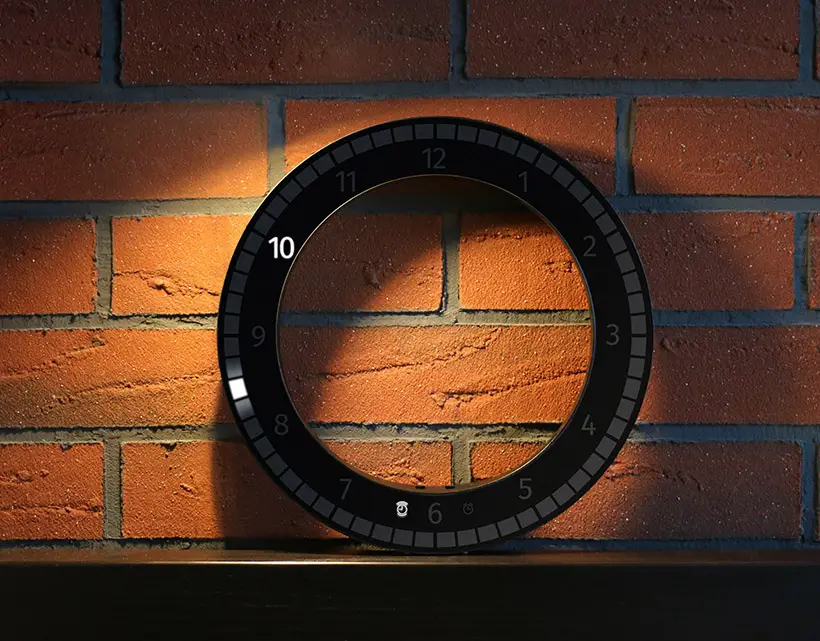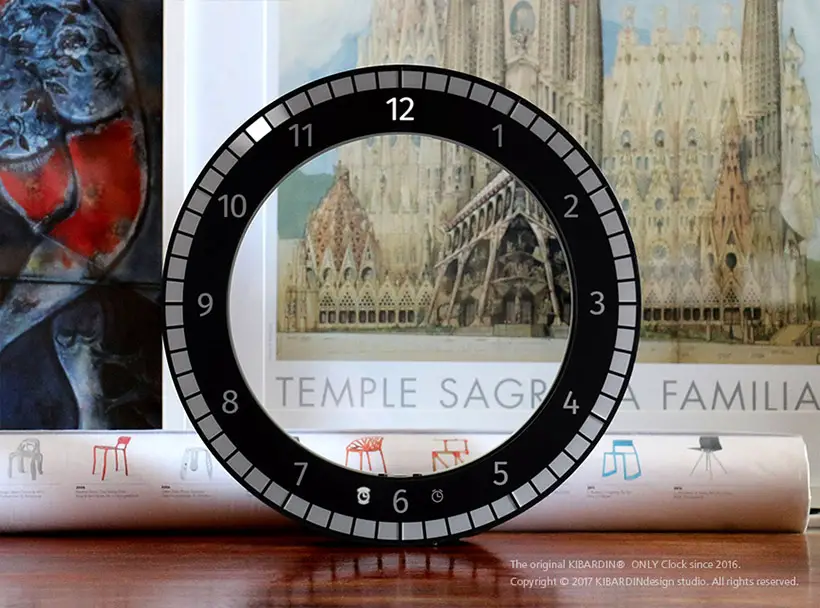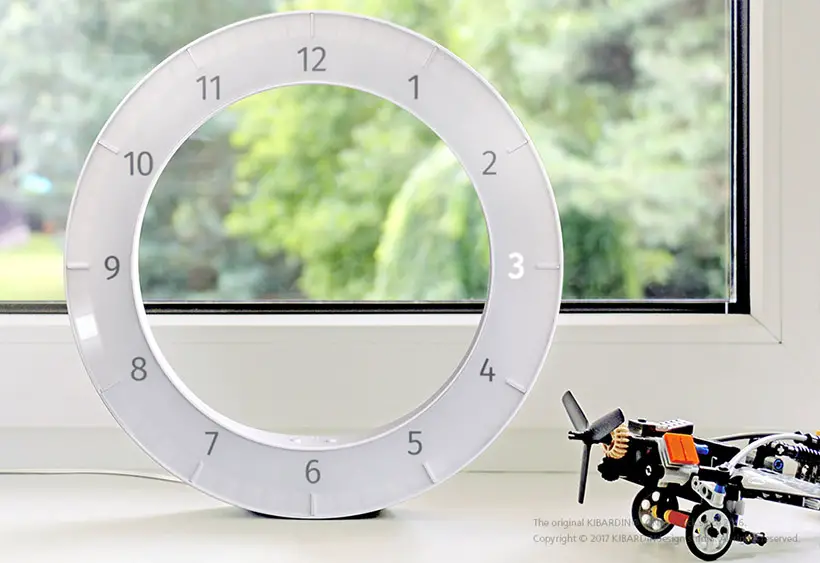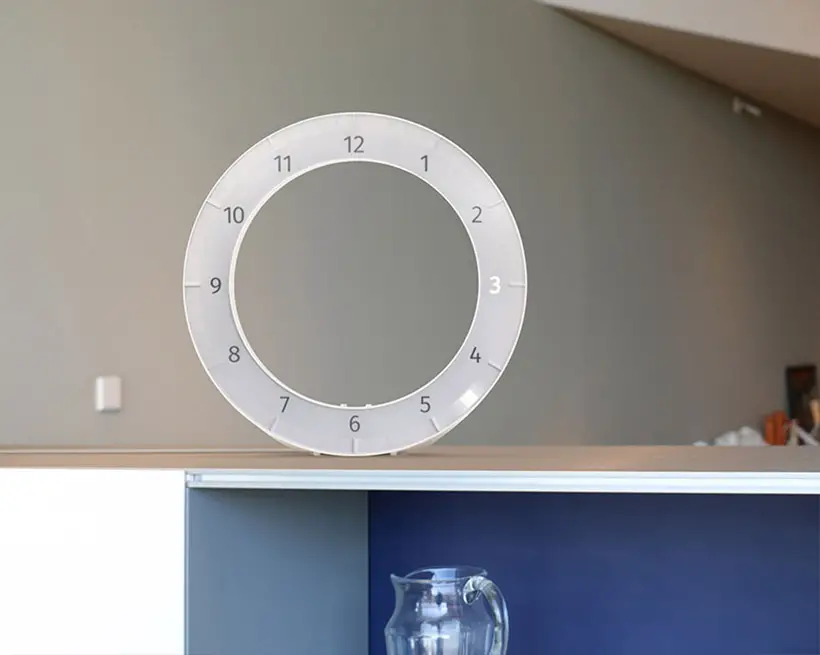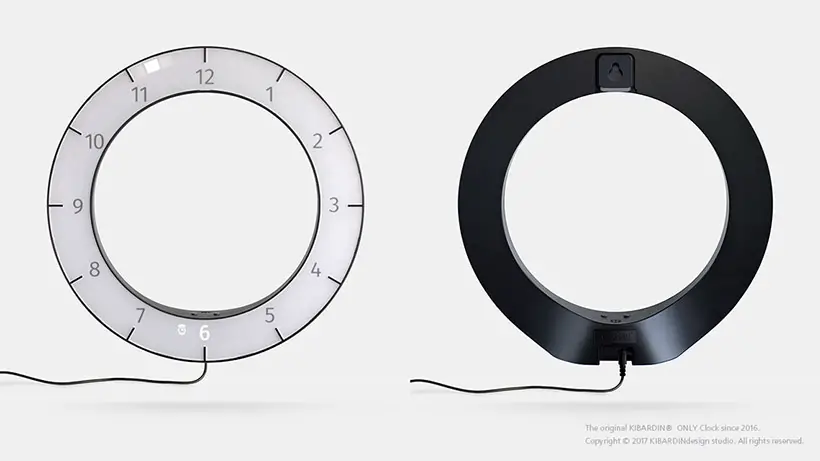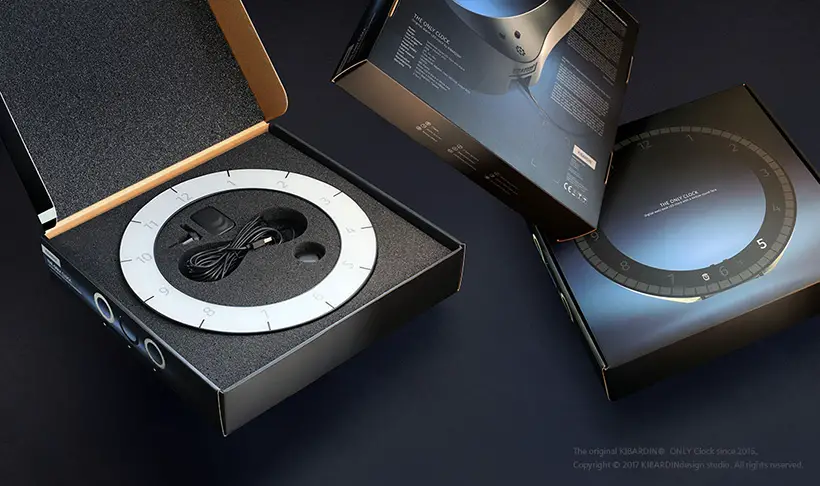 *Some of our stories include affiliate links. If you buy something through one of these links, we may earn an affiliate commission.