We already know that great power comes with great responsibilities and just like that of Spiderman, rich people also have a lot of responsibilities and great work pressure. To address the quick and luxurious commuting requirement of these rich and responsible people AvA One private jet concept has been designed with an ability to fly up and away.
Aside from personal transportation, this concept can be used as a wide variety of purposes in various weather conditions. The compact and lightweight construction and appearance of Ava One is undoubtedly unique and futuristic which has been achieved through incorporating advanced structural and cladding materials. It comprises a solar panel covered frame in which cockpit, engine, wing structure and storage have been incorporated to make it simple and functional. The morphing shaped wing design gives it a supersonic long distance flight capability with more maneuverability. This personal jet can house two people having flight controls with revolutionary steering control to the front seat, while the rear seat features a display and bucket-seat with elbow rests. The Boeing X-32 prototype propulsion engine is empowering the jet for efficient flight. Inclusion of the parachute encapsulated detachable cockpit and oxygen supply system for emergency landing on various types of surfaces have ensured comprehensive safety for the passengers.
Designer : Timon Sager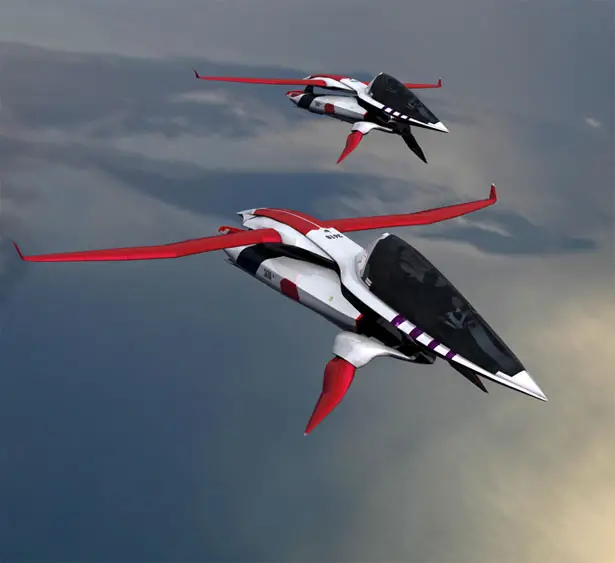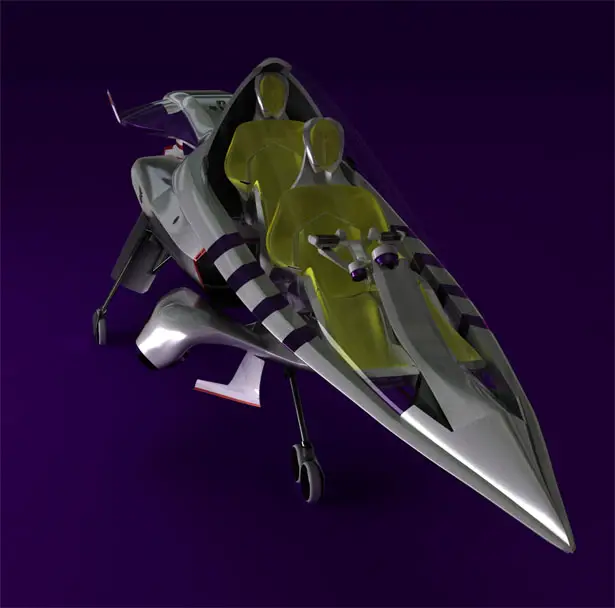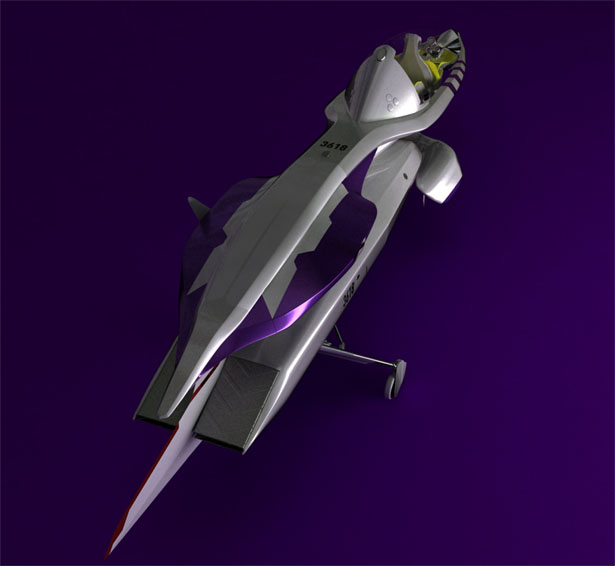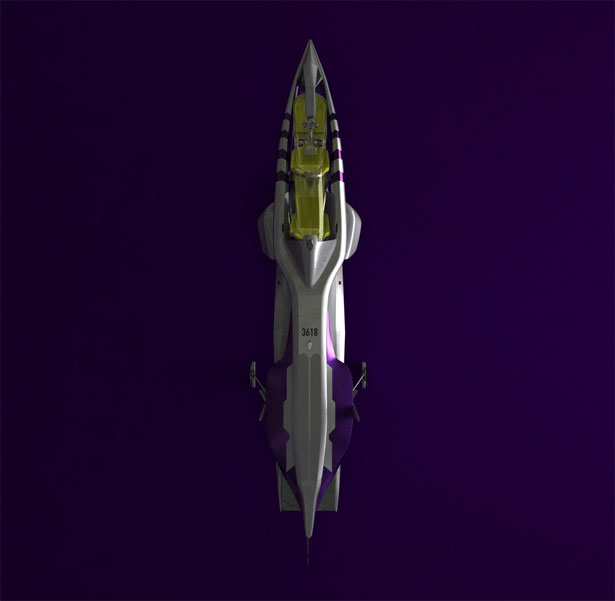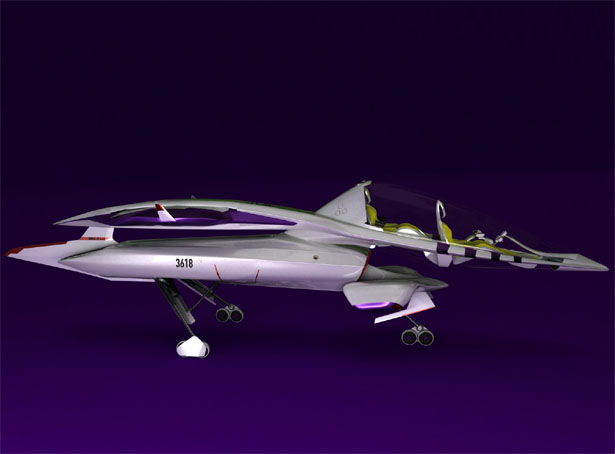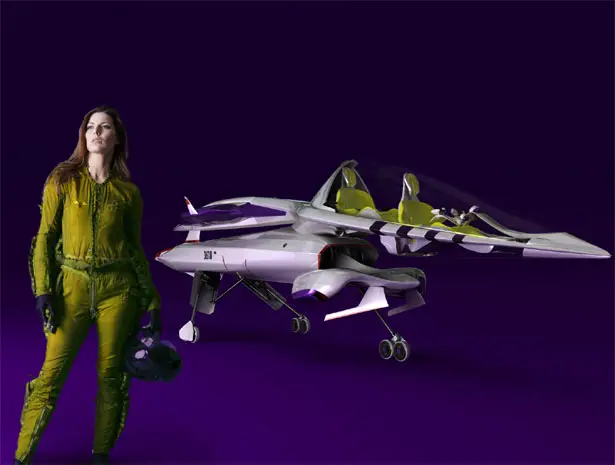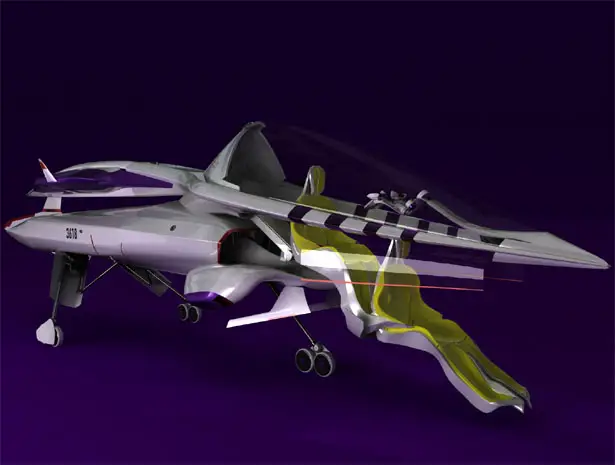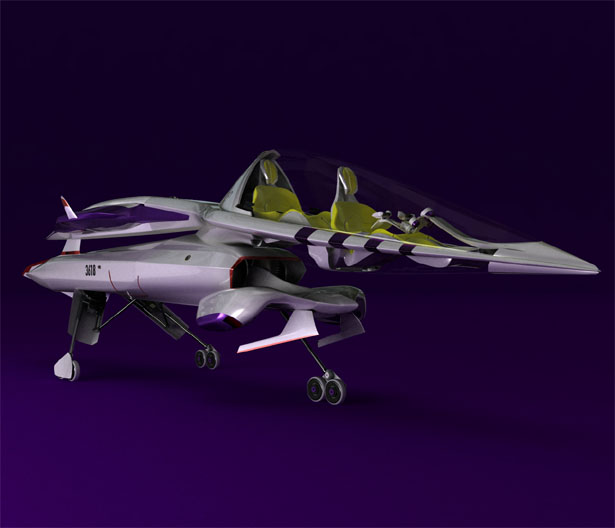 Specifications from the designer :
Crew of 1 or 2 people
Length 13.47m
Height 2.48m Stationary 2.62m Wings extended
Wingspan 2.17m Stationary 9.22m Wings extended
Mass when empty 9,100 kg
Max. Mass for takeoff 34,050 kg
Flight speed Ramjet < Mach 3 (Mach 0.85 = 254.8m/s) Scramjet > Mach 3 – Mach 9,8 (3.05km/s)
Cruising range 8.725km
G-Limit 9.2
Security (e.g. BAsH)
Fly-by-Wire
VTOL
*Some of our stories include affiliate links. If you buy something through one of these links, we may earn an affiliate commission.