Athos is an American company that develops wearable gear to monitor your workout. Athos clothing line is equipped with hi-tech sensors that require no wires to work. This wearable gear design conforms seamlessly to the contours of your body, those sensors are built directly into the fabric, you don't need to wet them prior to use.
There are no wires needed, so you can be sure this apparel would feel as comfortable as your other compression apparel, thanks to Athos technology, the tracking gear is durable and last for a long time. The garment material features warp knit for better stability, reducing fatigue and soreness. The 4-way stretch allows for wide variety movement for any activity, it keeps you cool and dry while working out, the UPF 50 Treatment protects your skin from harmful UV rays.
From : Athos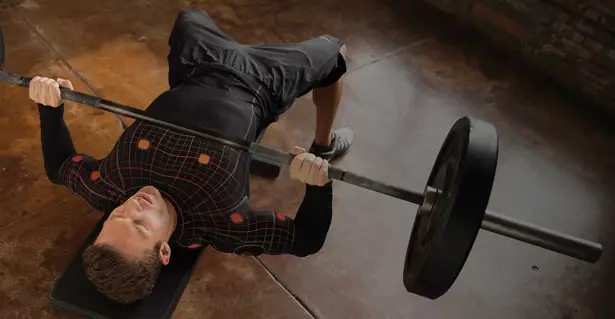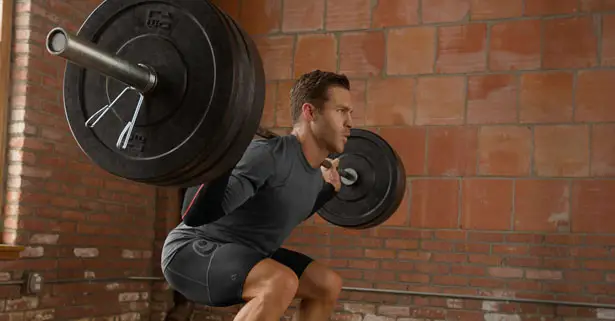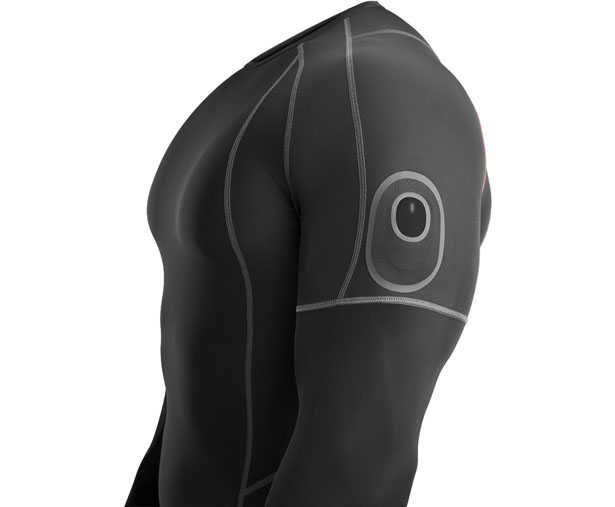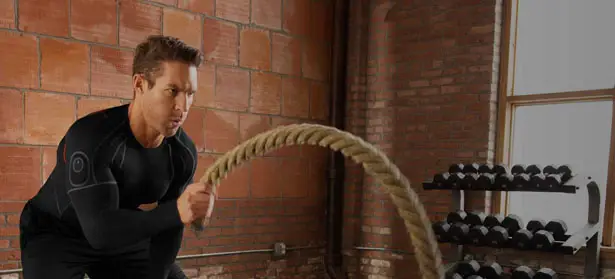 The Core is the brain of the system, this little device contains electronics and intelligence to gather and interpret your biosignals, then sending the information to your mobile device through Bluetooth technology. It weighs less than 20g or lighter than 4 nickels, the battery life is able to work up to 10 hours continuously.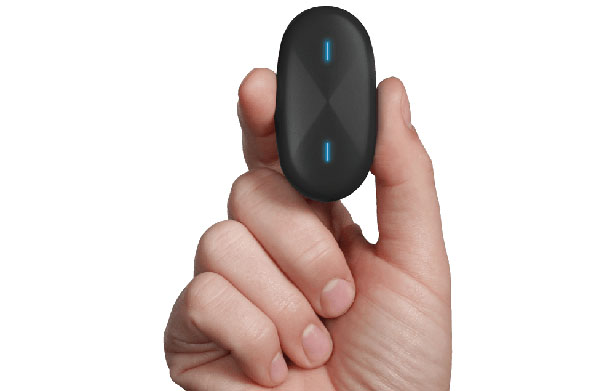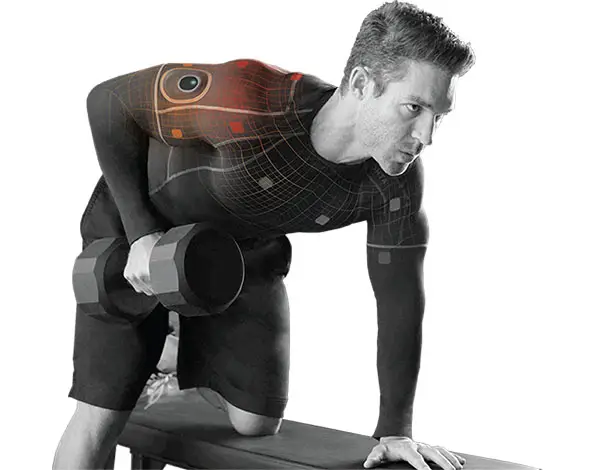 *Some of our stories include affiliate links. If you buy something through one of these links, we may earn an affiliate commission.