Each year, a million cases of cancer in the large intestine (or colon) occur all around the world. Quite a number of patients have surgery, but afterwards there is much physical and mental pain to be endured – by both patients and nurses. Colon cancer patients need to be nursed with a great deal of care and delicacy, and the most difficult care period is the week after the surgery. Angel Wings assists nurses during this difficult period.The designers of Angel Wings,Kim Do-Heon, Lee Byung-Joon, Park Ji-Eun, Roh Gina, spent a lot of time observing a patient who underwent surgery for colon cancer. They gained a deep understanding of the patient's experience, analyzed the inconveniences felt, and considered what could be provided to make the patient more comfortable.
Angel Wings has been designed in a mattress format, which is easy to set up and clean. It contains a number of air pockets, and air is made to flow between these pockets in order to support different parts of the body or assist the patient with rolling onto their side. If all pockets contain the same amount of air, the mattress will be flat. The patient can control the air flow with a push-button unit. Massage holes in the air bags allow the patient's back and shoulder to be massaged even while an air pocket supports the patient's body. Since tubes can be run through the mattress to the patient's waist, the patient can roll over without being troubled by them.
The designers hope that Angel Wings will be able to help relieve the pain of the many people who suffer from colon cancer.
Designer : Kim Do-Heon, Lee Byung-Joon, Park Ji-Eun, Roh Gina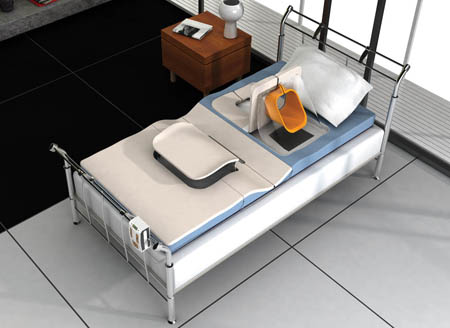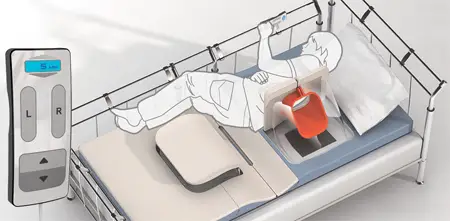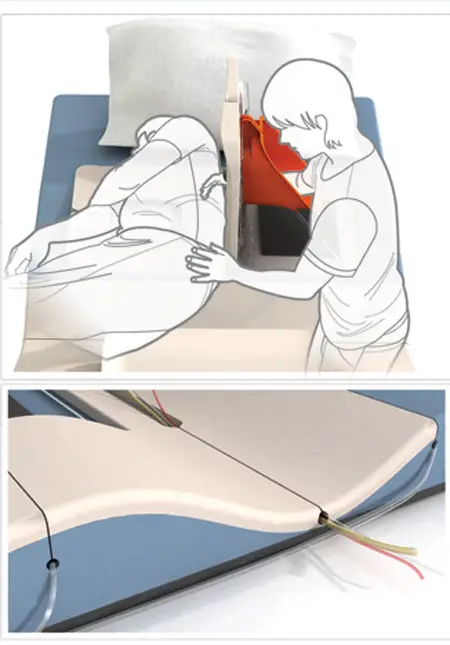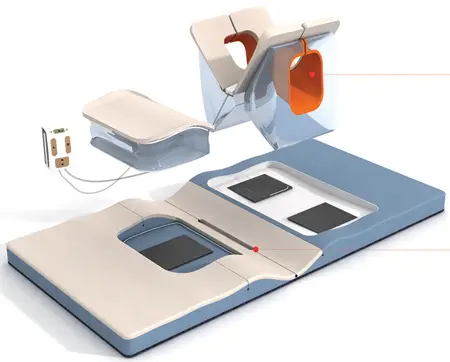 *Some of our stories include affiliate links. If you buy something through one of these links, we may earn an affiliate commission.