If you search in google with the keyword "Narrowboats" for images, you surely will get disappointed with the results that are massively lack style and innovation. With a goal to change the traditional means of living and offer an extraordinary place with a lot of opportunity to get entertained, the 15 meter long Orca narrowboat concept has been designed by Daniel Blackband, a UK based product designer, targeting the untapped young future generation. The appearance of the boat is quite self explanatory as a great place for living, giving a sense of more space to the residents by incorporating functional pop up roof and luxurious interior. The inclusion of wire technology to operate the steering wheel has made the concept self-sufficient enough to say 'no' to a tiller and rudder. This concept is being envisioned as a perfect solution for short distance trips to the canal-side pubs and dock-side restaurants.
Designer : Daniel Blackband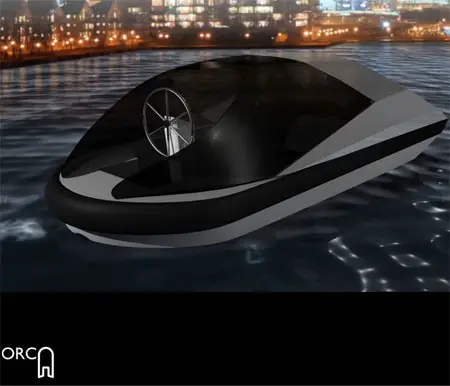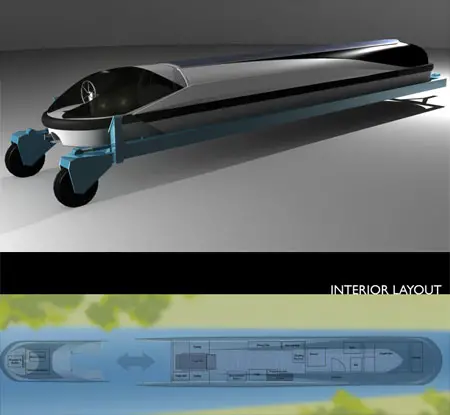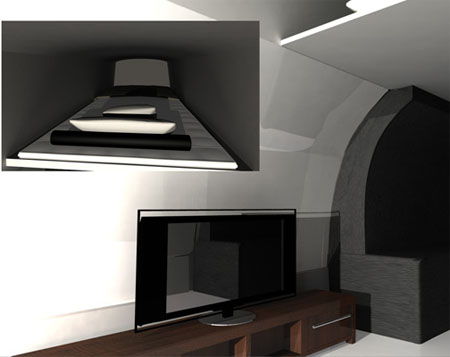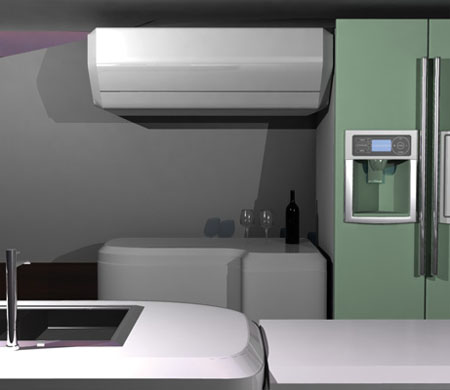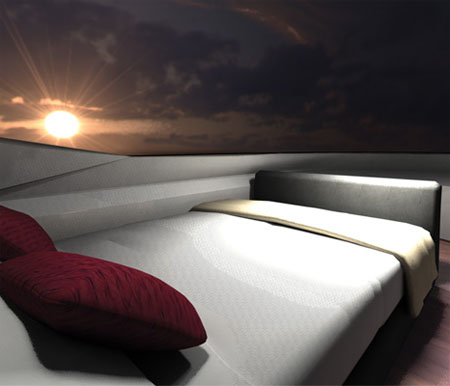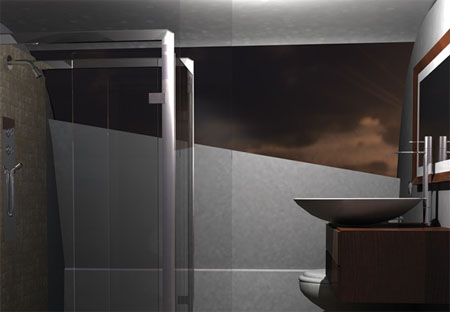 *Some of our stories include affiliate links. If you buy something through one of these links, we may earn an affiliate commission.