Dial (Phone) is a mobile device that can be worn on the wrist, like a bracelet. The concept mixes cutting-edge technology with reference to the products of time gone by. It invokes memories of old-fashioned dial phones. Due to the ongoing development of technology, the mobile phone's design becomes smaller and smaller, so the Dial(Phone) has been designed as a fashion accessory. The circular shape and the name "Dial(Phone)" are derived from the dial phones of times past, mixing these nostalgic feelings was the intention of Jung Dae Hoon, the designer. The Dial(Phone) comes in various finishing materials, being a fashion accessory it has to represent the user's taste. The looks of the phone vary from luxurious, sporty or elegant. The phone is operated by turning the dial. Once started, projected light beams are your guide indicating different characters. These light projected characters can be read if the phone is removed from the wrist and placed on the palm of the hand or on a flat surface. The upper part of the dial responds to the user's touch and by pressing it, in the corresponding number, it facilitates dialing.
Designer : Jung Dae Hoon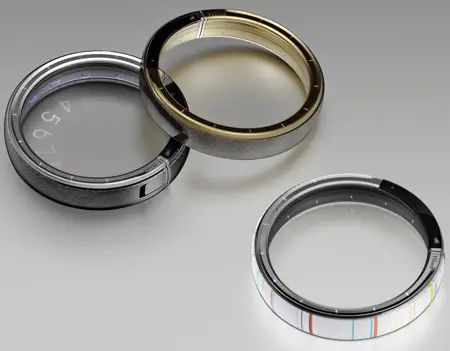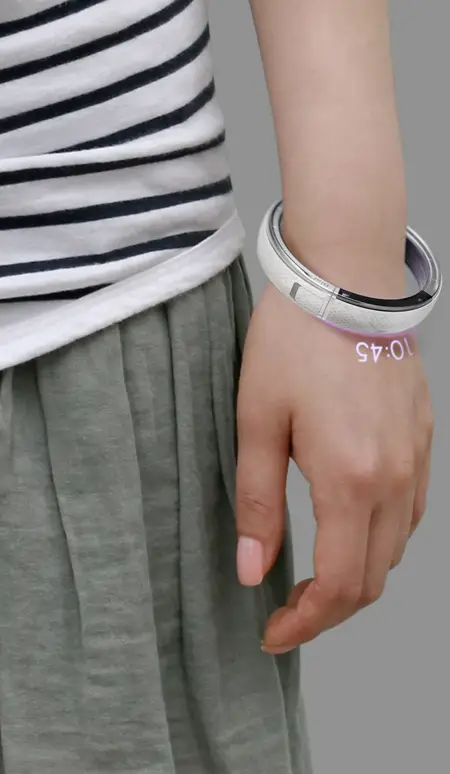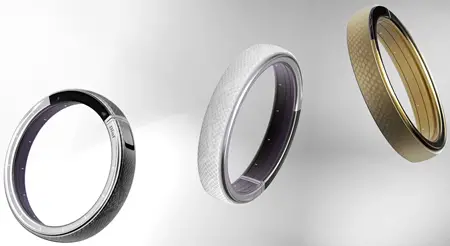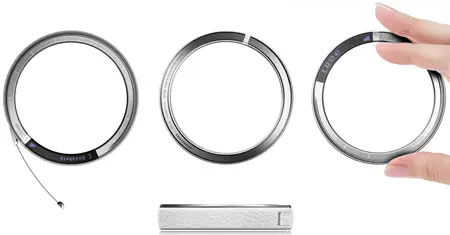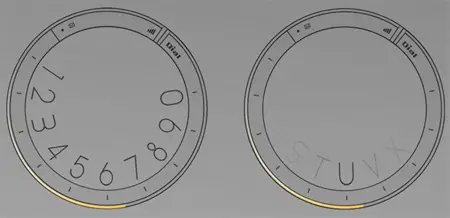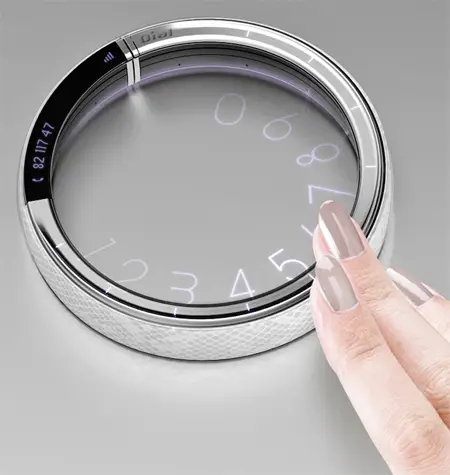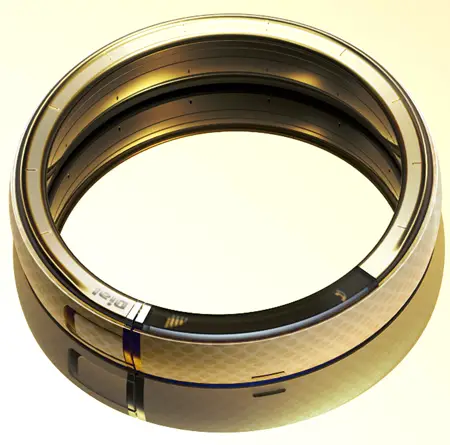 *Some of our stories include affiliate links. If you buy something through one of these links, we may earn an affiliate commission.