Anesthesia is a serious procedure that usually leads to unpleasant experience, it requires staff to be professional and parents should be brave. The basic procedure is the same for all patients regardless their age. Adults might find it unpleasant but to children, this experience might be traumatic. Anesthesia can be performed in 2 ways: injection or gas. ANNA is a concept breathing assistant for sedation, unlike gas mask that might terrify children, this concept takes fun approach to encourage children to actually play with it.
ANNA offers a great solution for this situation, it shows children how to breathe and assist them to optimally inhale and exhale slower and deeper. This practice not only calms user down but also speeds up the sedation process. This medical equipment prepares children for the procedure by practicing breathing process before the operation at home or in the preparation room. ANNA uses light movement and sounds to communicate with the user, it's easy to understand regardless of age or language skills. In this way, children would become familiar with the mask breathing technique before the actual sedation procedure begins.
Designers : Lars Sundelin, Janis Beinerts, Trieuvy Luu, and Sebastian Aumer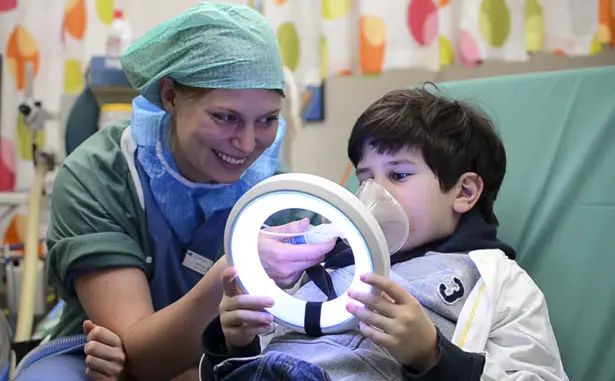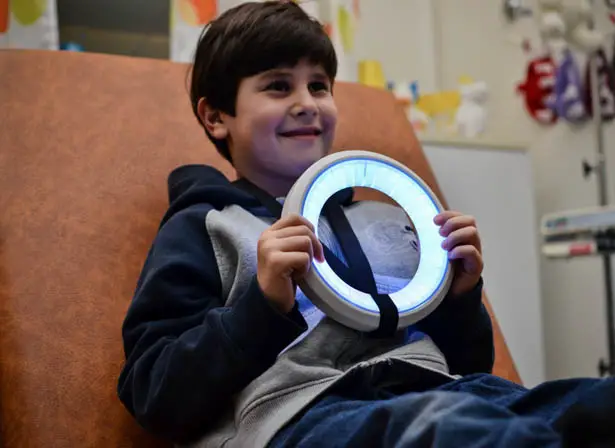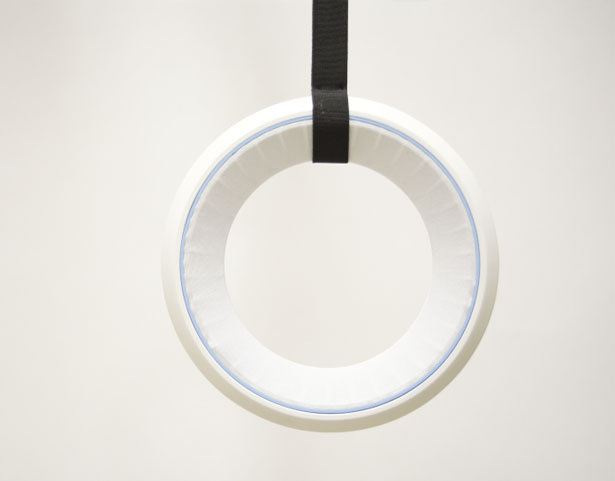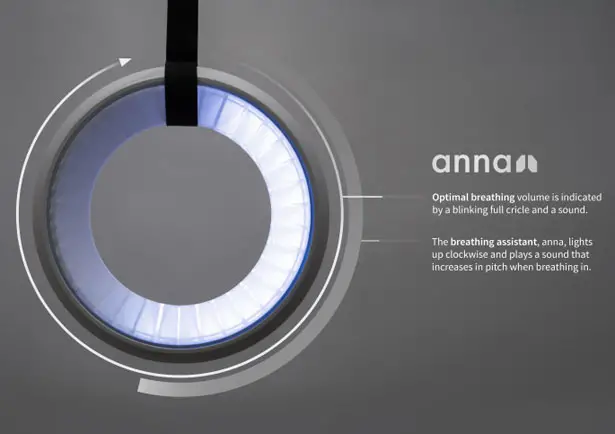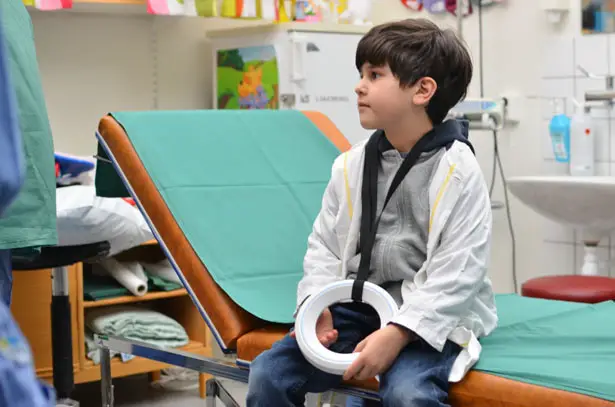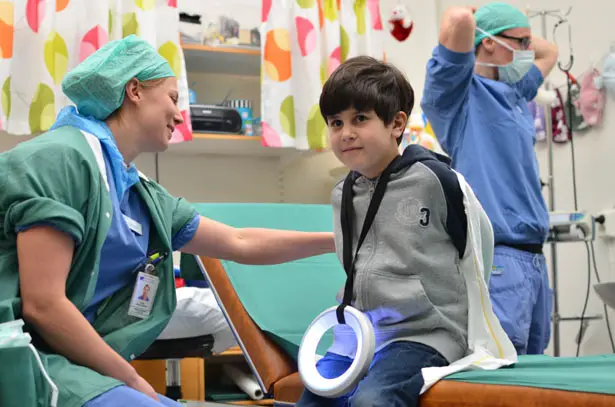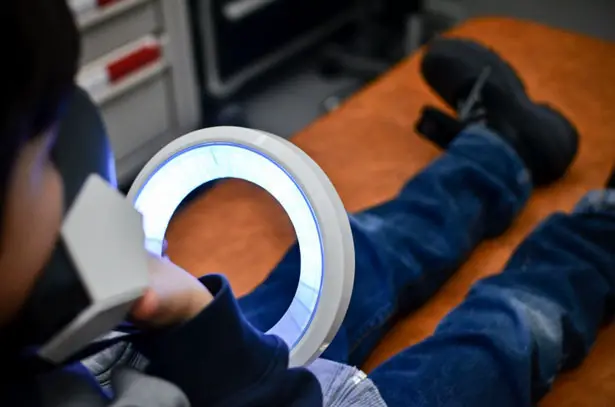 *Some of our stories include affiliate links. If you buy something through one of these links, we may earn an affiliate commission.