Jennarong Muengtaweepongsa, a 15 year old automotive designer from Thailand, has submitted his concept car to Tuvie.
The Jaguar XK Concept is a design study of what the next Jaguar XK Coupe would look like, with powertrains ranging from a 3.5L V6 to a 5.0 V8 and ranging from 350 – 610 Horsepower. Initially, the objective for this car design project was to design something that incorporated the signature look of the Jaguar XK. However, when you look at the result here, you can instantly tell that it is an XL while at the same time, it carries some elements from CX-75 and F-Type.
Designer : Jennarong Muengtaweepongsa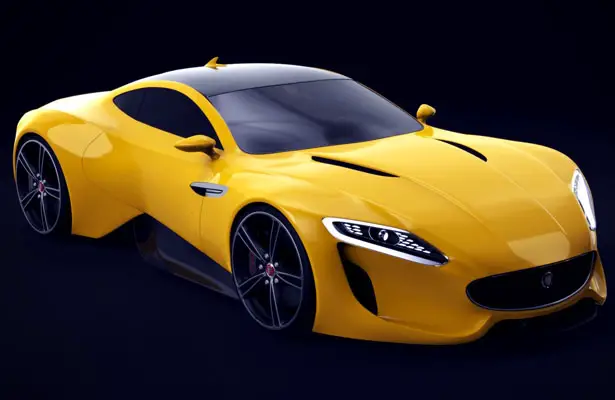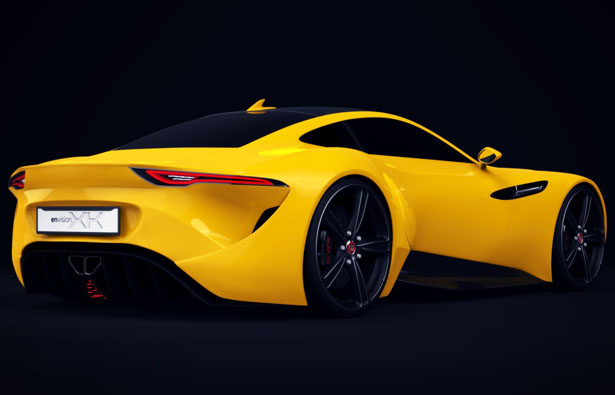 The main point that makes this car design stands out amongst others lies within the rear wheel arch. It's a common technique used many times by automotive designers, having rear arches bulge out, it will instantly make the car look curvy and attractive. The front end design is inspired by F-Type, CX-75, and XKR-S. The headlight design takes the shape from current XK, the layout from F-Type, and those unique bulbs from CX-17 crossover concept. The rear end has been designed to mirror the front end's design with the side intakes from the front mirrored below the rear lights, while the front "smile" grill is applied as well for the license plate area. The Brake Calipers are officially provided and sponsored by *Brypar* of *Sydney, Australia*, with the ones being featured on the concept being a prototype which is currently in development.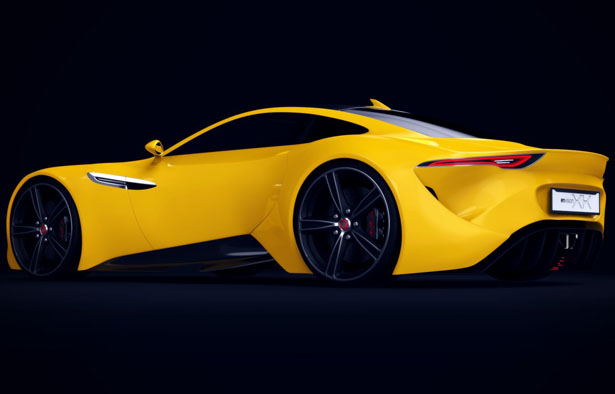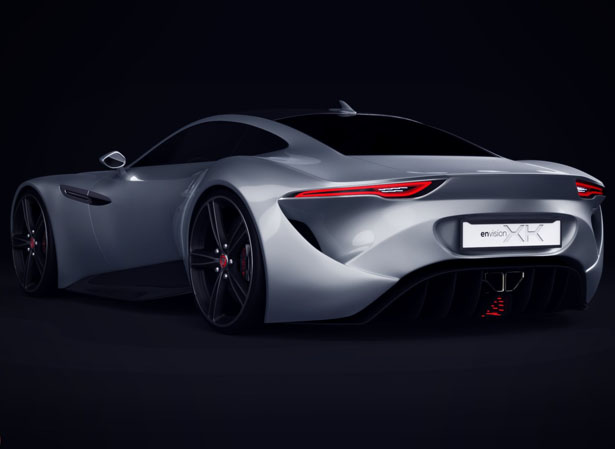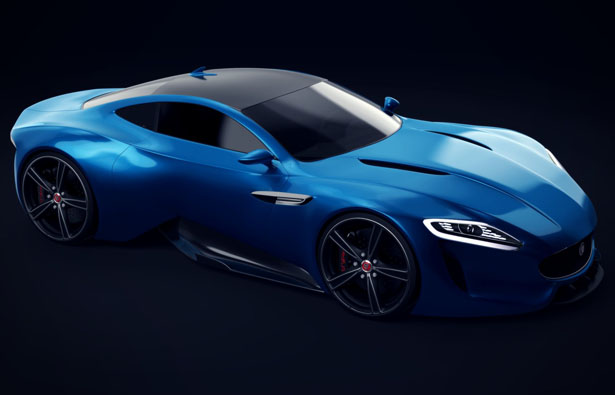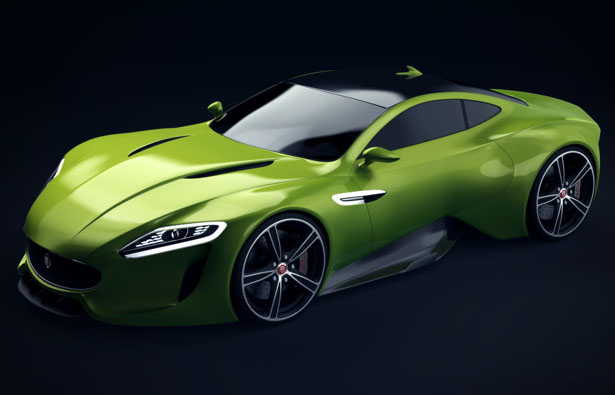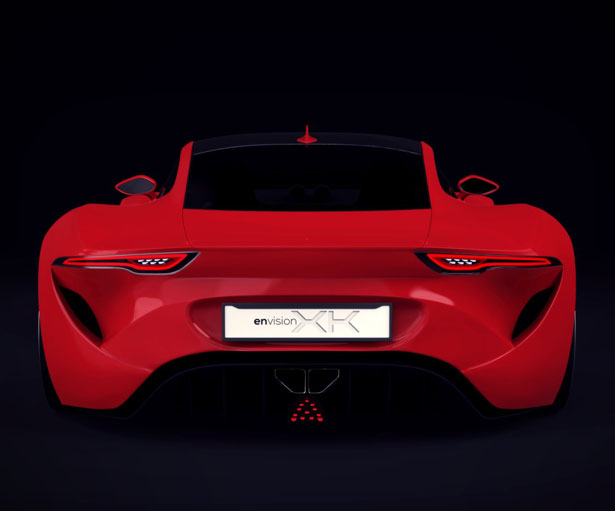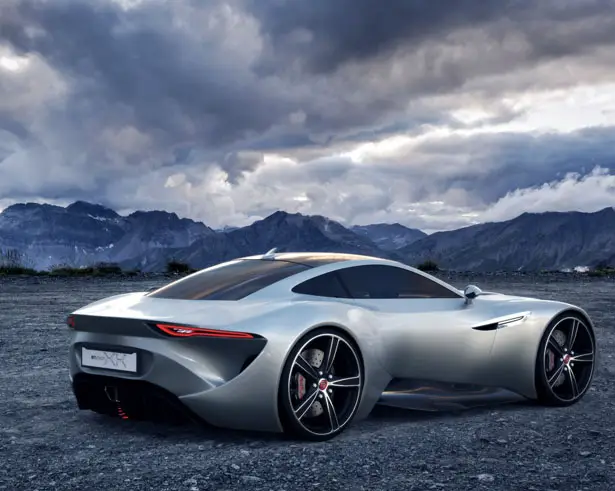 *Some of our stories include affiliate links. If you buy something through one of these links, we may earn an affiliate commission.