The new concept super car designed by Matus Prochaczka is something that is picked just out of the comic book. In fact this concept was designed for the Toon Studio of Beverly Hills and is going to be used for characters depicting Superheroes. The car can be said to be depicting the overall styling of a superhero right from the exterior design to the interiors. One can say by looking at it, that this car is waiting to fly off, the aerodynamic design of the car is what one can say is nearest to just zip around on a mission. And of course superheroes car should be environmentally friendly, the vehicle is powered by a bio-diesel fuel and electricity both generated by pumpkin seed oil. All said and done, it's time to save the world!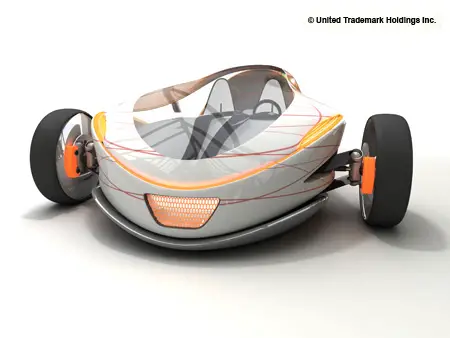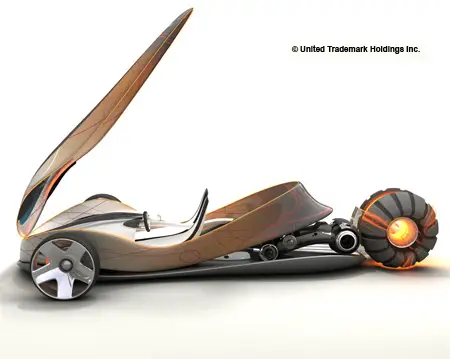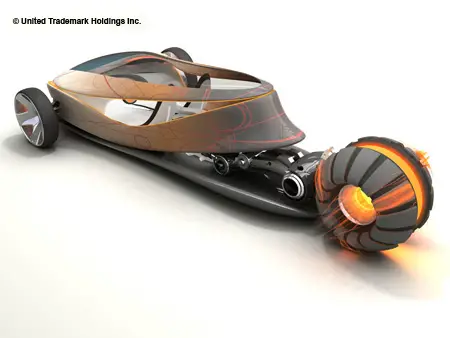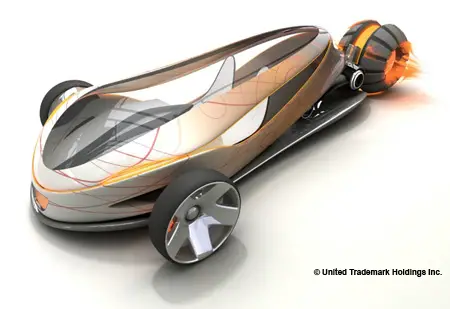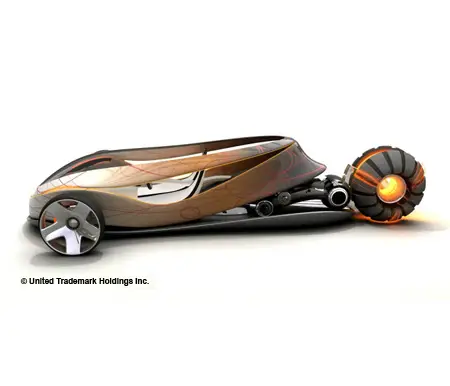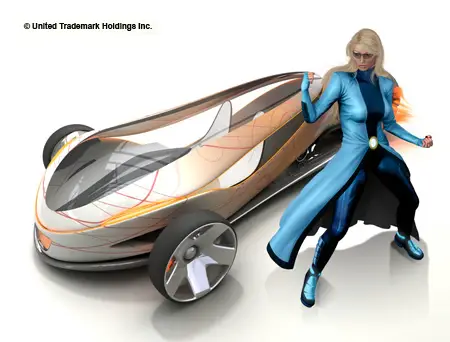 Designer : Matus Prochaczka
*Some of our stories include affiliate links. If you buy something through one of these links, we may earn an affiliate commission.