The houseboat designed by German based architects "Confused-Direction" is one that can be floated around or kept on the shore. Confused Direction, a young co-op design firm founded by Flo Florian and Sascha Akkerman, comes out with refreshing concepts and designs which can be termed revolutionary if not bizarre! The houseboat called Schwimmhaus or floating house in German is an eco-friendly house that looks chic design wise too. Still in its design phase, it is still unclear if the same will see commercial production, because if it does there will be many takers for this incredible floating beauty.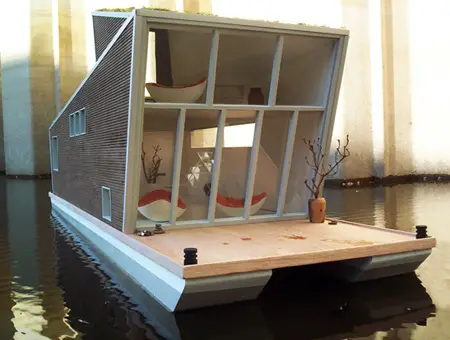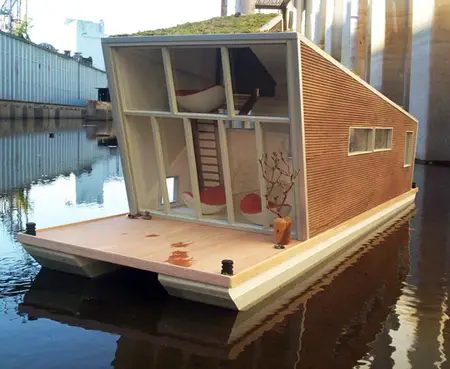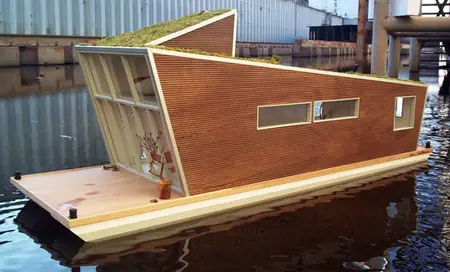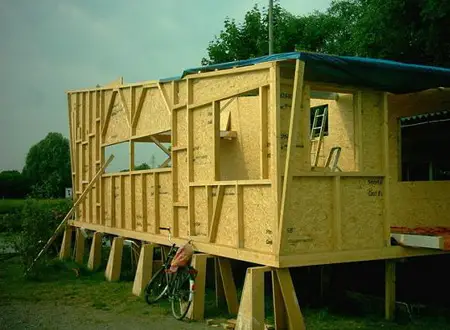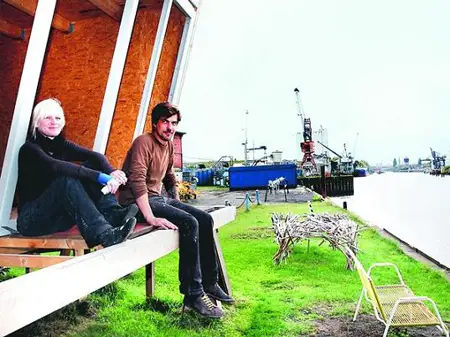 Designer : Confused Direction
*Some of our stories include affiliate links. If you buy something through one of these links, we may earn an affiliate commission.