Love singing in the bathroom? Ampere Shower Power Speaker is your great companion. It's a hydropower shower speaker that delivers 360-degree immersive sound. It's specially designed to fit any showerhead, its revolutionary patent-pending design uses water flow from your shower to power it up. Basically it is always charged and always there, you can sync your Bluetooth-enabled device to listen to just about anything while in the shower.
Shower Power offers a sustainable solution to music in the shower. Made from 100% recycled ocean plastic, this device can be installed onto your showerhead. The flow of water spins a connected mini generator that charges up the battery inside Shower Power. As you turn on the shower, this speaker also automatically turns on, it is able to store enough power to keep playing even after your shower is over. [Pre-Order]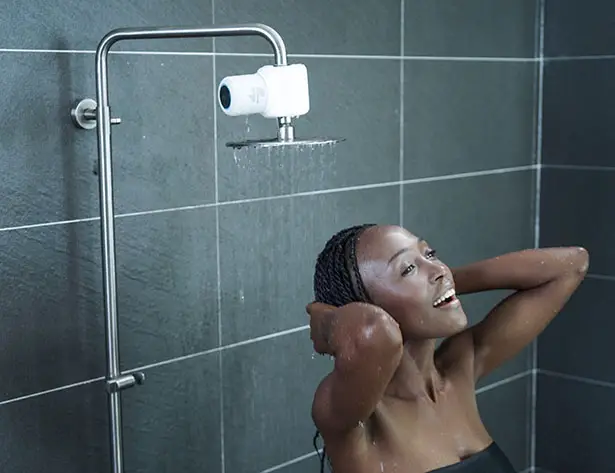 Just because Shower Power speaker is an eco-friendly device, it doesn't mean it sacrifice the sound quality. The cylindrical design comes with a proprietary Sound Wave amplifier that radiates evenly in all directions, delivering immersive audio while you enjoying your shower time. A fully charged battery provides you with more than continuous 16 hours of listening time with the shower off. Each unit comes with a waterproof remote control just in case your speaker is a little out of reach. [Pre-Order]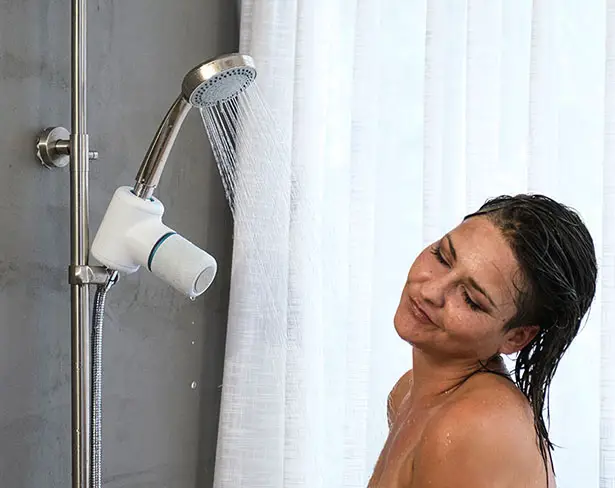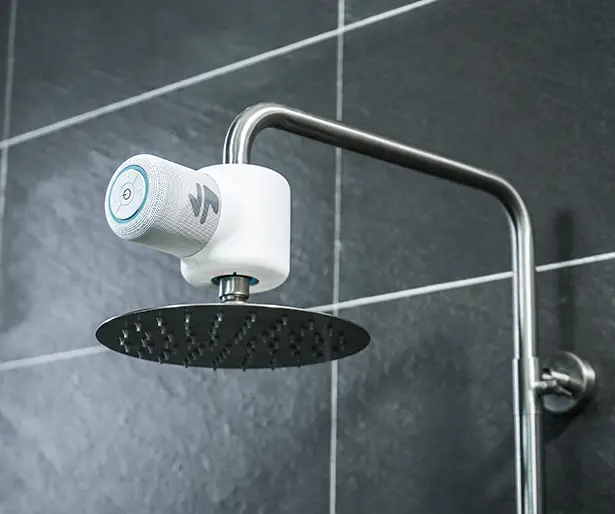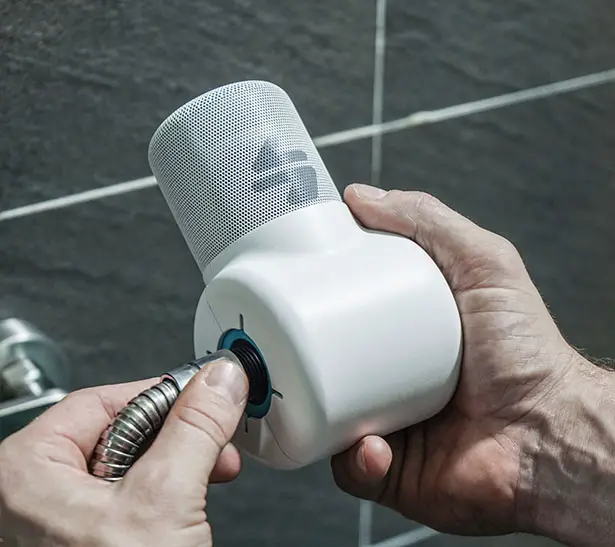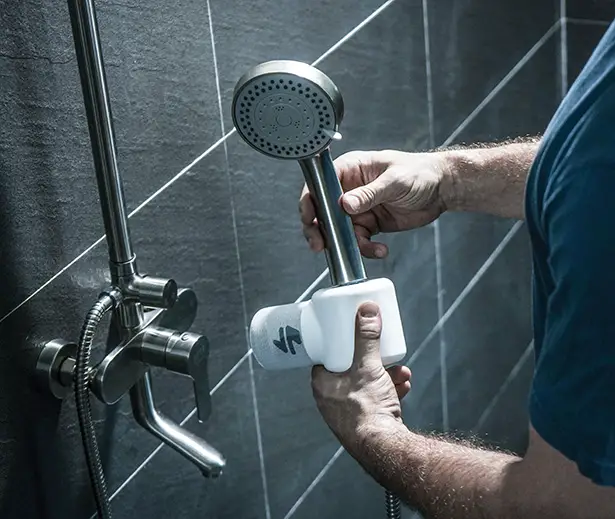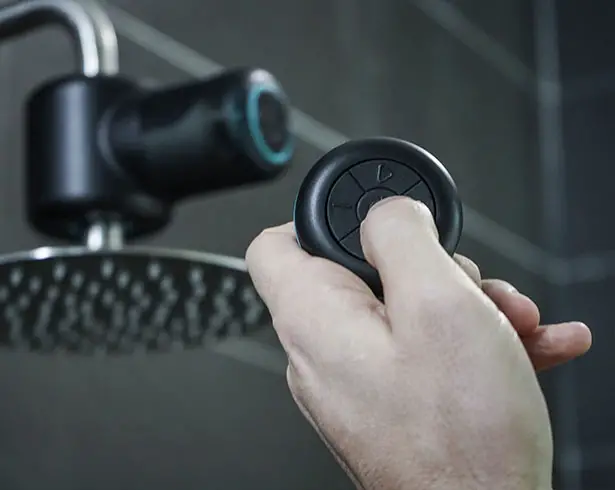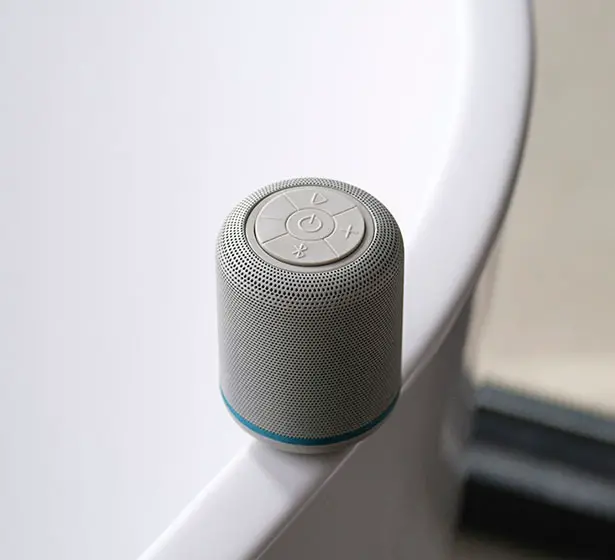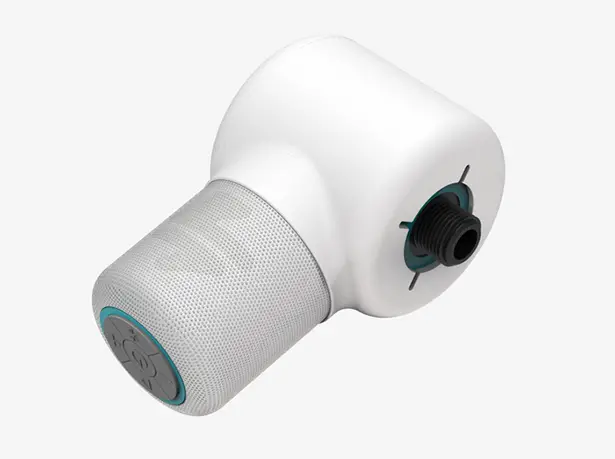 *Some of our stories include affiliate links. If you buy something through one of these links, we may earn an affiliate commission.